Lincolnshire Police's first female chief officer bids farewell to the force
Lincolnshire Police's first ever female Deputy Chief Constable has retired after 30 years fighting crime and apprehending the county's lawbreakers. Heather Roach joined the force in 1986 as a Special Constable and was appointed as Deputy Chief Constable in September 2014. She announced her retirement earlier in the year and marked her departure with a…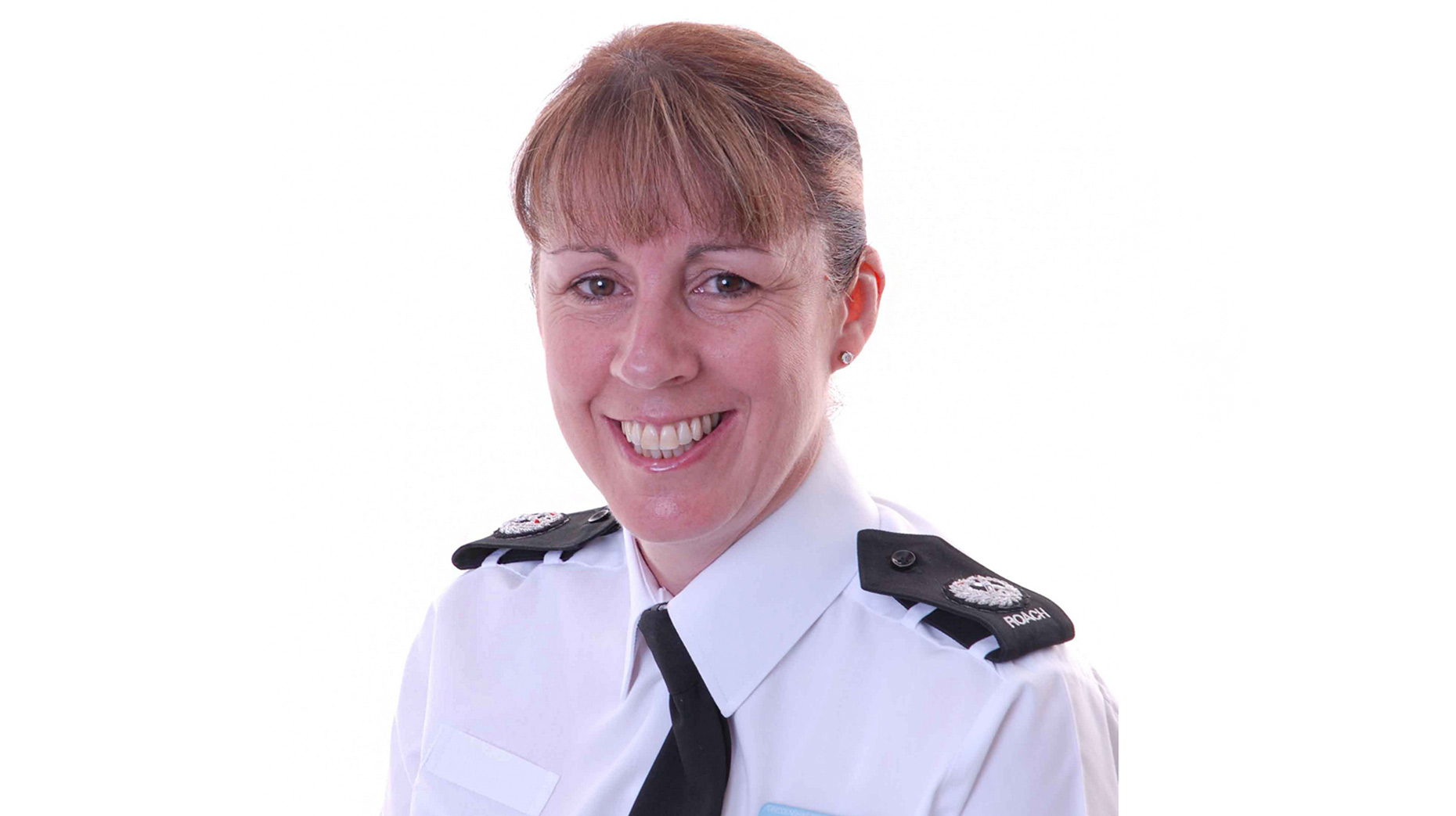 Lincolnshire Police's first ever female Deputy Chief Constable has retired after 30 years fighting crime and apprehending the county's lawbreakers.
Heather Roach joined the force in 1986 as a Special Constable and was appointed as Deputy Chief Constable in September 2014.
She announced her retirement earlier in the year and marked her departure with a video filmed in-house by the police, complete with an amusing cameo at the end from Chief Constable Neil Rhodes.
Chief Constable Rhodes said: "It's not without real sadness that we all say goodbye to Heather, who has been nothing short of exemplary throughout her career with Lincolnshire Police.
"Heather claims her progression is down to luck but I have to say I disagree with that because in her case she is a focused, dedicated, passionate, determined and interested officer.
"I've been proud and honoured to serve with her all of these years and will miss her both as a colleague and a friend.
"All of us here at Lincolnshire Police wish her the very best and all the happiness for her retirement and this next chapter of her life."