April 29, 2016 4.48 pm
This story is over 68 months old
Police operations to catch Lincoln speeders after "unprecedented" fatal crashes
Lincolnshire Police will be conducting a number of speed enforcement operations in Lincoln and West Lindsey next month after a spike in the number of fatal collisions on the county's roads. As of April 13 2016, 21 people have been killed on the county's roads – compared with nine fatalities recorded in the same period…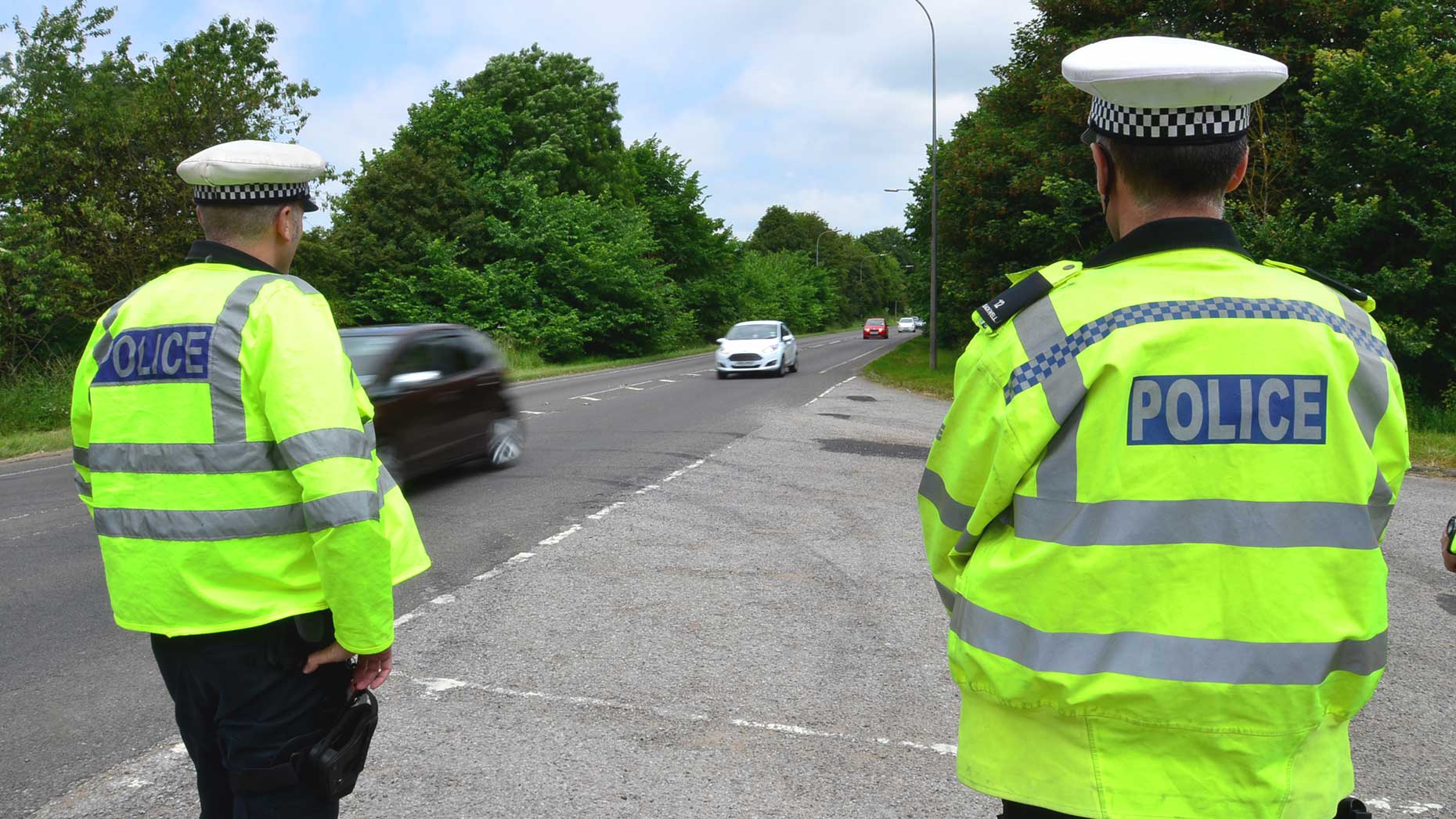 Lincolnshire Police will be conducting a number of speed enforcement operations in Lincoln and West Lindsey next month after a spike in the number of fatal collisions on the county's roads.
As of April 13 2016, 21 people have been killed on the county's roads – compared with nine fatalities recorded in the same period in 2015.
Police say although the number of people seriously injured has dropped, work is ongoing to try and reduce the numbers of people losing their lives.
Officers in partnership with East Midlands Operational Support Service (EMOpSS) will carry out traffic patrols, speed checks and deal with other traffic offences on May 8, 22 and 29 through the west of the district.
S/Superintendent Matthew Klewzyc said: "Work is constantly underway to try and ensure people are safe on our county's roads.
"We've had an unprecedented amount of accidents that have tragically resulted in loss of life so far this year and we are doing our utmost to try and stop that number from rising.
"Part of that is education and we're making the public aware of the dates we are undertaking speed enforcement not to try and catch people out but so that we can talk to people and increase awareness of the dangers of excess speed on our roads. Saying that, speeders will of course be dealt with robustly.
"In conjunction with EMOpSS on May 8, 22 and 29 local officers are aiming to carry out high-visibility traffic patrols, speed checks and also deal with other suspected traffic offences."
Follow the work on the dates above on Twitter using #fatal4.