April 29, 2016 10.56 am
This story is over 74 months old
Mother pays tribute to "kind and caring" Lincoln rugby coach Michael Beard
The mother of Lincoln rugby coach Michael Beard has paid tribute to her "kind and caring" boy following an inquest into his tragic death. As previously reported, Coroner Paul Smith concluded that 31-year-old Michael Beard had died from injuries sustained in the fatal crash on March 25. He had been cycling on the Wragby Road…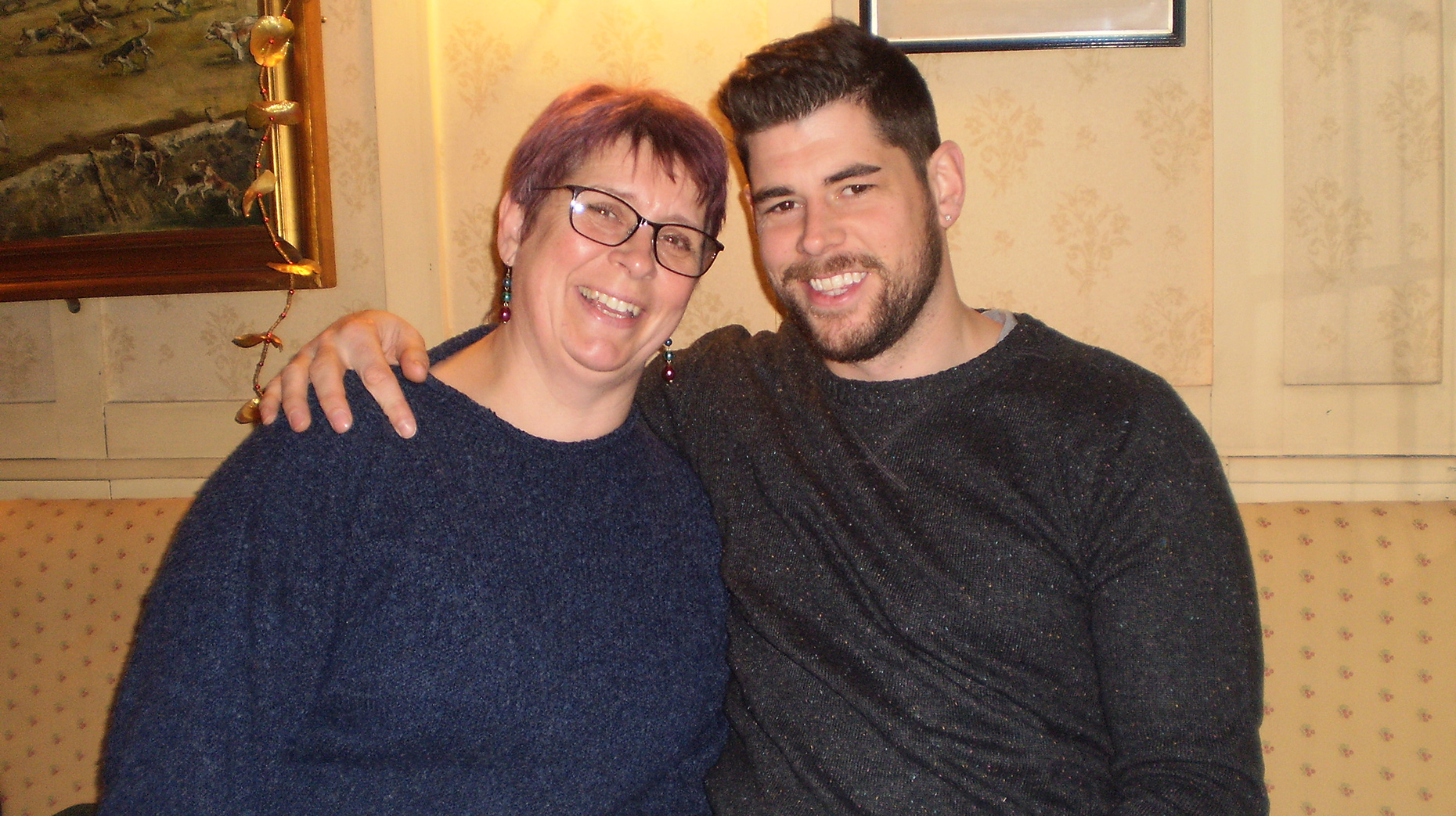 The mother of Lincoln rugby coach Michael Beard has paid tribute to her "kind and caring" boy following an inquest into his tragic death.
As previously reported, Coroner Paul Smith concluded that 31-year-old Michael Beard had died from injuries sustained in the fatal crash on March 25.
He had been cycling on the Wragby Road cycle and footpath towards the junction with Ruskin Avenue when he collided with a school bus as it turned left into Ruskin Avenue.
His mother, Jane O'Donovan, has issued the following statement in Michael's memory:
"What we discovered at the inquest was that Michael's death was a tragic accident and that all concerned have been severely damaged by what has happened.
"This terrible tragedy only goes to remind all of us of how fragile life is, and how important it is to leave a positive footprint.
"I have lost my beautiful boy and my life will never be the same again.
"I would like to thank Lincolnshire Police for their kindness and sensitivity to me and in particular Sergeant Rob McCracken for his time and effort on our behalf, being a family liaison officer must be such a challenging job.
"I would like to also thank Mrs Laming, Headteacher, her staff and wonderful pupils at Lincoln Castle Academy for her letter to myself and Michael's father, and for inviting me and my partner to learn about Michael's work at the school.
"The staff had so much positivity to share about Michael and as his mother it was so comforting to hear. We were able to witness the wonderful work that is being done there, and the wonderful community of staff and pupils.
"I would also like to thank Lincoln Touch Rugby, coaches, players and parents for welcoming me and my partner and allowing us to learn about Michael's work in setting up this project for all in the community.
"They are all working so hard to keep Michael's legacy alive, and like so many are quietly volunteering in the community for the benefit of others.
"Generally I have received tremendous kindness and support in Lincoln and I am touched by how much Michael was cared for, and was part of the community.
"My son was a kind and caring young man from a Catholic Christian culture and family.
"There are now two ' Michael Beard' awards in Lincoln, one at the Lincoln Castle Academy, for a child that has overcome adversity, and one at Lincoln Touch Rugby, for the most improved player.
"Michael would be pleased with these and the legacy he has left of an inclusive sport for all in Lincoln Touch Rugby. Hopefully one day soon we will have a memorial bench in his name, in Lincoln as well.
"I would like to thank the people of Lincoln for taking my son into their hearts. I want to thank them for their generosity in raising such an enormous sum of money for his children's future.
"I want to thank the nurse who stopped and stayed with my son at the moment of his death. I want to thank all those who thanked me for giving the world such a lovely son, and I want to thank all those who wrote to me and shared their memories of his good, kind and respectful nature."