"Disrespectful" trespassers who climbed Bomber Command spire lucky to be alive
Trespassers who broke onto the site of the International Bomber Command Centre and attempted to climb the 100ft spire have shown "awful disrespect" to Lincolnshire's war heroes killed fighting for their country. Damage was caused to the spire on Canwick Hill after the intruders used around 15 breeze blocks to climb up the inside of…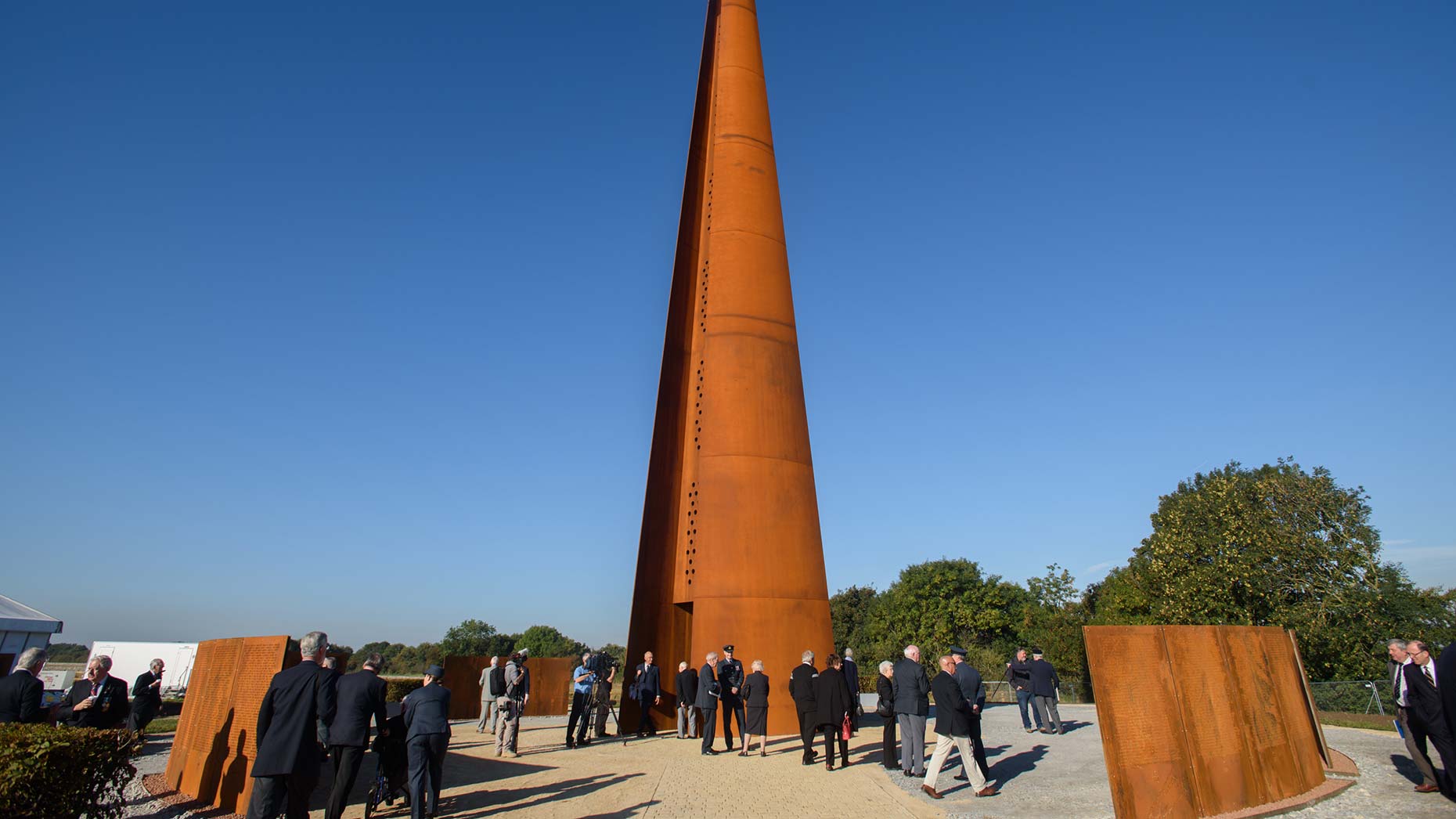 Trespassers who broke onto the site of the International Bomber Command Centre and attempted to climb the 100ft spire have shown "awful disrespect" to Lincolnshire's war heroes killed fighting for their country.
Damage was caused to the spire on Canwick Hill after the intruders used around 15 breeze blocks to climb up the inside of the memorial.
There is no indication of how far the trespassers climbed up the spire, but IBCC director Nicky Barr said that they could have died.
She said: "It's so disrespectful and dangerous. The disrespect is awful not only to the 55,000 people who gave their lives, but also to those who survived the war, and to the people of Lincolnshire, who have donated their money to the memorial.
"It looks like they broke through South Common and moved the breeze blocks used to keep the fencing in place to climb up the inside of the spire.
"I don't know whether they managed to climb all the way up or not but the breeze blocks rubbed along the spire, meaning that some cleaning work needs doing.
"If someone fell from the spire it wouldn't have been an ambulance that they needed and no-one can say they didn't know it was a memorial.
"If they didn't realise the severity of what they did, come forward and help with the clean up. I'd love to speak to them as well and explain to them the meaning of the memorial."