April 15, 2016 8.45 am
This story is over 91 months old
Drink drivers, flashers, sexual predators… meet Lincolnshire's oldest criminals
An 88-year-old caught drink driving, an 85-year-old charged with ABH, and a 84-year-old Lincoln resident prosecuted for gross indecency with a boy… just some of the offences committed by Lincolnshire's pensioners in the last year. Figures obtained by The Lincolnite from a Freedom of Information request sent to Lincolnshire Police have revealed the 10 oldest…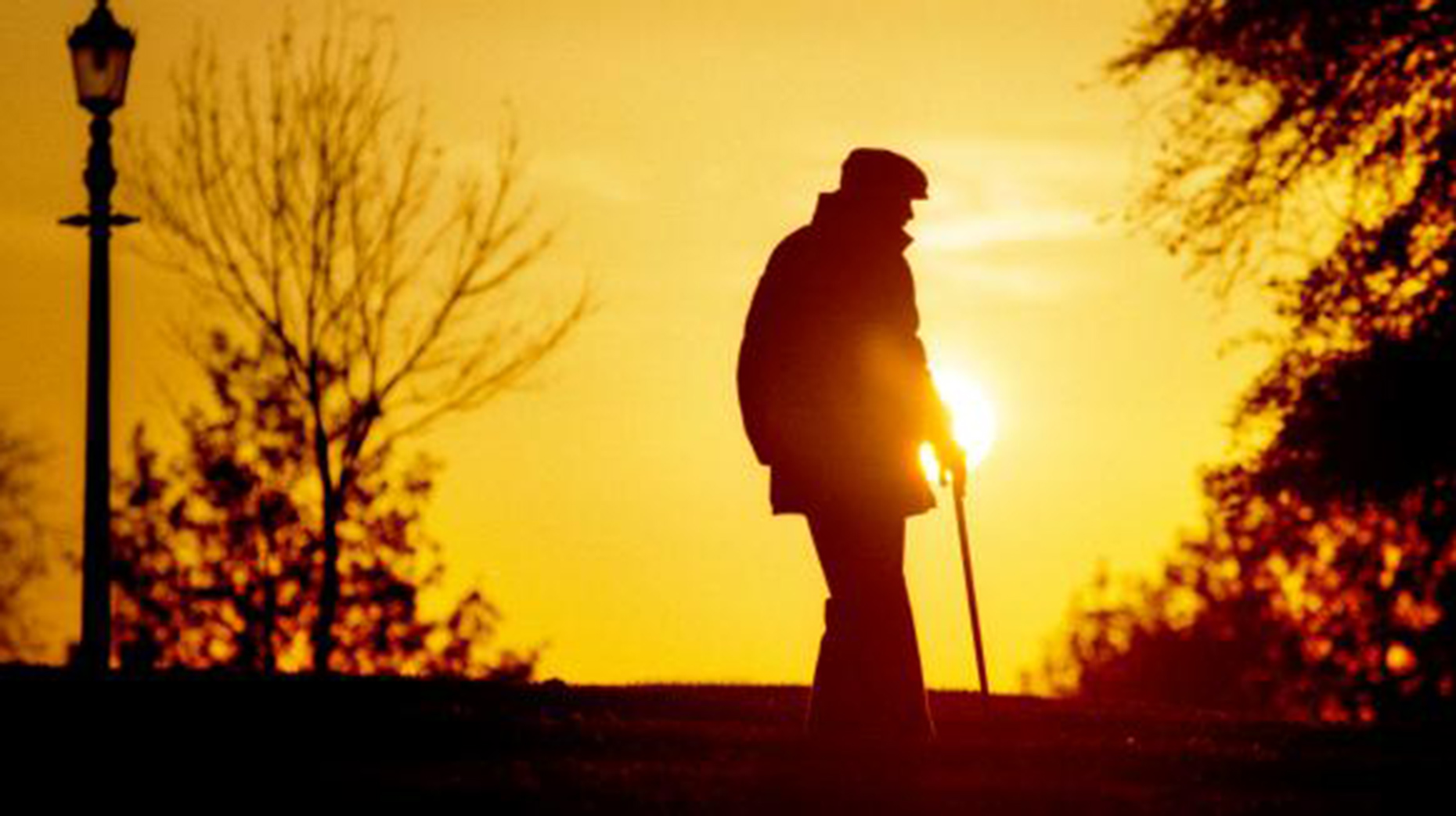 An 88-year-old caught drink driving, an 85-year-old charged with ABH, and a 84-year-old Lincoln resident prosecuted for gross indecency with a boy… just some of the offences committed by Lincolnshire's pensioners in the last year.
Figures obtained by The Lincolnite from a Freedom of Information request sent to Lincolnshire Police have revealed the 10 oldest people charged by the force in the county, and the handful of pensioners within that age range who were arrested but escaped prosecution.
The oldest Lincolnshire resident charged was an 88-year-old for drink driving in South Kesteven, followed by an 85-year-old from South Holland prosecuted for assault causing actual bodily harm.
Perhaps the highest-profile case was of the now 85-year-old Arthur Baddiley, who was jailed for 15 years at Lincoln Crown Court on March 16 this year for a series of sex attacks on a young boy and girl in the 1980s and 1990s.
Baddiley had claimed the two children were lying and denied committing the offences he was accused of but later admitted two charges of gross indecency on the same boy during the trial.
He was described by Judge John Pini QC as "wicked and depraved beyond belief", and his evidence was said to be "repugnant".
Next on the list of lawbreaking pensioners was an 82-year-old, again from South Kesteven, who was charged by Lincolnshire Police with assault by beating.
Four of the 10 oldest transgressors in the county were aged 78, including an East Lindsey resident harassing another person and failing to comply with a community protection notice.
The next culprits on the list were both prosecuted for sexual offences – one for two counts of exposure, and the other for possessing an indecent photograph or pseudo-photograph of a child.
The final 78-year-old was a motorist charged with failing to provide a specimen for analysis when ordered to by police.
Another drink driver, this time aged 76, was the ninth oldest person on the list with a 74-year-old from East Lindsey who was prosecuted for assaulting a girl under 13 by touching, rounding off the top 10.
Released without charge
While these criminals were prosecuted by Lincolnshire Police, a number of pensioners of comparable ages were arrested and released by the force in the last year.
Many pensioners escaped punishment due to insufficient evidence, including an 80 and 78-year-old motorist arrested on suspicion of drink driving, a 79-year-old suspected of causing ABH, and a 78-year-old arrested for exposure.
A 79-year-old driver arrested on suspicion of being over the limit was released without charge after alcohol in his urine was revealed to be under the legal limit.
The final Lincolnshire resident disclosed on the list was another 78-year-old, who police cautioned for what they described as "persistently making use of a public communication network to cause annoyance/inconvenience/anxiety".
In response to the figures, a spokesperson for Lincolnshire Police said: "Our officers strive to act with professionalism, respect, integrity, dedication and empathy regardless of who they are dealing with or what age they happen to be."