Travellers pitch up on Lincoln Grandstand site
Several caravans have illegally pitched up on the Grandstand site near to the West Common on the afternoon of Wednesday, April 20. Around eight vehicles were seen parking on the green next to the golf course off Saxilby Road. It's not the first time the site has been used illegally as a camping site. Around the same time last…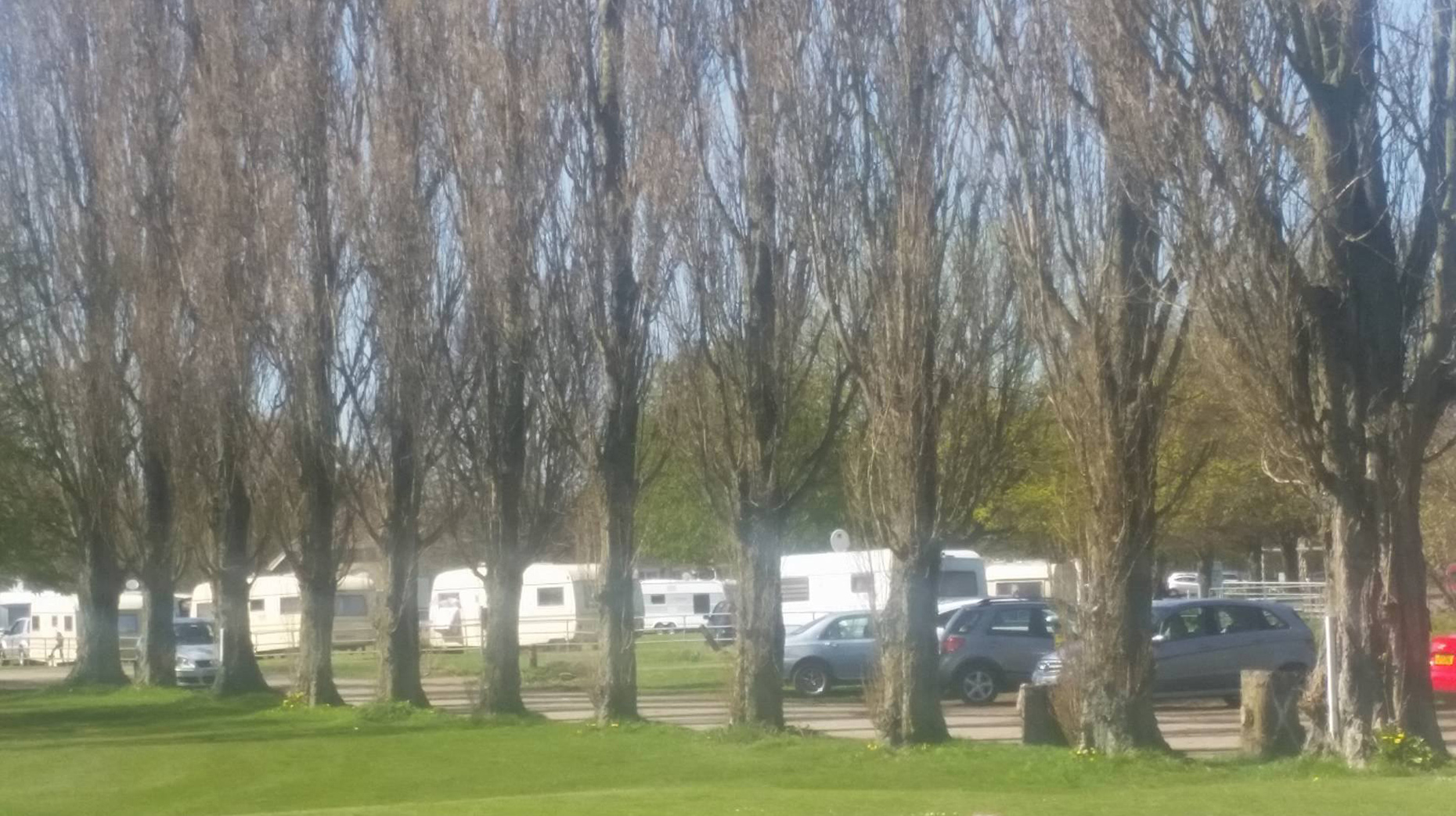 Several caravans have illegally pitched up on the Grandstand site near to the West Common on the afternoon of Wednesday, April 20.
Around eight vehicles were seen parking on the green next to the golf course off Saxilby Road.
It's not the first time the site has been used illegally as a camping site.
Around the same time last year 17 caravans pitched up there, sparking orders from the city council and Lincolnshire Police to vacate.
Steve Bird, Assistant Director Communities and Street Scene said: "We are aware of several caravans and other vehicles that have arrived at West Common this afternoon.
"We are keeping an eye on their activities. If they are planning to stay, we will follow the proper channels to try and move them on."