April 26, 2016 11.39 am
This story is over 90 months old
University of Lincoln scientists solve immune system mystery for type 1 diabetes
Scientists at the University of Lincoln have solved a decades-old medical mystery by finally identifying a previously unknown molecule which is attacked by the immune system in people with type 1 diabetes. Led by Dr Michael Christie from the University of Lincoln, the ground-breaking research into the molecule, known as 'Glima', could now lead to better…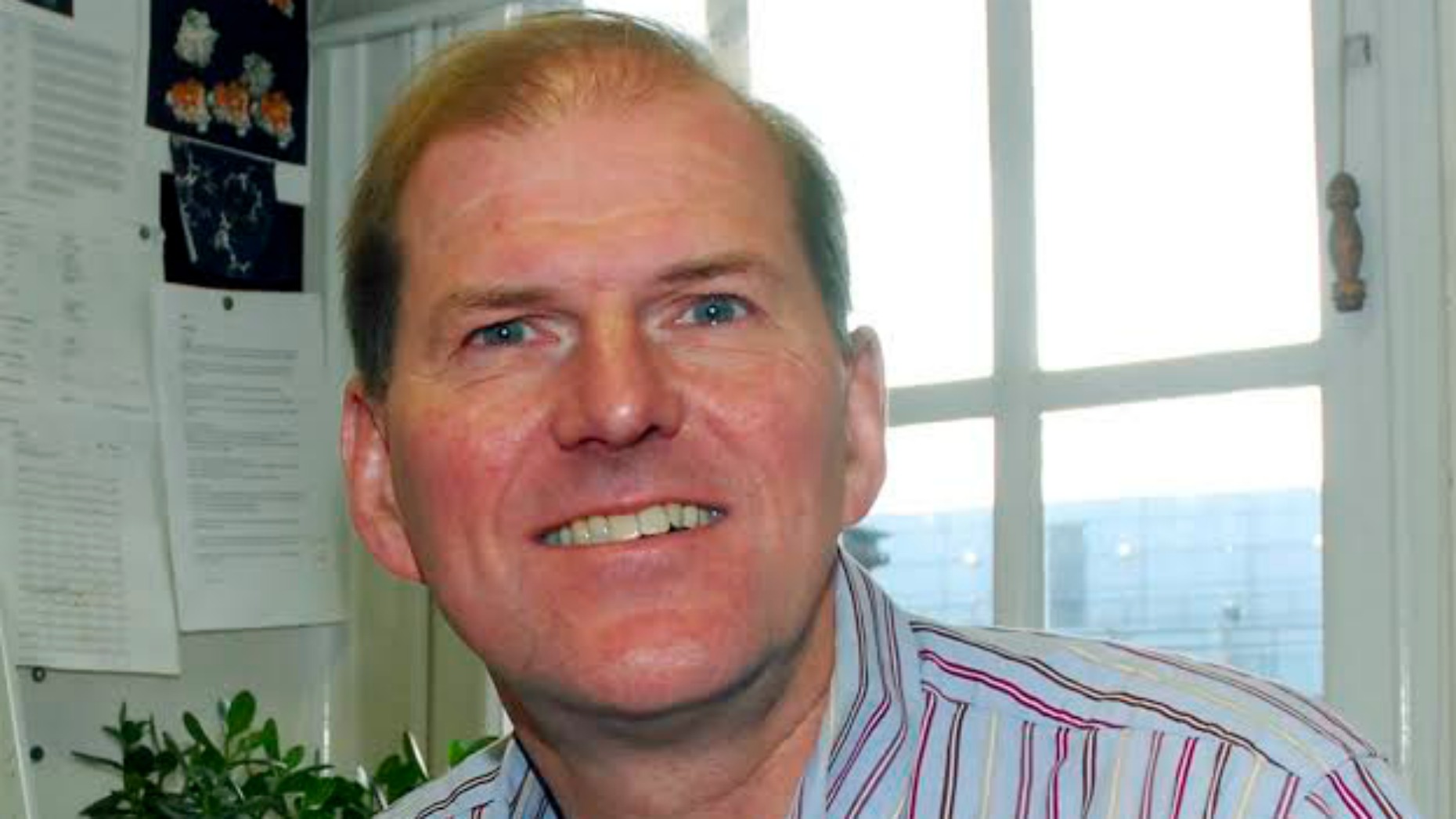 Scientists at the University of Lincoln have solved a decades-old medical mystery by finally identifying a previously unknown molecule which is attacked by the immune system in people with type 1 diabetes.
Led by Dr Michael Christie from the University of Lincoln, the ground-breaking research into the molecule, known as 'Glima', could now lead to better identification of individuals at risk of type 1 diabetes.
Type 1 diabetes develops when the body is unable to produce insulin; a substance required to regulate blood sugar levels by moving glucose out of the blood and into cells to be used for energy.
Dr Christie, Reader in the School of Life Sciences at the University of Lincoln, said: "Being able to detect circulating autoantibodies and identify their molecular targets has allowed scientists to develop tests for the clinical diagnosis of type 1 diabetes, and for the identification of individuals at high risk of developing the disease.
"We already had some knowledge about the physical properties of 'Glima' but its molecular identity has for many years proved elusive.
"Our research successfully identified 'Glima' as the substance Tetraspanin-7."
Dr Christie's team have successfully identified this fifth molecule, known only as 'Glima' as Tetraspanin-7, which could make tests for predicting Type 1 diabetes more accurate.
They are now searching for ways to block the immune attack, in order to prevent type 1 diabetes from developing in those at a high risk.
The research was funded by Diabetes UK and the Society for Endocrinology and is published in Diabetes, the journal of the American Diabetes Association.
Dr Emily Burns, Research Communications Manager at Diabetes UK, said, "In order to prevent type 1 diabetes, we need to fully understand how the immune response that damages insulin-producing cells develops in the first place.
"Dr Christie's impressive research is helping us to do just that. We hope that the findings here will be used to improve the identification of those at risk of type 1 diabetes and, in the long-term, inform the crucial development of therapies that can stop this immune response from happening and ultimately prevent type 1 diabetes."