Superfast broadband now available to more than 90% of Lincolnshire homes and businesses
More than 90% of homes and businesses in Lincolnshire now have access to superfast broadband as the £30 million first phase of a county-wide technology roll-out comes to a close. The multi-million pound onlincolnshire partnership, led by Lincolnshire councils and BT, has installed the technology in areas not included in the private sector's commercial fibre programme. During the…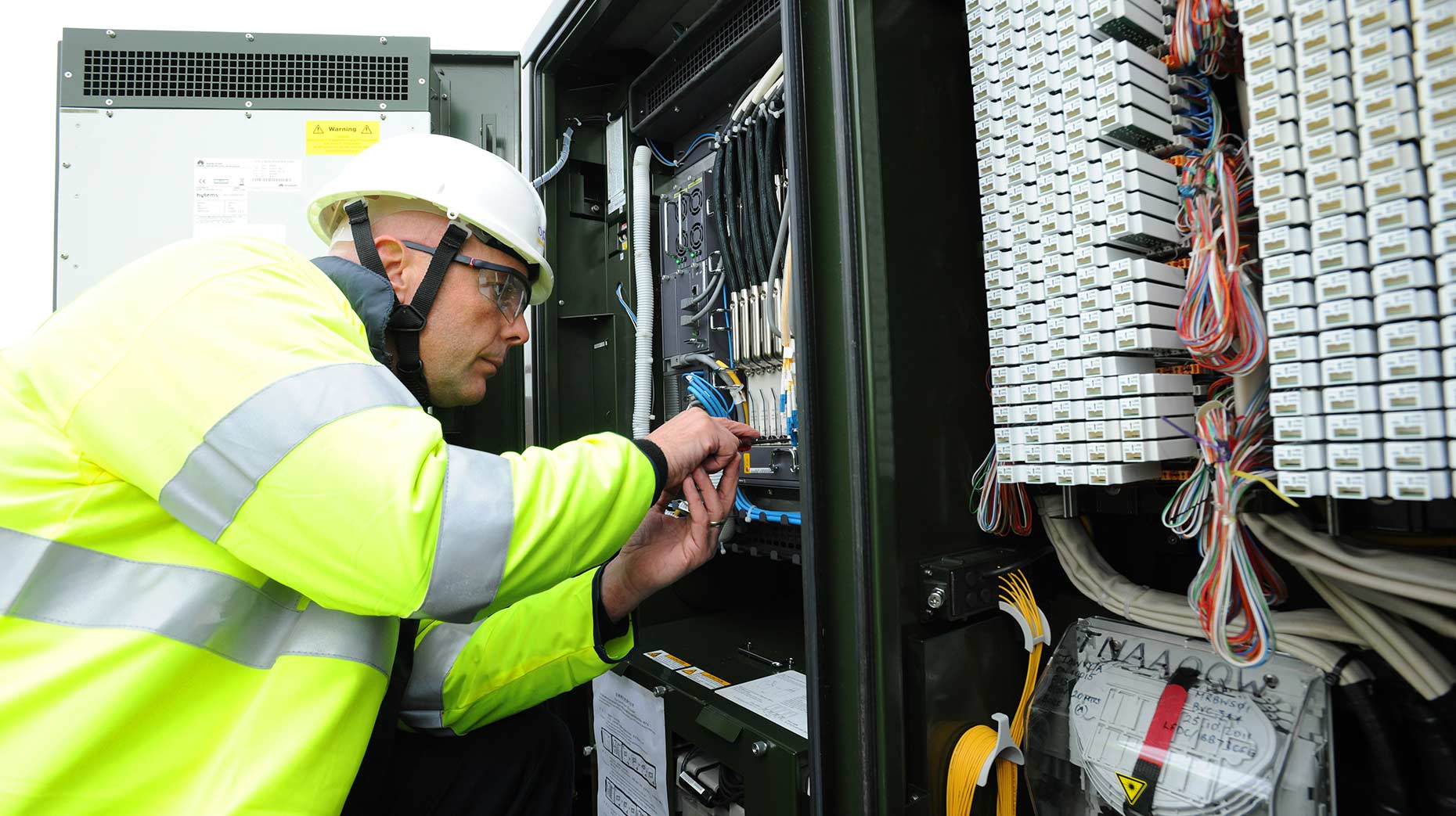 More than 90% of homes and businesses in Lincolnshire now have access to superfast broadband as the £30 million first phase of a county-wide technology roll-out comes to a close.
The multi-million pound onlincolnshire partnership, led by Lincolnshire councils and BT, has installed the technology in areas not included in the private sector's commercial fibre programme.
During the project's first phase, 150,775 homes and businesses have been given access to better broadband – more than four thousand premises reached by the fibre broadband network each month.
Richard Davies, Executive Member for IT, said:
"Onlincolnshire has been one of the most successful projects we've ever been involved in.
"The initial phase of improvements has gone very smoothly, and made a big difference to broadband speeds across the county.
"If you're yet to make the change, just check our website at www.onlincolnshire.org to find out whether you're in a superfast area, then contact your internet service provider to upgrade your package."
Steve Henderson, BT's regional director of next generation access, said: "Working closely with the county council, we've made fibre broadband available to some of the most rural areas.
"The advantages are very clear with speeds up to 80Mbps widely available. But there's more to come with thousands more homes and businesses set to benefit from a second phase of works which is now underway."
Onlincolnshire is now planning a second phase of improvements, which will extend superfast coverage to 95% by the end of 2017.
Councillor Davies added:
"We're now looking at how we reach those really hard-to-reach places that are left. We have a further £8.8m invested in the project and we're looking to make that go as far as possible. BT will be starting work in the near future.
"The government is also offering people in the most remote areas a discounted satellite broadband connection if they are currently unable to obtain an affordable broadband service of at least two Mbps. You can find the details on our website."
Fibre broadband helps make everything happen online much faster than a standard broadband connection. The technology offers download speeds up to 80Mbps.
At 50Mbps, a music album will take roughly 16 seconds to download, compared to more than three minutes on a 4Mbps connection. A high-quality film will take around four minutes to download on a 50Mbps fibre connection, compared to 50 minutes on a standard 4Mbps connection.
All of the engineering work is being carried out by Openreach, BT's local network business.
Funding for phase one was provided by: Lincolnshire County Council (£10.51m), Lincolnshire's district councils (£4m), the Government's Broadband Delivery UK programme (£15.34m), BT (£10.2m) and the European Regional Development Fund (£1.6m).
Funding for phase two has come from: Lincolnshire County Council (£1.8m), BDUK (£1.8m) and BT (around £600k), with the remaining £4.6m coming from BT via a 'gain share' agreement, in recognition of better-than-expected take-up levels during phase one.