Biker killed in A52 smash on Lincolnshire border named by police
Police have officially named the motorcyclist who died after a crash on the A52 on the Lincolnshire border. Christopher Williams, 25, formerly of Wolverhampton but was currently living in Derby, was pronounced dead at the scene of the collision involving a Vauxhall Insignia and Honda motorcycle at 8.35am on Wednesday, May 25. No one else…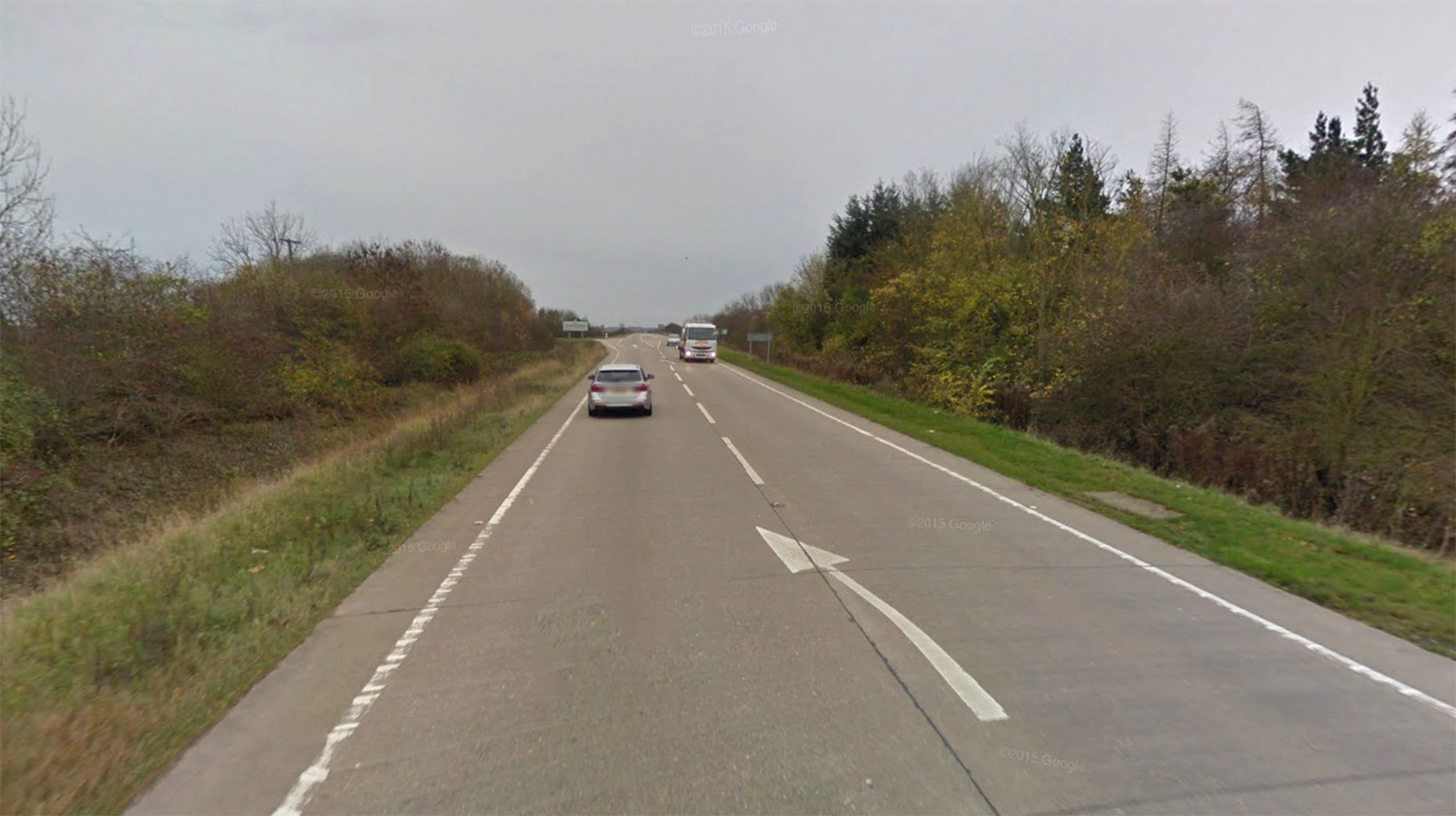 Police have officially named the motorcyclist who died after a crash on the A52 on the Lincolnshire border.
Christopher Williams, 25, formerly of Wolverhampton but was currently living in Derby, was pronounced dead at the scene of the collision involving a Vauxhall Insignia and Honda motorcycle at 8.35am on Wednesday, May 25.
No one else was injured in the crash near Bottesford.
The motorcyclist was travelling towards Grantham and the car was being driven in the opposite direction when the collision occurred.
A 33-year-old man was arrested on suspicion of causing death by dangerous driving and has since been released on police bail pending further investigation.
Anyone who witnessed the collision or recalls seeing either vehicle beforehand should contact Leicestershire Police on 101, quoting incident number 126 of May 25.