City Hall stalwart to move to University of Lincoln after 25 years
A leading figure in City Hall over the last quarter of a century is to swap City of Lincoln Council for the University of Lincoln this summer. John Latham, current Director for Communities and Environment at City of Lincoln Council, will join the university in August as Director of DVC projects. The newly created role…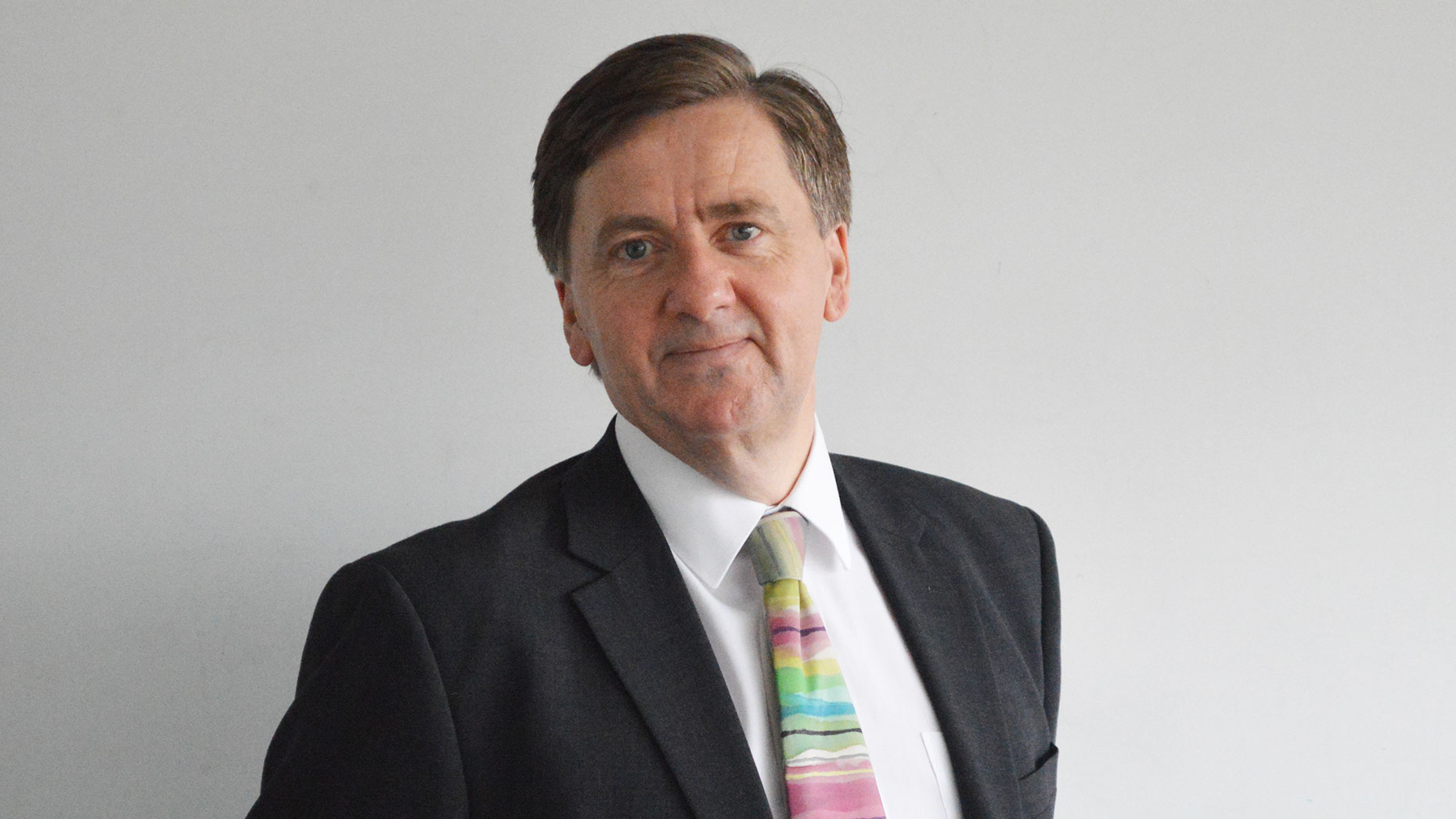 A leading figure in City Hall over the last quarter of a century is to swap City of Lincoln Council for the University of Lincoln this summer.
John Latham, current Director for Communities and Environment at City of Lincoln Council, will join the university in August as Director of DVC projects.
The newly created role will directly support the university's three Deputy Vice Chancellors in their work to enhance opportunities for economic, educational and cultural development.
John will develop existing and new relationships between the university and regional stakeholders, including local authorities, public bodies and industry.
He will also work to explore new funding streams and other entrepreneurial opportunities for the university.
John said: "I am sad to be leaving City of Lincoln Council, where I have spent the majority of my career.
However, I can look back with pride on the many achievements made during this time, from helping bring many large businesses and investment into the city through to the major improvements made to the Christmas Market and its ever growing popularity.
"The opportunity offered by the role at the University of Lincoln will be an exciting new venture for me. I have seen the university grow during my time in the city and I look forward to the challenges this new role will present.
"I will miss the people at City Hall who do a wonderful job for the people of Lincoln."
Vice Chancellor of the University of Lincoln, Professor Mary Stuart, said: "This new post has been created to help us drive forward our ambitions in a way that benefits not just our students and staff, but the wider community.
"John will be able to draw on demonstrable experience in this area, while bringing new insight into the way we work as a university."
Angela Andrews, Chief Executive at City of Lincoln Council, said: "It is sad news that John will be leaving the city council. However, this will be an exciting step for him, moving on to a different role and sector but still in the city that he has helped develop and grow over the past 25 years.
"John has been a fabulous ambassador for the city and I wish him every success in his new role."