Direct Lincoln to London services back on track after green light from rail regulator
Additional direct rail services promised from Lincoln to London in 2019 are back on line following the decision by a rail regulator to formally approve the application. The Office of Rail and Road (ORR), the independent safety and economic regulator for Britain's railways, has given the green light to applications made by Virgin Trains East…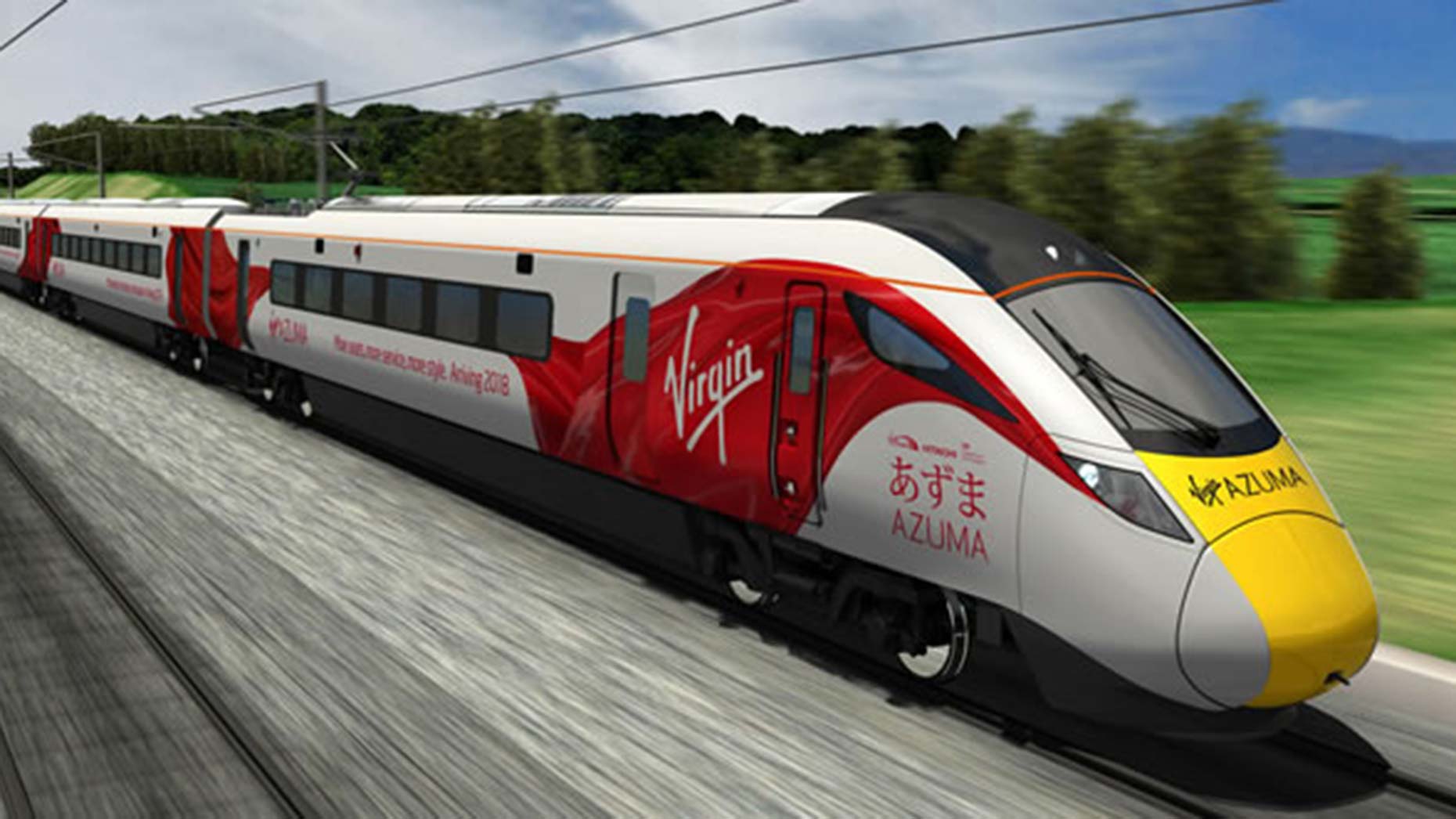 Additional direct rail services promised from Lincoln to London in 2019 are back on line following the decision by a rail regulator to formally approve the application.
The Office of Rail and Road (ORR), the independent safety and economic regulator for Britain's railways, has given the green light to applications made by Virgin Trains East Coast and FirstGroup to run new services between London and Edinburgh, Harrogate, Lincoln and Middlesbrough.
These services will be introduced in stages over the coming years, in some cases once Network Rail completes a programme of work to increase track capacity.
A Virgin rains spokesperson said: "We have huge plans for the East Coast franchise. These include new Virgin Azuma trains, cutting journey times, expanding the timetable including a new two hourly midweek service from Lincoln to London from May 2019, linking communities and delivering significant premium payments to Government.
"Virgin Trains' plans for the East Coast are in the best interests of passengers, taxpayers and communities, and we're delighted that the ORR has recognised that and approved all of our proposals."
Concerns had previously been raised by Lincoln MP Karl McCartney and Lincolnshire county councillor Richard Davies, that the project would be derailed if some of the applications were granted.
Reacting to the news, Councillor Davies said: "This represents an excellent opportunity for the city and the whole of Lincolnshire to really move forward.
It also proves that consistent lobbying and shouting loudly to government and other authorities means that Lincolnshire's voice gets heard nationally.
John Larkinson, ORR's Director of Railway Markets and Economics said: "Our decision has been informed by extensive analysis, formal industry hearings and detailed engagement with all parties.
"We have carefully weighed up the potential passenger benefits and the financial impacts on existing operators and the government, as we are required to do by law."
David Sidebottom, passenger director at the independent watchdog Transport Focus, added: "It's important that the extra choice doesn't lead to extra complexity on an already-confusing fares system, but overall the benefits of more services and potentially better-value fares are great news."