May 9, 2016 11.41 am
This story is over 73 months old
Fashion fever in Lincoln as schedule of popup shows is announced
Move over Milan, Lincoln's inaugural Fashion Week is hotting up to put the city among top style spots this month. The festival, which takes place between May 16 and May 20, will feature 65 aspiring local models, chosen from around 100 applicants. Fashion Week kicks off with its first pop-up show on May 16 at…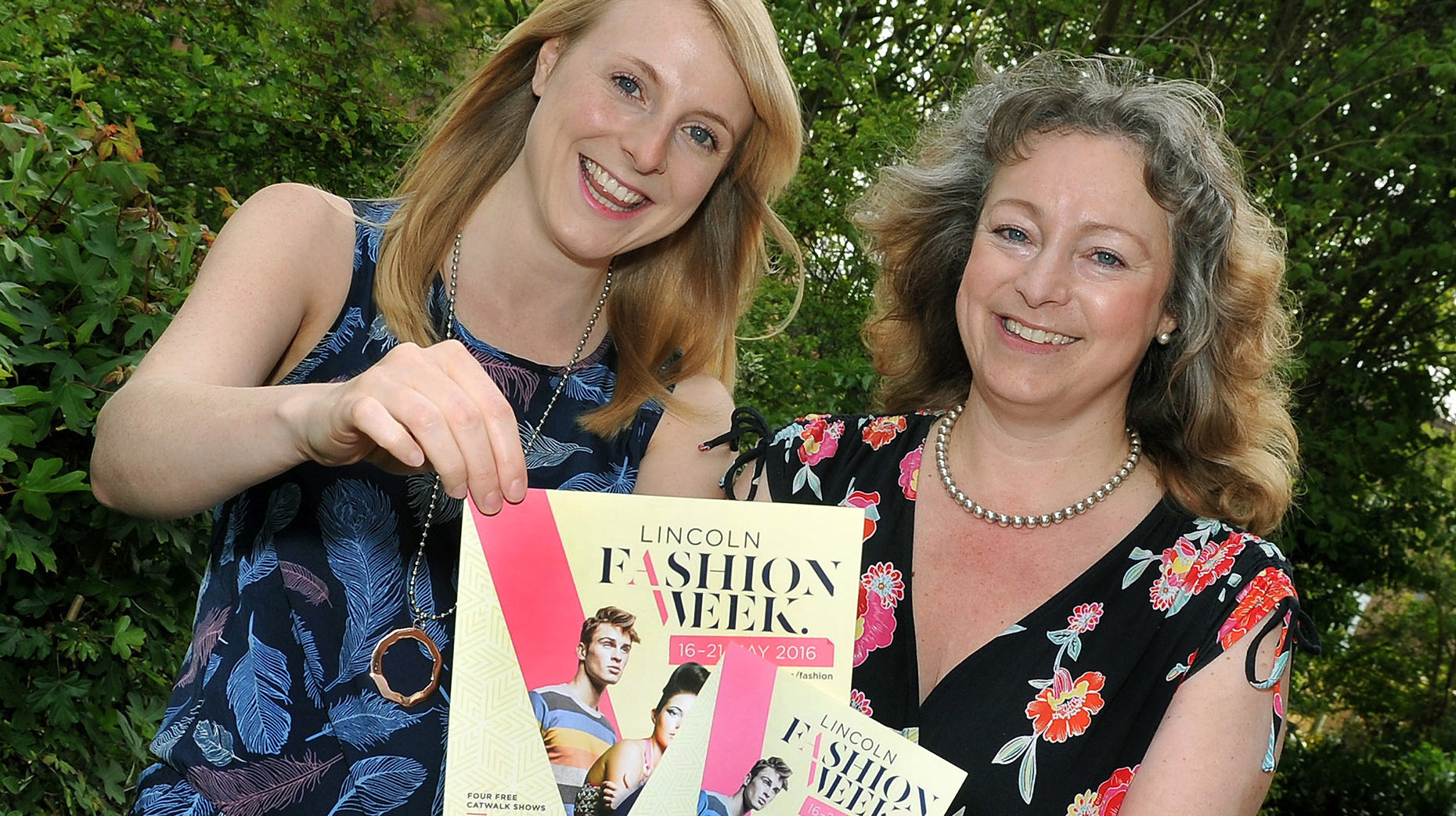 Move over Milan, Lincoln's inaugural Fashion Week is hotting up to put the city among top style spots this month.
The festival, which takes place between May 16 and May 20, will feature 65 aspiring local models, chosen from around 100 applicants.
Fashion Week kicks off with its first pop-up show on May 16 at Debenhams (St Mark's), from 11am to 4pm.
On May 17, it is the turn of House of Fraser in High Street, which will be showcasing the latest looks between 10.30am and 5pm.
People who are in the uphill area of the city on Wednesday, May 18, are encouraged to visit the County Assembly Room and catch the pop-up show there between 12 noon and 4pm.
On Thursday, May 19, the Waterside Shopping Centre hosts the last free show, between 10.30am and 3.30pm.
On Friday, May 20, Fashion Week reaches fever pitch with a glittering, red carpet celebration in St Swithin's Church.
Doors open at 7pm, ready for for our catwalk extravaganza, which begins at 7.30pm.
Tickets for this event cost £10. The evening, will also feature a performance by Streetbeat and guests will go home with a goody bag containing some great offers and discount vouchers.
Organisers have secured designer and creative director Murray Kirkham, stylist Charlotte Lamb and nail stylist Nikki Drury for the event.
Murray lives in Nettleham and during his 30 year fashion career he has worked with a range of international brands, including Jeep, DIF and Mexx and undertaken projects across the world, including the USA, Canada, the Far East, India and Europe.
Charlotte Lamb is a freelance fashion stylist and make-up artist from Saxilby. Since her career began 15 years ago, she has worked with a range of recognised brands, including Ted Baker, Debenhams and Oasis Ltd as a creative manager, visual manager and merchandising manager.
Professional nail stylist Nikki Drury's career began in a Bracebridge Heath salon. Since then, her talent and expert session manicure technique has propelled her onto the international fashion scene and six seasons at London Fashion Week and three seasons in Paris.
St Mark's and Waterside Shopping are key sponsors of the event, working alongside organiser Lincoln BIG.
Lincoln BIG Events & Promotions Manager Michael Armstrong said: "We were thrilled with the response to our call for models and their sheer enthusiasm. Everyone is buzzing about fashion week.
"All our models have been matched with the stores and venues hosting the four free fashion shows, which lead up to our Grand Finale Show on Friday, May 20."
Fashionista family
Toni Moss, 55, and her daughter Harriet Kissane, 30, will be among the stars appearing in the fashion finale, with Toni's place coming as a total surprise.
Harriet said: "I saw the advertisement for models and thought, I work full-time as a teacher at Christ's Hospital School in Wragby Road, Lincoln, I have three children and I am back to being a size eight. It can be done. I will apply to model in the show.
"Then I thought, mum's been fighting cancer and having chemotherapy, but no-one would ever know. She looks fantastic, I will send in an application for her as well.
"Her last treatment is due just a few days before the show. It would be nice if she was pampered and we could do this together. We could both inspire other people in different ways."