Giant £980k trampoline park to open in Lincoln
Those on the lookout for fun activities in Lincoln will be jumping for joy after it was announced a giant indoor trampoline park would be opening in the city. Jump Inc, Trampoline Park is preparing to open in the current DPD depot on Dixon Close off Tritton Road, creating 60 new jobs after an investment or…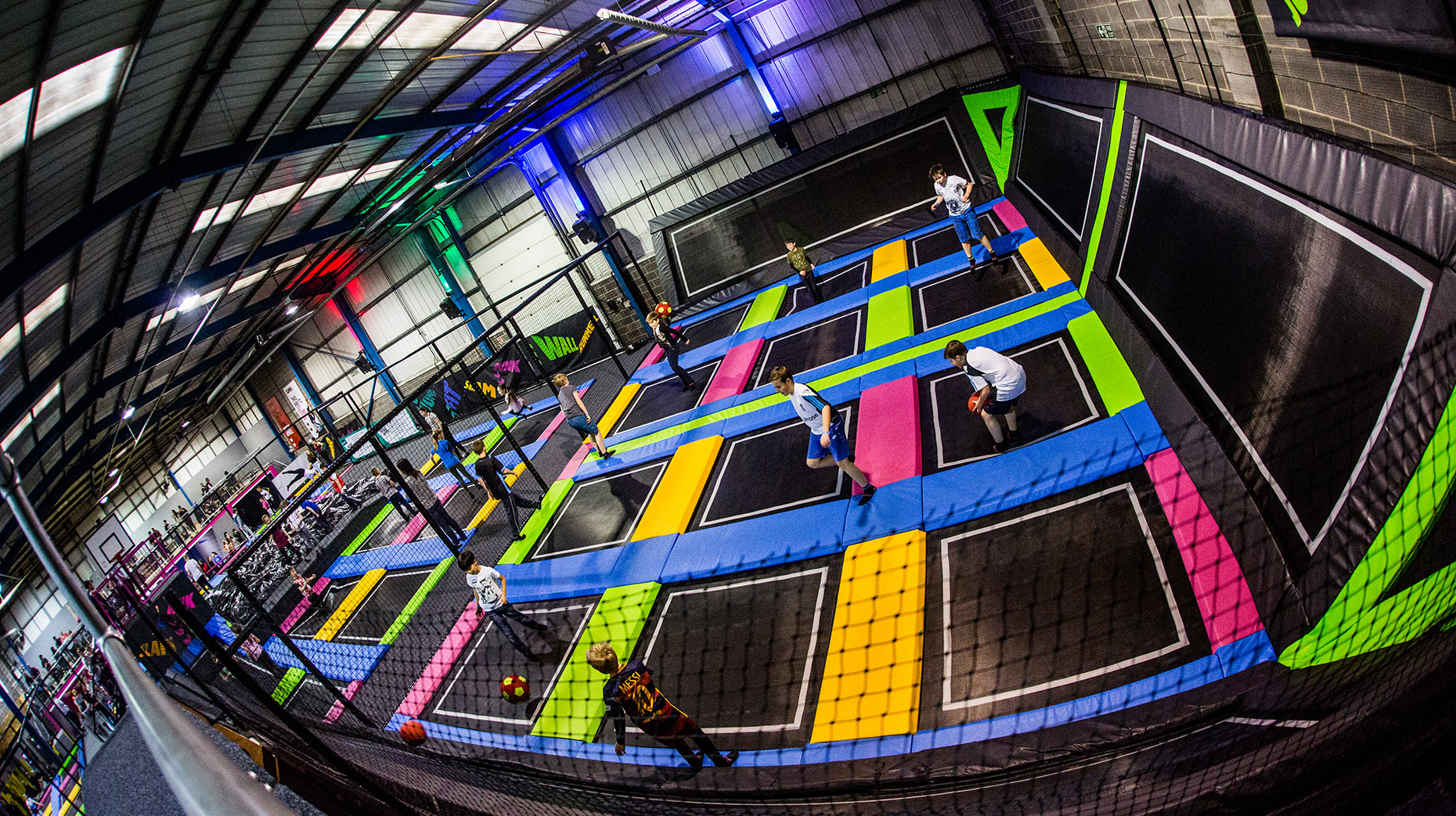 Those on the lookout for fun activities in Lincoln will be jumping for joy after it was announced a giant indoor trampoline park would be opening in the city.
Jump Inc, Trampoline Park is preparing to open in the current DPD depot on Dixon Close off Tritton Road, creating 60 new jobs after an investment or around £980,000.
The park, which is expected to open in late summer, will have enough trampolines for a wide variety of activities, including dodgeball, wall running, slam dunk, jump towers, tumble tracks and fitness classes.
The site is 29,000 square feet and will host over 150 interconnected trampolines, two airbags, slam dunk nets and super trampolines.
There will also be trampoline classes for all, fitness classes and wall running classes. A safety briefing room will ensure members of the public are fully aware of how to get the most out of their air time.
The purpose-built park will operate seven days a week and will also feature a cafe, viewing gallery and six party rooms. It also has its own dedicated parking.
Chris Hayes, Managing Director of Jump Inc., said:
"Lincoln has been on our radar for some time as a key strategic location for our expansion plans.
"We know that there is great demand for our trampoline parks in the UK with over 150,000 jumpers coming through our doors in the first four months of our Parkgate park opening.
"What better way to get fit and active while having fun. It's a huge investment in the city and we will be creating around 60 new jobs. We are keen to promote health, wellbeing and quality family time – encouraging all ages to get active whilst having fun.
"We are looking to recruit local people to become part of the business and help us grow Jump Inc. into the UK's leading trampoline park operator."
Anyone interested in finding out more about the job opportunities available and what to expect from the new park can visit the website here.
The current DPD Depot is expected to close this summer, with existing staff and a new team of recruits transferring to the company's new, bigger facility off the A46 near to Witham St Hughes.