May 23, 2016 2.22 pm
This story is over 67 months old
Five G4S staff suspended by Lincolnshire Police in 999 corruption probe
Five employees working in Lincolnshire Police's force control room have been suspended over claims that they dialled 999 themselves to improve their own performance. Lincolnshire Police's anti-corruption unit began an investigation in January 2016 following an allegation from a employee that staff within the force control room were calling 999, at quiet times, to ensure…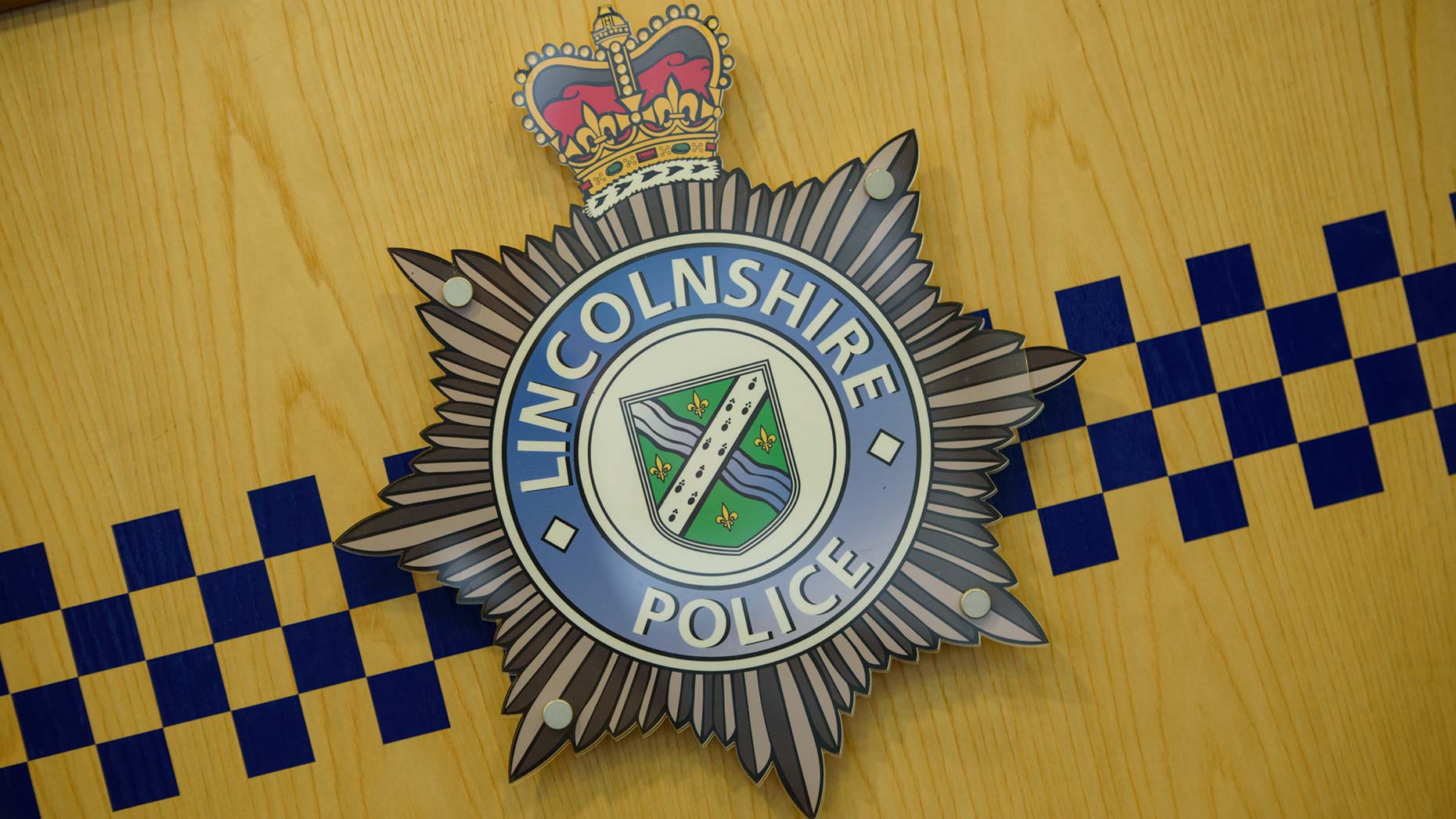 Five employees working in Lincolnshire Police's force control room have been suspended over claims that they dialled 999 themselves to improve their own performance.
Lincolnshire Police's anti-corruption unit began an investigation in January 2016 following an allegation from a employee that staff within the force control room were calling 999, at quiet times, to ensure calls were picked up quickly to improve perceived performance.
Four months into the probe, five force control room staff have been suspended from duty and informed that they are under investigation.
All the staff implicated in this investigation are former Lincolnshire Police employees who transferred to G4S in 2012, when the contract between the private firm and the force was agreed.
Interviews with the suspended staff will now take place and will be conducted jointly by Lincolnshire Police and G4S.
The force has moved to reassure residents that no risk to the public has been identified, and arrangements have been put in place to ensure the control room continues to operate.
A spokesperson for the force said: "We immediately informed the Independent Police Complaints Commission of the allegations and they have been kept fully informed of our investigation which has been under their supervision.
"We also engaged early, and have done so throughout, with the Crown Prosecution Service, who have advised that there has currently been no criminal conduct revealed by our investigation.
"The senior management of G4S have also been kept informed of the enquiry and have provided valuable technical support to aid our enquiries.