Free central heating to be installed in inefficient Lincolnshire homes
Lincolnshire tenants and homeowners will have the opportunity to have a central heating system installed for free thanks to a government grant of over half a million pounds. Anyone living with expensive and inefficient heating methods like solid fuel open fires or portable room heaters could have central heating put in place. Government funding has…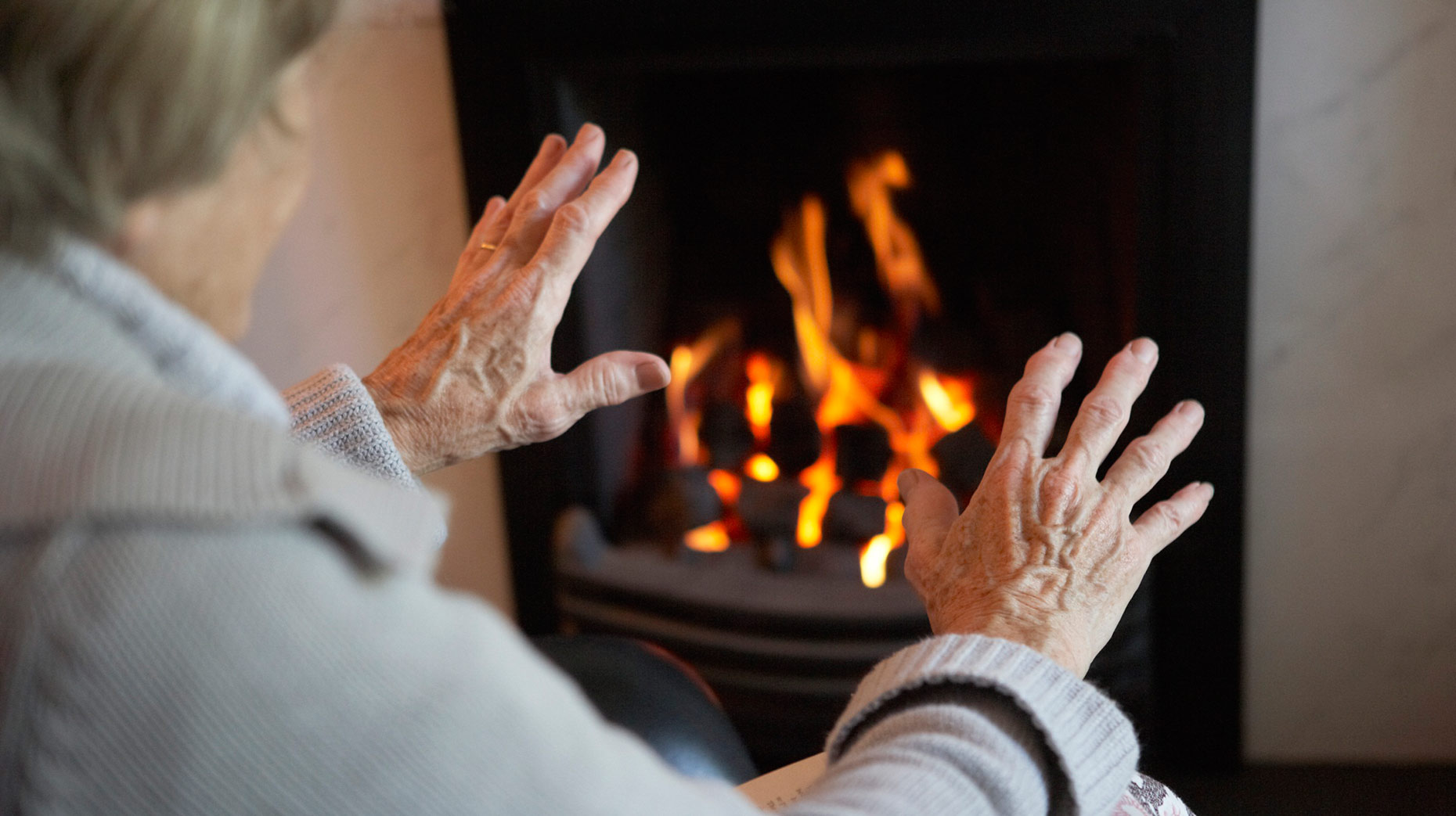 Lincolnshire tenants and homeowners will have the opportunity to have a central heating system installed for free thanks to a government grant of over half a million pounds.
Anyone living with expensive and inefficient heating methods like solid fuel open fires or portable room heaters could have central heating put in place.
Government funding has been made available to Lincolnshire County Council to install central heating where none exists, if residents own their home or rent from a private landlord who has given the tenants permission for the work.
Funding is for a limited time and subject to availability, entitlement checks and a technical home survey.
Residents must get at least one of a range of qualifying benefits such as state Pension Credit and Child Tax Credit (where your income is £16,010 or less).
Councillor Patricia Bradwell, Executive Member for adult care and health at Lincolnshire County Council, said: "A successful funding bid to the Department of Energy and Climate Change for £570,000 has given councils in Lincolnshire a pot of funding to use to install new central heating systems, connected to mains gas wherever possible.
"Poor heating in homes can cause a range of health problems, as well as making people more vulnerable to fuel poverty."
More information on the eligibility criteria is available by contacting the Lincolnshire Home Independence Agency on 01522 516300.
Email [email protected] to make an application.