May 13, 2016 1.32 pm
This story is over 73 months old
Once-in-a-lifetime chance to see your name on a Red Arrows Hawk Jet
Members of the public who have contributed to a special fundraising campaign will see their names written onto the wings of an RAF Red Arrows Hawk Jet for the 2017 display season. 'Names on a Plane', has been set up to raise funds for the RAF Museum's RAF Centenary Programme and will offer a selection…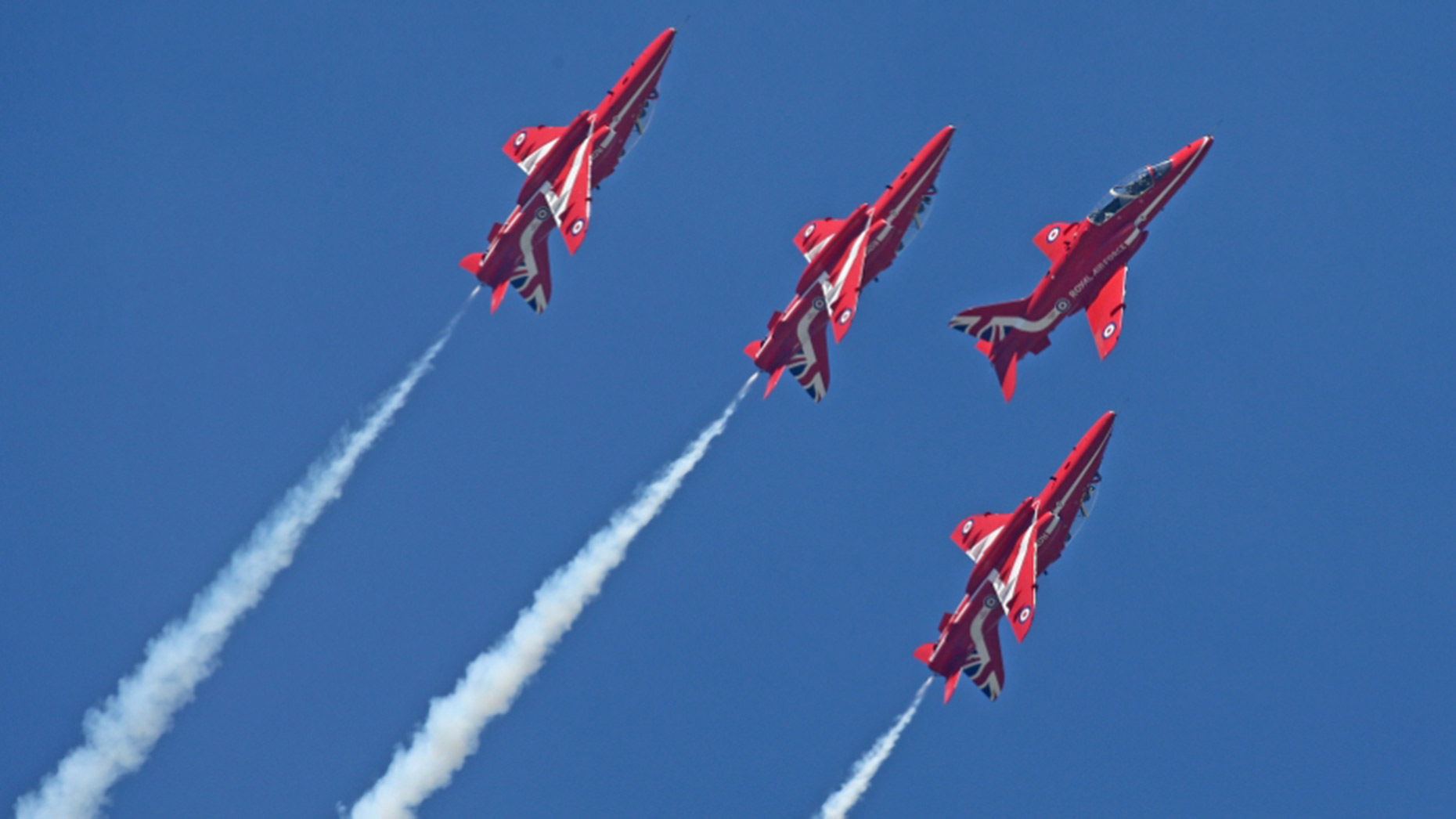 Members of the public who have contributed to a special fundraising campaign will see their names written onto the wings of an RAF Red Arrows Hawk Jet for the 2017 display season.
'Names on a Plane', has been set up to raise funds for the RAF Museum's RAF Centenary Programme and will offer a selection of five packages to sponsors from £30 to £25,000.
Those signing up for the packages will see their names, or dedications to friends and relatives, written on the underside of a Hawk Jet's wings throughout the schedule of aerobatic displays.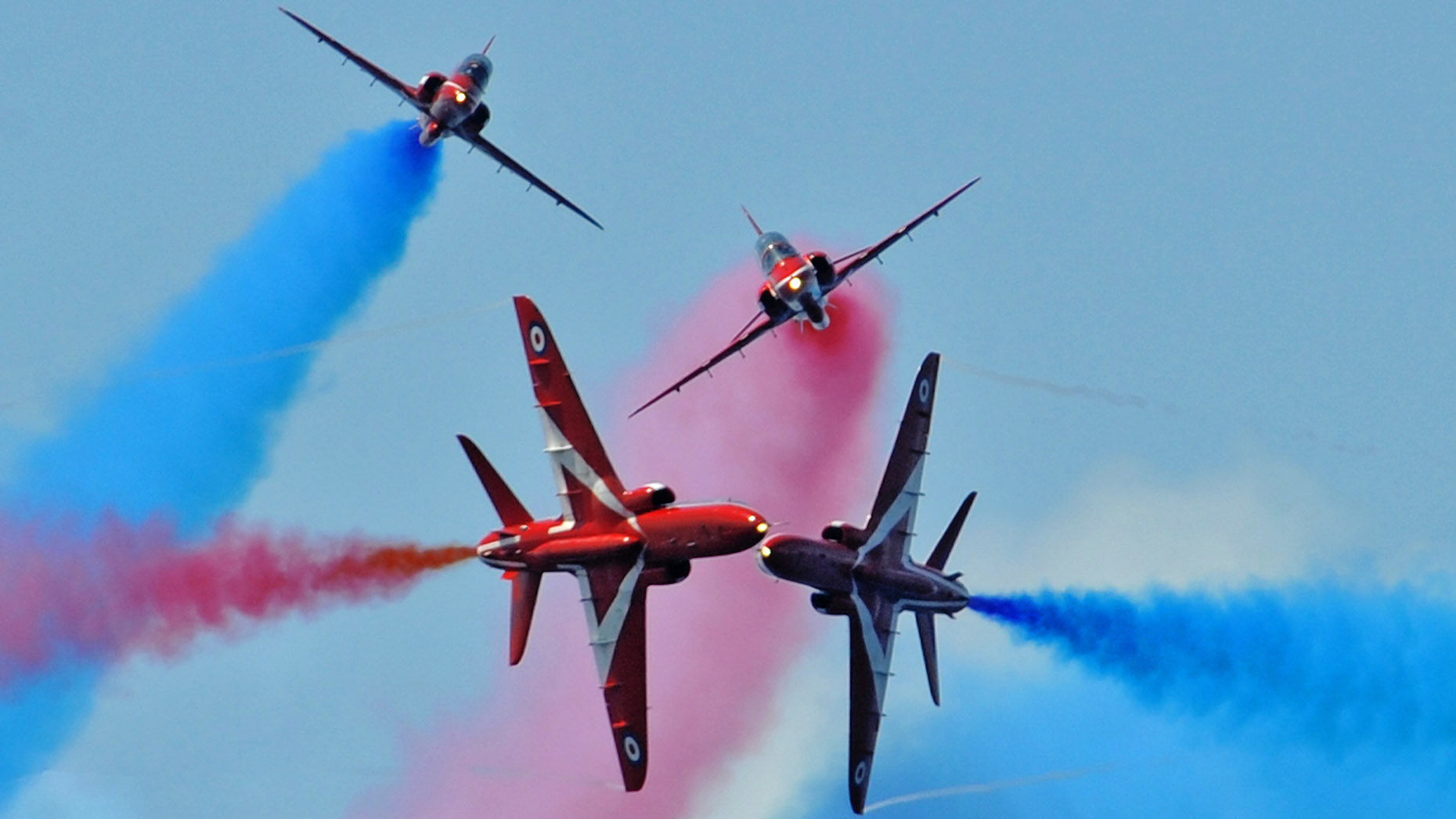 2018 marks the centenary of the Royal Air Force. The award-winning RAF Museum in London will celebrate and commemorate this anniversary through a major transformation of its visitor experience.
To do so, it needs to raise the last £8 million of a £23 million fundraising target. The Names on a Plane campaign is aiming to raise £2 million in support of the programme.
Those purchasing £30 naming packages will also receive a 'thank you' and commemorative airmail letter, updates on the flying season and an app to follow their name on the plane, as well as their name in digital form at the museum's new redeveloped site.
Supporters opting for the largest package at £25,000 will get to meet the Red Arrows team, a one year membership for the museum in London, VIP invitations to museum events, VIP day trip to RAF Coningsby and more.
The appeal runs until September 2016. People can sign up on the website here.
Squadron Leader David Montenegro, Red 1 and Team Leader of the Royal Air Force Aerobatic Team, the Red Arrows, who are based at RAF Scampton near Lincoln, said:
"Through the Names on a Plane campaign, thousands of people will be joining us as the Red Arrows fly in 2017, displaying to millions of people.
"On each of these occasions, the team aims to showcase the excellence of the Royal Air Force and, as we approach the Centenary of the Service in 2018, we are especially delighted to be supporting the RAF Museum."
RAF Museum CEO Maggie Appleton MBE added: "This is a fantastic chance for the public to be part of the RAF's history and to receive something unique in return for their support.
"The Museum is looking forward to transforming itself in time for the 2018 anniversary to make us more accessible, engaging and up to date."