Lincoln Half Marathon training event free to Lincolnite readers as entries go live
Readers of The Lincolnite will get an exclusive opportunity to take part in a Lincoln Half Marathon training evening free of charge when entries open tomorrow. All runners need to do when applying for a place on the race is enter the code 'LINCOLNITEHALF' to receive the full £10 discount on their chosen training evening.…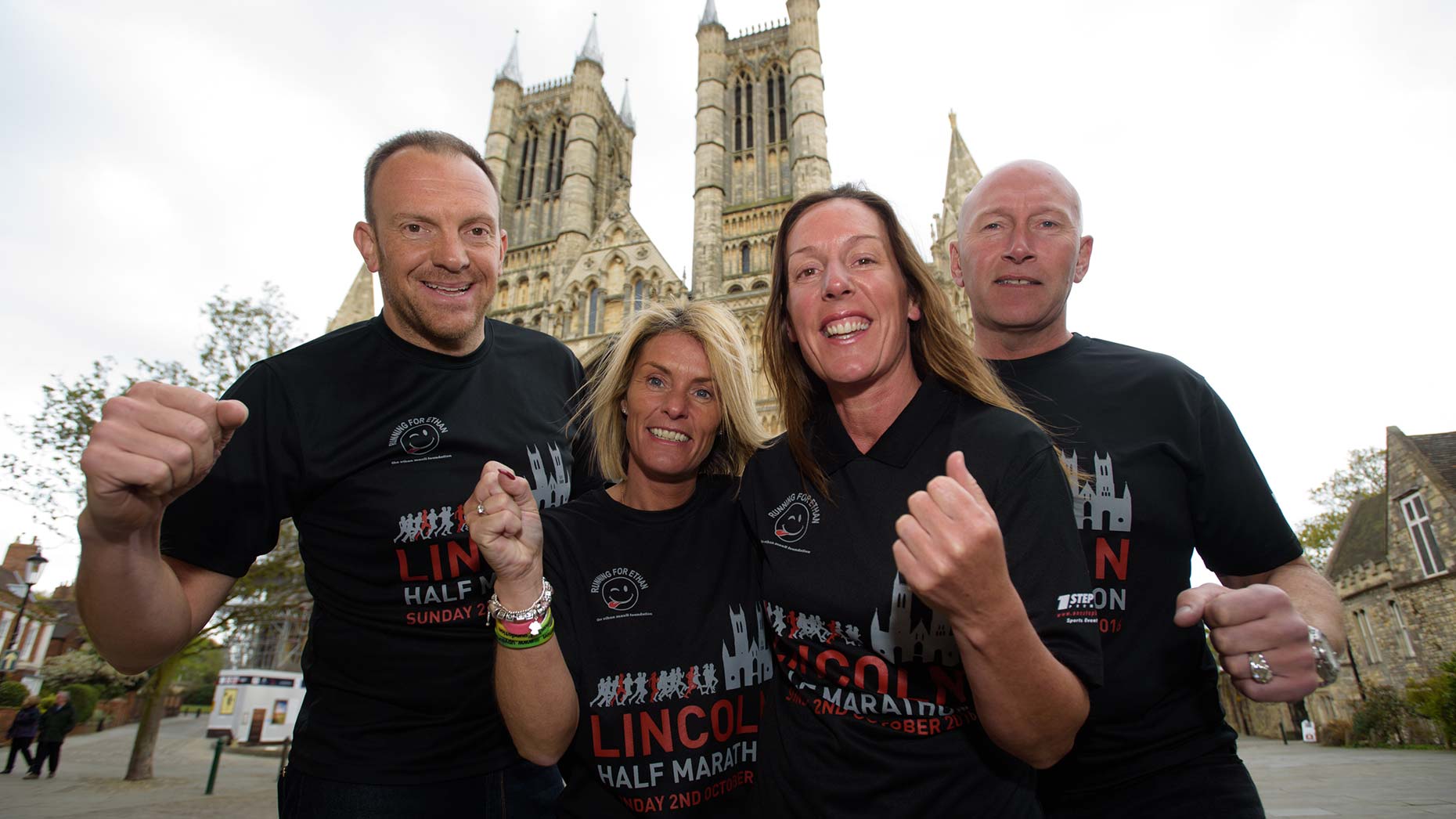 Readers of The Lincolnite will get an exclusive opportunity to take part in a Lincoln Half Marathon training evening free of charge when entries open tomorrow.
All runners need to do when applying for a place on the race is enter the code 'LINCOLNITEHALF' to receive the full £10 discount on their chosen training evening.
The Lincolnite previously arranged, alongside organisers OSB Events, for registered applicants with an LN postcode to have a full 24 hour head start on ticket allocations.
They will be able to apply from Tuesday, May 10 (2,000 spaces), with other registered runners applying from May 11 (1,000 spaces) and general sale launching on May 12 (1,000 spaces).
Applications launch on the event website here. 
All will have the option to take part in two training evenings at the University of Lincoln.
OSB Events' Director Iain Hamilton said: "We will be hosting the training evenings at the Human Performance Centre at the University of Lincoln.
"The first will take place on Wednesday, June 29 from 6.30pm – 9pm. It will be aimed towards those people doing their first half marathon and just aiming to get round.
"The second training will take place on Wednesday, July 13 and is for those people with more experience and aiming to finish in under two hours.
"Both training evenings will offer advice on creating a training plan, tips on nutrition – both on general diet and also what to use when training, information on preventing injuries and helping you choose the right equipment – from getting the correct footwear to choosing heart rate monitors.
"There will be a short practical session for those wanting to join in.
"The cost for the training evening is £10, however for people entering and including their exclusive discount code, they will not be charged for the training evening."
The cost for the half marathon is £30 for UK Athletics members or £32 for non members, plus an admin fee.
The race will take place for the first time on October 2 and the route (which is yet to be confirmed) takes in recognised city icons.
Thousands of people pre-registered their interest across a wide spectrum of ages and abilities:
57% male
43% female
Youngest 17
Oldest 75
56% have an LN postcode