May 11, 2016 12.06 pm
This story is over 89 months old
Lincolnshire Co-op encourages members to sign petition against cuts to pharmacies
Members and customers at Lincolnshire Co-op are being encouraged to sign a petition against the government's plans to slash community pharmacy provision. Over a quarter of Lincolnshire's 125 pharmacies could be scrapped in a bid by the government to cut £170 million of NHS funding. Estimates from Health Minister Alistair Burt in January 2016 suggested…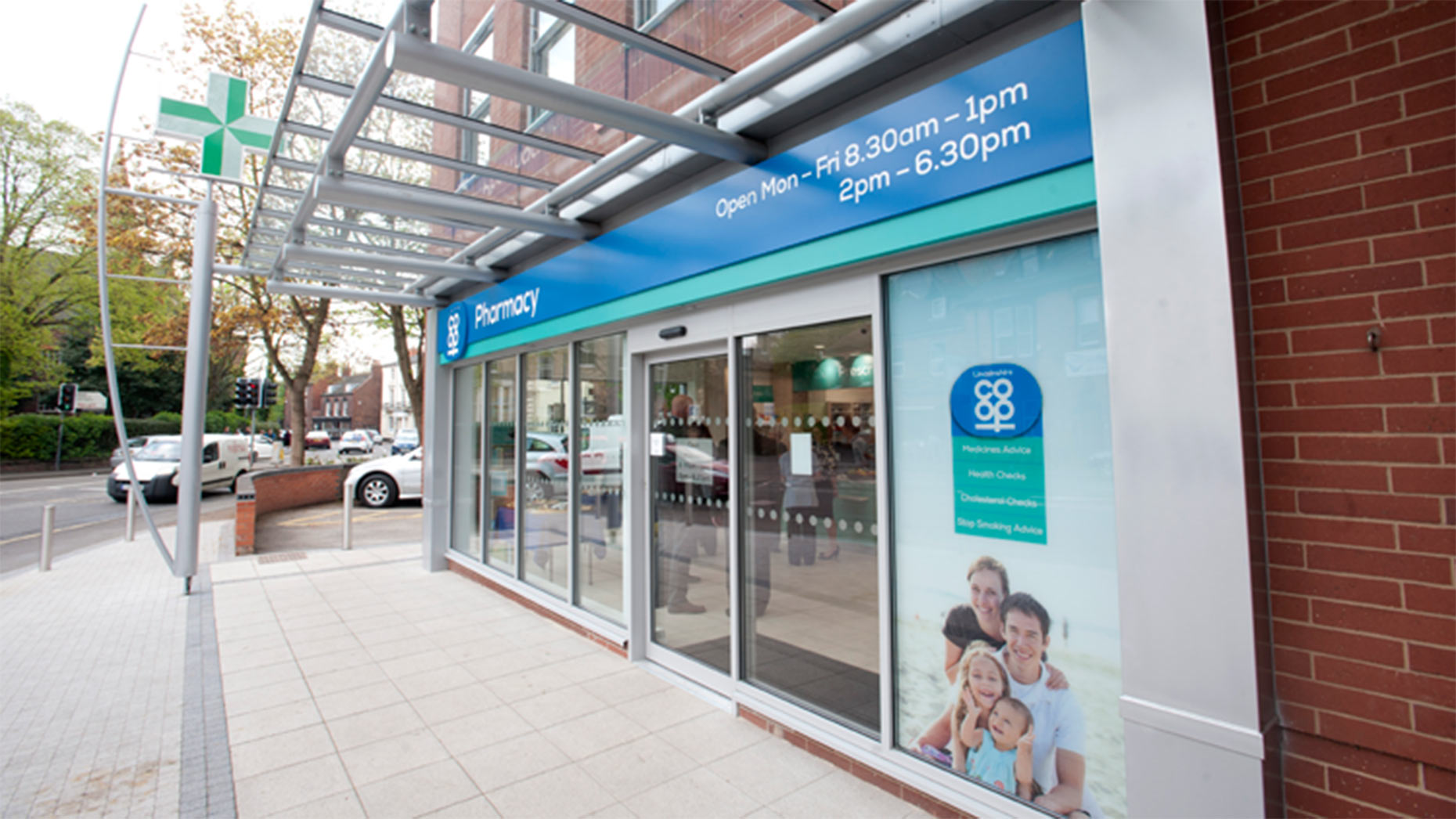 Members and customers at Lincolnshire Co-op are being encouraged to sign a petition against the government's plans to slash community pharmacy provision.
Over a quarter of Lincolnshire's 125 pharmacies could be scrapped in a bid by the government to cut £170 million of NHS funding.
Estimates from Health Minister Alistair Burt in January 2016 suggested that up to 3,000 pharmacies could close across the country, including many on Britain's high streets.
Lincolnshire Co-op, which itself runs 49 community pharmacies, is taking part in the national 'Support Your Local Pharmacy' campaign, led by the National Pharmacy Association.
A petition is available for members of the public to sign in pharmacies across Lincolnshire, with the Co-op also promoting it in its food stores.
Use of Co-op pharmacies has actually increased in the first half of the year by 4.7%, with more than 2.6 million prescriptions issued.
Over 8,000 patients also used the other range of health services on offer at the pharmacies, such as flu vaccinations, health checks and stop smoking clinics.
Nationally, around 1.6 million people visit a community pharmacy every day in England and 84% of all adults visit a pharmacy every year.
Superintendent pharmacist Alastair Farquhar said: "We're very concerned about the Department of Health proposals to cut funding to the sector and significantly reduce the number of 'bricks and mortar' pharmacies across England.
"We don't simply dispense prescriptions. We're the most accessible health practitioners available within the NHS network.
"We advise on medicines use and minor ailments, we act as gatekeepers to other key parts of the NHS. We're trusted by people with health worries. We're available longer hours than GP surgeries and we're available at weekends.
So much of what we do flies quietly under the radar because it can't be measured or calculated but if the pharmacy is no longer there, where will all these consultations go? Presumably to the already overworked GP surgery, the walk in clinic or worse – to Accident and Emergency.
"It also seems that the Department of Health wants more patients to receive medicines through online providers and 'have them delivered to their home'. The vast majority of pharmacies – including Lincolnshire Co-op's – already offer free home delivery to any patient that requests the service.
"The difference with a community pharmacy home delivery service is that there will be a consistency of driver, a relationship that builds with the patient, an understanding when something is not right at the patient's home and a line of communication back to the pharmacist if more help or information is needed.
"We also have carefully regulated processes to ensure controlled drugs or temperature sensitive medicines are delivered safely."