Darren Crookes: Ambition with a difference
On entering the APSS offices on Kingsley Road in Lincoln, an abundance of striking features greet you; modern lounges tucked behind a sweeping staircase, a spacious entrance bathing in natural light, inviting meeting rooms, a gym and a stylish kitchen. And that's just one section of the building. Following managing director Darren Crookes up to…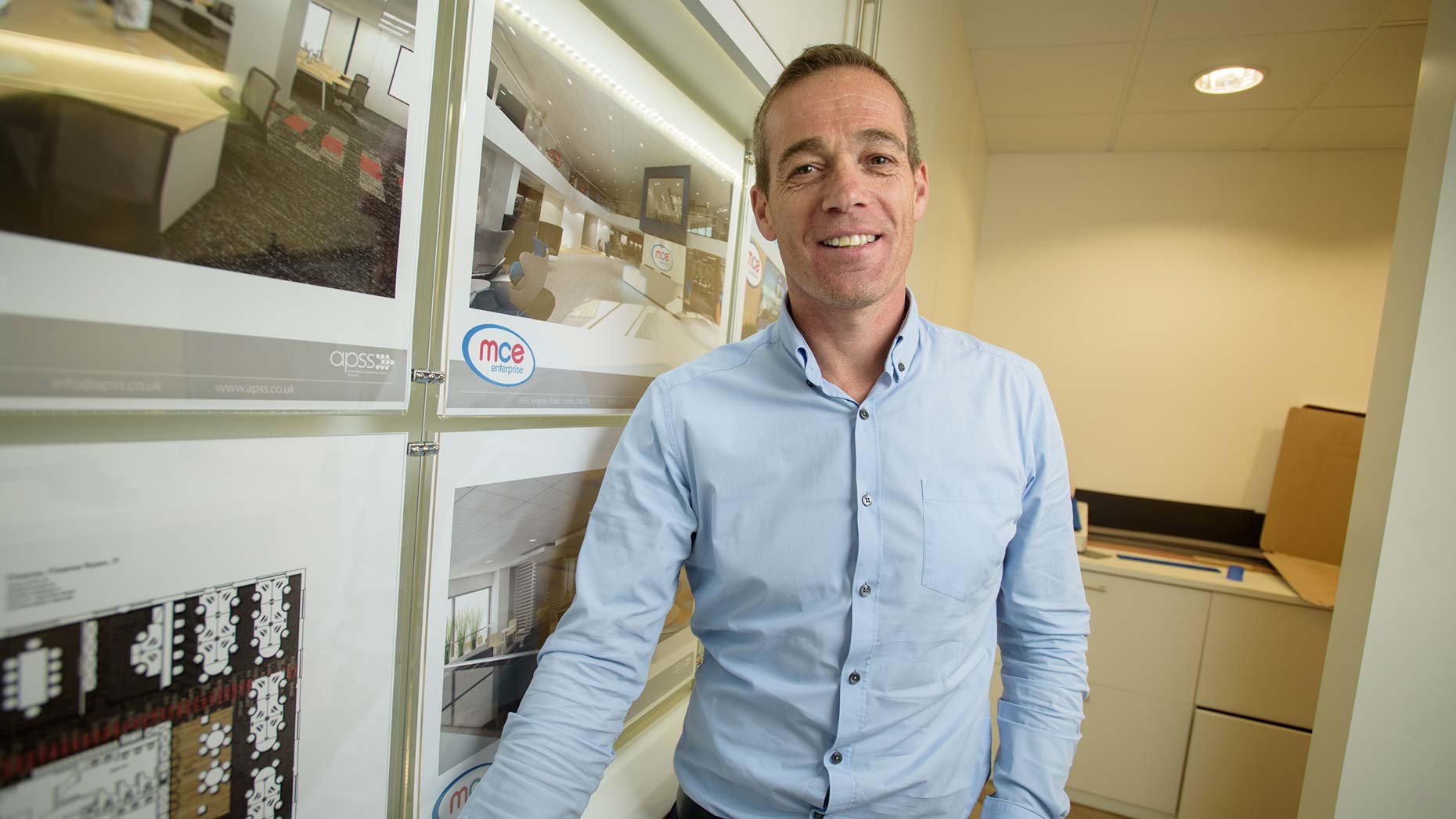 On entering the APSS offices on Kingsley Road in Lincoln, an abundance of striking features greet you; modern lounges tucked behind a sweeping staircase, a spacious entrance bathing in natural light, inviting meeting rooms, a gym and a stylish kitchen. And that's just one section of the building. Following managing director Darren Crookes up to the lively communal office space on the mezzanine floor and into his office, he explains that every inch of the building and its furnishings is a walk-through catalogue for clients. "We even have wacky things like this," he says, as he gently presses the wall behind his desk revealing a secret washroom in a glamourous game show-like manner.
---
This feature interview was first published in issue 78 of the Lincolnshire Business weekly magazine, now available to read at www.lincsbusiness.co. Subscribe to the email newsletter to receive the latest edition in your inbox this Friday.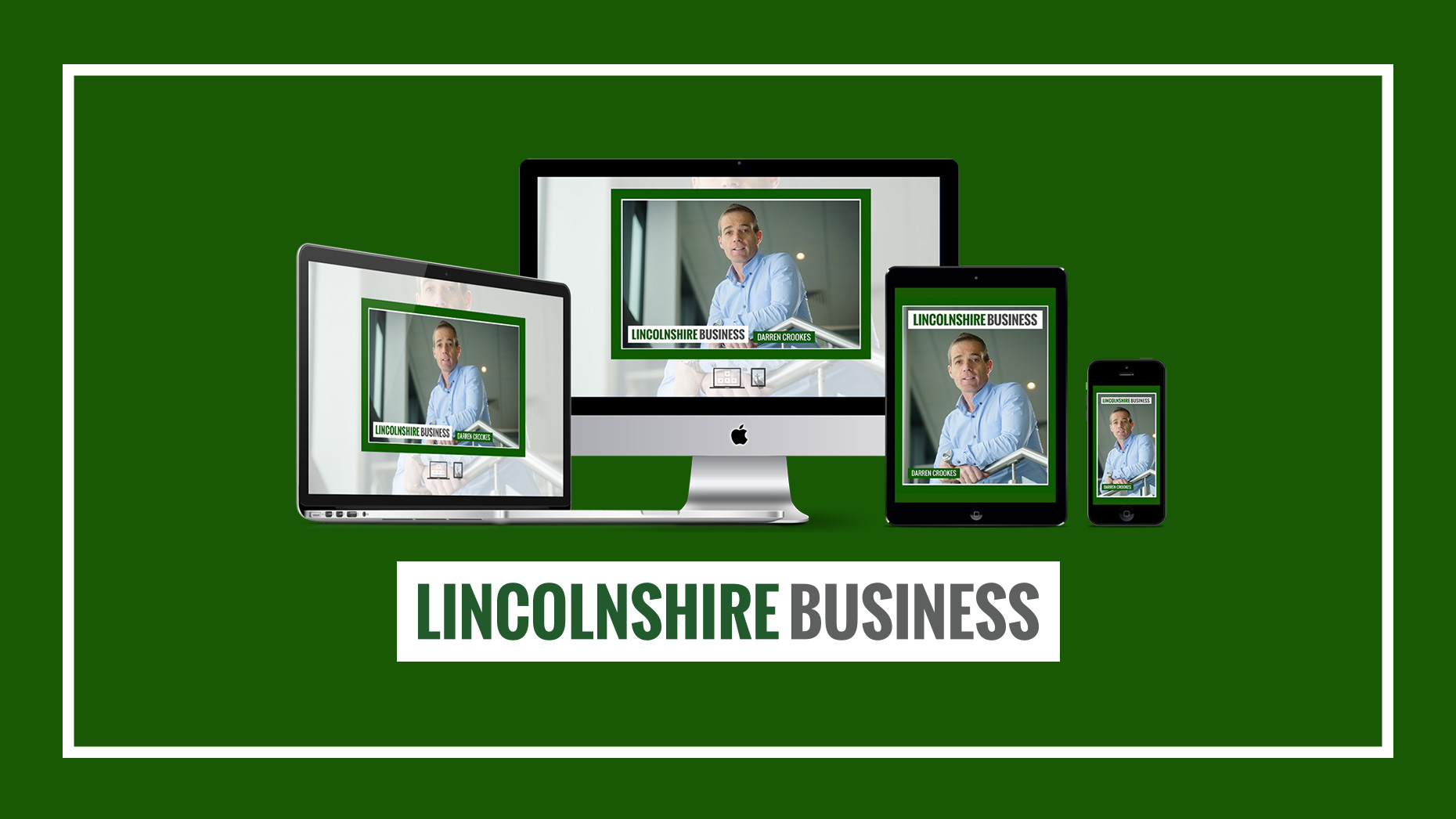 ---
From humble beginnings in 1997, when a fearless 27-year-old Darren made an entrepreneurial leap with two fitters in tow, the storage and partitioning business has grown to offer an innovative interior fit out service and construction solutions for the modern business premises. Now consisting of a team of 50 and working towards a £24 million turnover, the company can boast an enviable portfolio as it gears up to celebrate its 20th birthday.
"My first ever APSS client was Siemens" said Darren. "After about seven years working at a company called VT Plastics in Lincoln, where I worked in the interiors arm doing a similar sort of thing to this, I had developed a really close working relationship with them. So when I went off on my own they jumped overboard and came with us. That really gave us a sense of stability and we've now dealt with them for 19 years solidly, working on their main Lincoln site and fitting out the Teal Park development."
No job is too big or small for the company, and Darren explains that he values a small enquiry as much as the high profile wins, which are setting new benchmarks daily. "We just completed a bit of work that came to about £350 and we just got an order this week for about £3.2 million so the range is huge. We do the smaller jobs because they're the guys that are going to do well and grow. They're the ones that are going to take the country forward. If we don't look after them there there's no way they're going to come back to us."
Going solo
Growing up in a busy pub environment in Fiskerton, Darren explains that his father was always a 'do-er', seeking opportunities and even encouraging him to buy his first property at 19. He sees it that he's adopted his father's drive and shrewd determination to go out and earn a living, and his motivation for a top career started at a very young age.
"I played a lot of football at a decent standard and my motivation at school age was to go pro. I was quite close to it but sadly I didn't get there. I had a bad car accident when I was about 15 and I broke my pelvis so I was in hospital for about a year and didn't sit any of my exams. I had the choice to stay on but I had older friends who had a few quid in their pockets and the best trainers, so my motivation was 'I need to go to work and earn some money.'
"My first job was working for a motor factors who was a friend of the family. It gave me a good foot in because the guys I was working with really were grafters. At 19 I ventured out and worked for VT Plastics. It was a huge £120 million turnover business, but when you look back, it wasn't run very well. I worked really hard for them, got great training and loved what I was doing, but I started to think I could be doing it for myself."
In the early days, APSS (Acorn Partitioning and Storage Systems Ltd) was a product driven concern, based on Darren's expertise in demountable partitions and mezzanine floors, combined with storage and shelving systems. "We used to fax everyone and we did design drawings by hand. Getting the message out was difficult. There was no Lincolnite, it was all about the Yellow Pages."
---
Continue reading the full cover interview with Darren Crookes in Issue 78.
For the latest dispatch of business news from across Lincolnshire delivered in your inbox every Friday, subscribe to the Lincolnshire Business magazine.