May 13, 2016 11.49 am
This story is over 90 months old
Lincolnshire hospitals again fall well short of A&E waiting time targets
Accident and emergency departments at Lincolnshire's hospitals have once again failed to meet government targets for seeing patients within four hours. NHS England figures for March show that 80.3% of patients were admitted, transferred or discharged from Lincolnshire's A&E departments within four hours of arrival – well below the 95% target. The situation has deteriorated…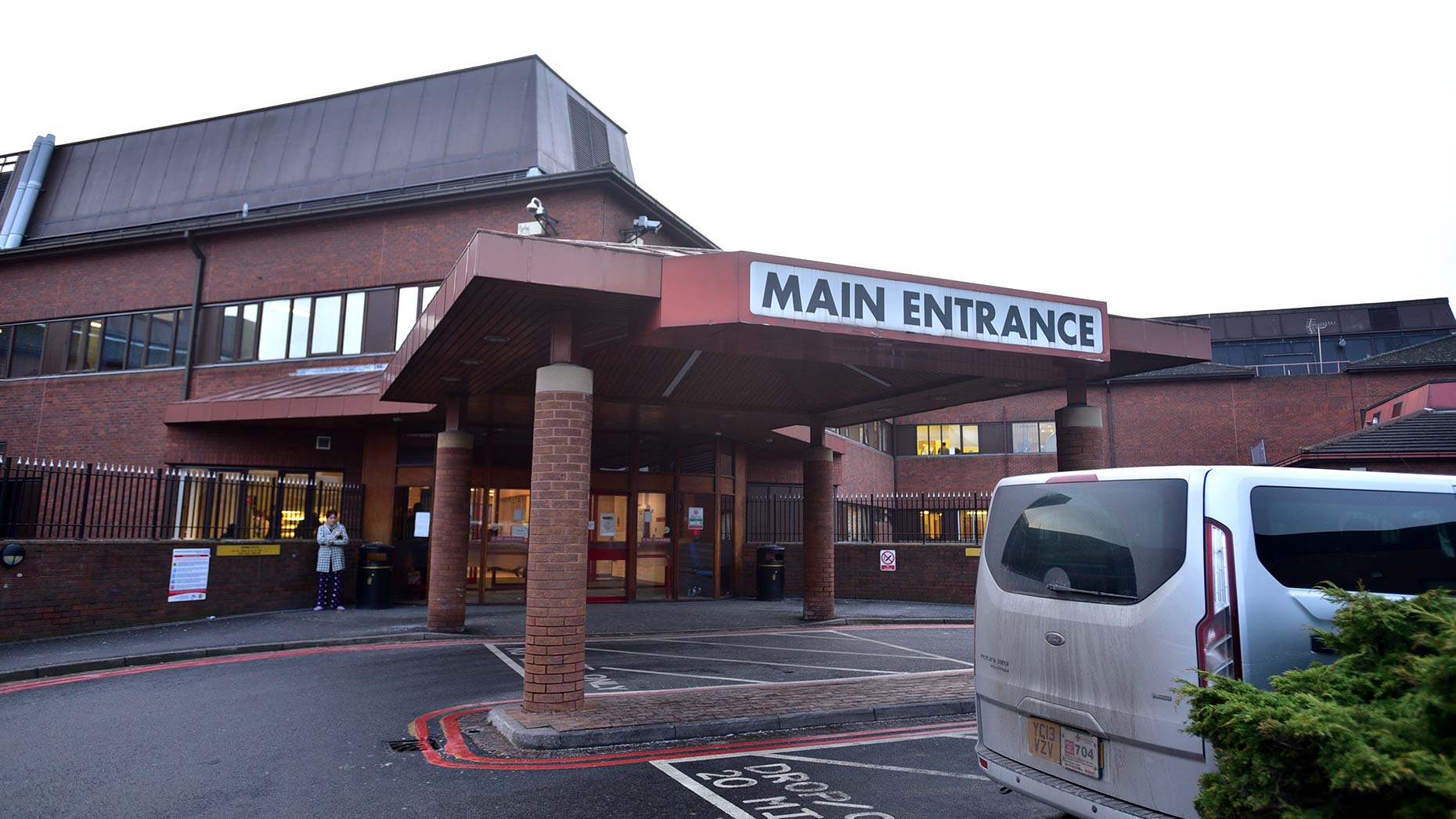 Accident and emergency departments at Lincolnshire's hospitals have once again failed to meet government targets for seeing patients within four hours.
NHS England figures for March show that 80.3% of patients were admitted, transferred or discharged from Lincolnshire's A&E departments within four hours of arrival – well below the 95% target.
The situation has deteriorated since February, when 81.1% of patients were seen within four hours.
Mark Brassington, Chief Operating Officer at United Lincolnshire Hospitals NHS Trust, admitted that A&E departments have been "very busy" in recent months, especially in the last week.
He said: "Grantham has had its highest number of attendances on record. Pilgrim Hospital has had attendances of 182 patientsagainst an average of approximately 140 and the Lincoln site has regularly seen up to 240 attendances per day against an average of around 180.
When we are busy unfortunately we can't always see and treat people within four hours. We do prioritise so that the sickest patients are seen and assessed quickly.
"Both health and social services across Lincolnshire remain very busy and we are working together to improve our A&E performance, by focusing on freeing up beds in our hospitals for urgent and planned care patients. Freeing up beds on the wards has a direct impact on how long patients wait in A&E.
"We ask people to only attend A&E with serious or life threatening illnesses and to seek alternative support for ongoing problems or minor injuries.
"Those who attend with minor conditions will still be treated, but potentially will have long waits."
Take a look behind-the-scenes at Lincoln County Hospital A&E in our video: