Lincolnshire Police and Crime Commissioner selects county councillor as deputy
New Police and Crime Commissioner Marc Jones has announced his intention to appoint Lincolnshire county councillor Stuart Tweedale as his deputy. Conservative councillor Tweedale, who has represented Ruskington and Cranwell since 2013, will work with Jones to enable him to fulfil his crime prevention agenda. The deputy will be tasked with overseeing specifically rural issues…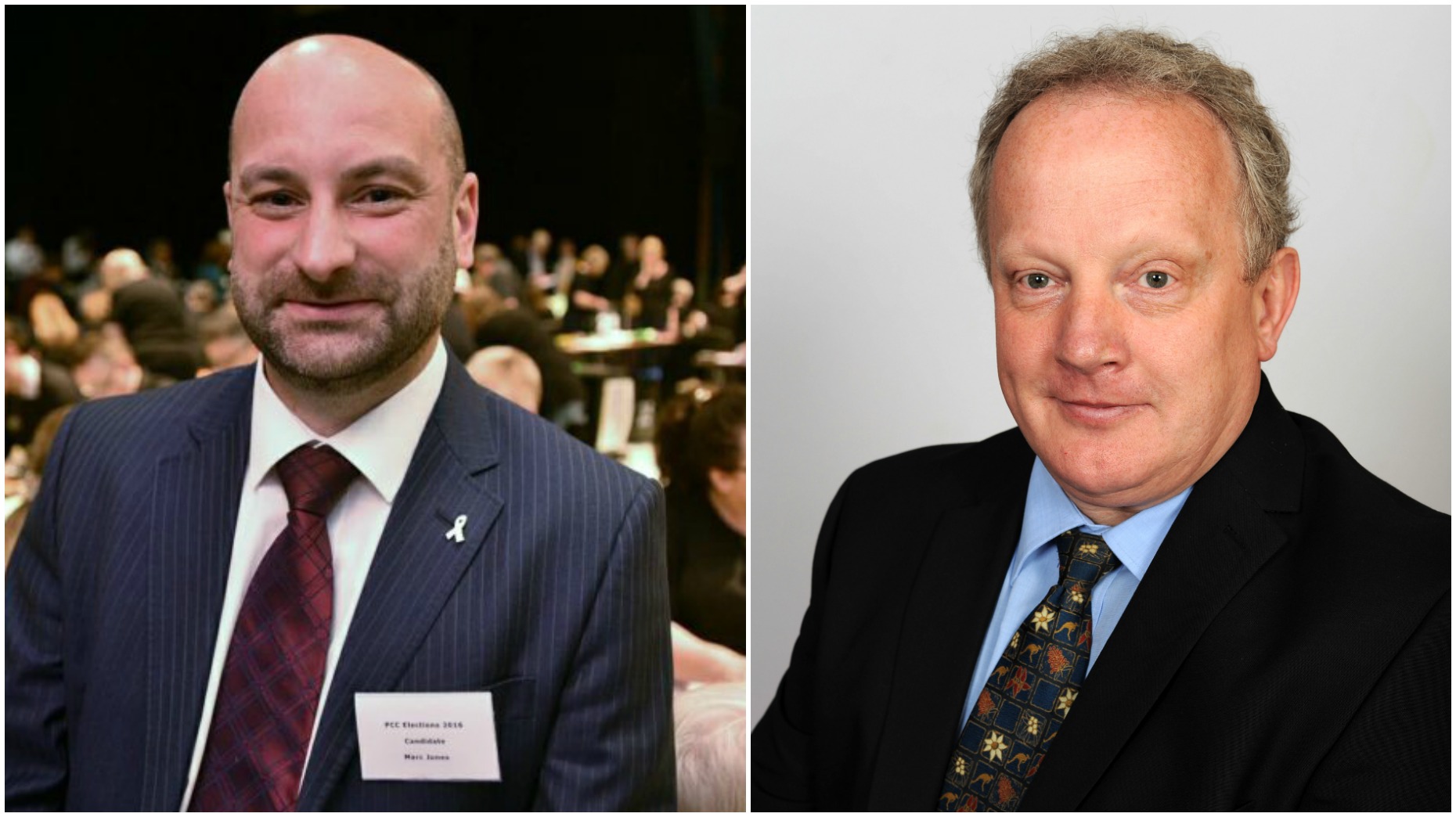 New Police and Crime Commissioner Marc Jones has announced his intention to appoint Lincolnshire county councillor Stuart Tweedale as his deputy.
Conservative councillor Tweedale, who has represented Ruskington and Cranwell since 2013, will work with Jones to enable him to fulfil his crime prevention agenda.
The deputy will be tasked with overseeing specifically rural issues as well as leading on community engagement work to ensure that people of all ages from across the whole county have an input into the type of policing they receive.
He is expected to receive renumeration of £18,000 per year, the same as a special responsibility payment received by local Executive councillors.
Jones has also confirmed that no additional staff will be employed to support the deputy, and the cost of funding the position will come from existing budgets.
Police and Crime Commissioner Marc Jones said: "I have known Stuart as a councillor and a community champion since 2013.
"We are not what I would call friends; we have never met up socially other than by chance in a very large group situation and do not have any previous history of working together or even speaking before that point.
What I have observed in Stuart in the last three years is a warm, friendly disposition, a quiet relaxed competence that people trust and an integrity of character that is greatly admired.
"Stuart will offer me support, challenge and a strong work ethic to aid my delivery for Lincolnshire of a robust Police and Crime Plan. I have chosen Stuart because I know of his skills, temperament and commitment to deliver to the highest standard."
The Police and Crime Panel will consider the commissioner's proposal at a formal confirmation hearing on Friday, June 3.