May 4, 2016 2.52 pm
This story is over 90 months old
Lost Village festival returns to Lincoln this month with headliner Fatboy Slim
The final phase of tickets for Lost Village festival near Lincoln has been launched, with DJs including Fatboy Slim, Ben Klock and Greg Wilson topping the bill. The festival, which will return for a second year between May 27 and 29, will bring together thousands of music and food fans from all over the country.…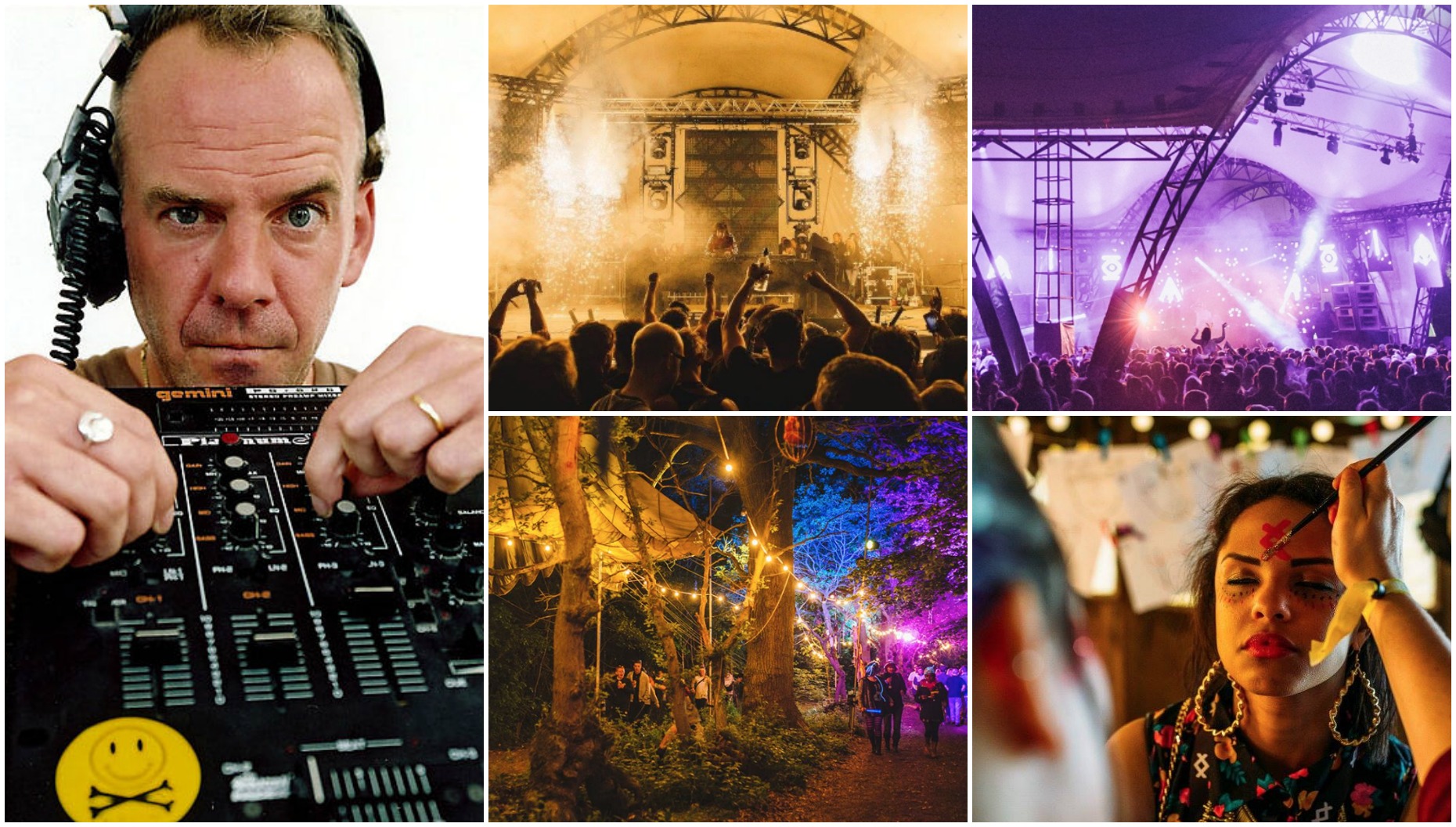 The final phase of tickets for Lost Village festival near Lincoln has been launched, with DJs including Fatboy Slim, Ben Klock and Greg Wilson topping the bill.
The festival, which will return for a second year between May 27 and 29, will bring together thousands of music and food fans from all over the country.
For three days a section of woodland near Norton Disney will be transformed into an 'abandoned woodland village', with 'unusual characters' and eerie areas to explore.
Music at the weekend will come from a number of recognised DJs with live performances accompanied by global street food, comedy, relaxation at the 'Lake of Tranquility' and creative workshops.
Foodies will be able to enjoy a tribal banquet in the woods by Michelin Starred chef Michael O'Hare.
In the Lost Theatre, guests will b entertained by comedic talents including Katherine Ryan, Joel Dommett and Sam Simmons.
Organisers also say there will be a host of 'secret performances' for people to look forward to.
Phase four tickets are still available on the Lost Village website, where people can also see the full lineup of acts and travel instructions.
Lost Village was founded by Jaymo and Andy George, who also run the Moda Black record label.
Andy said: "Last year was fantastic, but we were really just seeing if people responded well – thankfully they did and so this year is the start of us really unleashing what Lost Village is all about."
Jaymo added: "The location, the line-up, the immersive experience, the food, the entertainment, the whole aesthetic and ambience – we haven't compromised on anything. A lot of people commented that last year's event felt like a surreal dream because of all the weird things that happened… well, this year is going to be another level."