New £7 million care home south of Lincoln approved by councillors
A new £7 million care home in a village south of Lincoln has been granted planning permission by councillors. As previously reported, applicants NDC Group Ltd submitted plans to North Kesteven District Council in February 2016 for the single storey care home in the village of Navenby. The care home will be built on agricultural…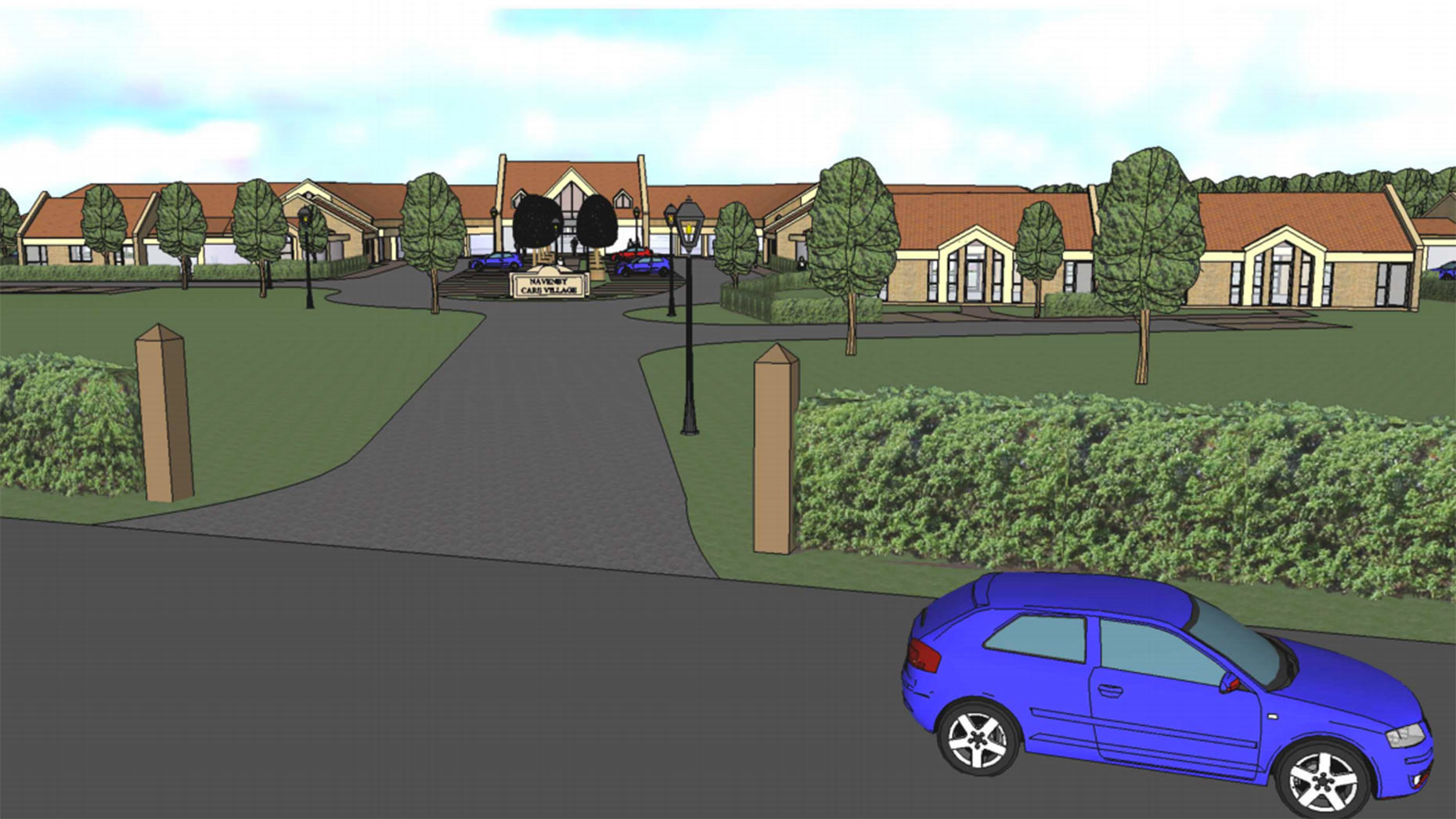 A new £7 million care home in a village south of Lincoln has been granted planning permission by councillors.
As previously reported, applicants NDC Group Ltd submitted plans to North Kesteven District Council in February 2016 for the single storey care home in the village of Navenby.
The care home will be built on agricultural land next to the Cliff Villages Medical Practice, and consist of 70 self-contained bedrooms and nine self-contained independent living bungalows.
Twenty of the 21 councillors present at the planning committee meeting on May 10 approved the scheme, with one abstention.
Up to 50 people will be working on construction at peak times, with the applicants hoping to employ as many people from the local area as possible.
A single change to the original plans was also approved, with the entrance to the building now to be 1.5 storeys high.
Over 1,300 leaflets had been distributed in surrounding villages as part of the application, and a public meeting was held in January.