Praise for Lincoln academy after improved Ofsted report
Inspectors have praised a Lincoln academy after it was deemed 'good' in all criteria areas – a positive leap from its last rating of 'requires improvement'. The latest Ofsted report for Sir Robert Pattinson Academy says the senior staff have a "good understanding" of how to improve the school even further. The academy was last…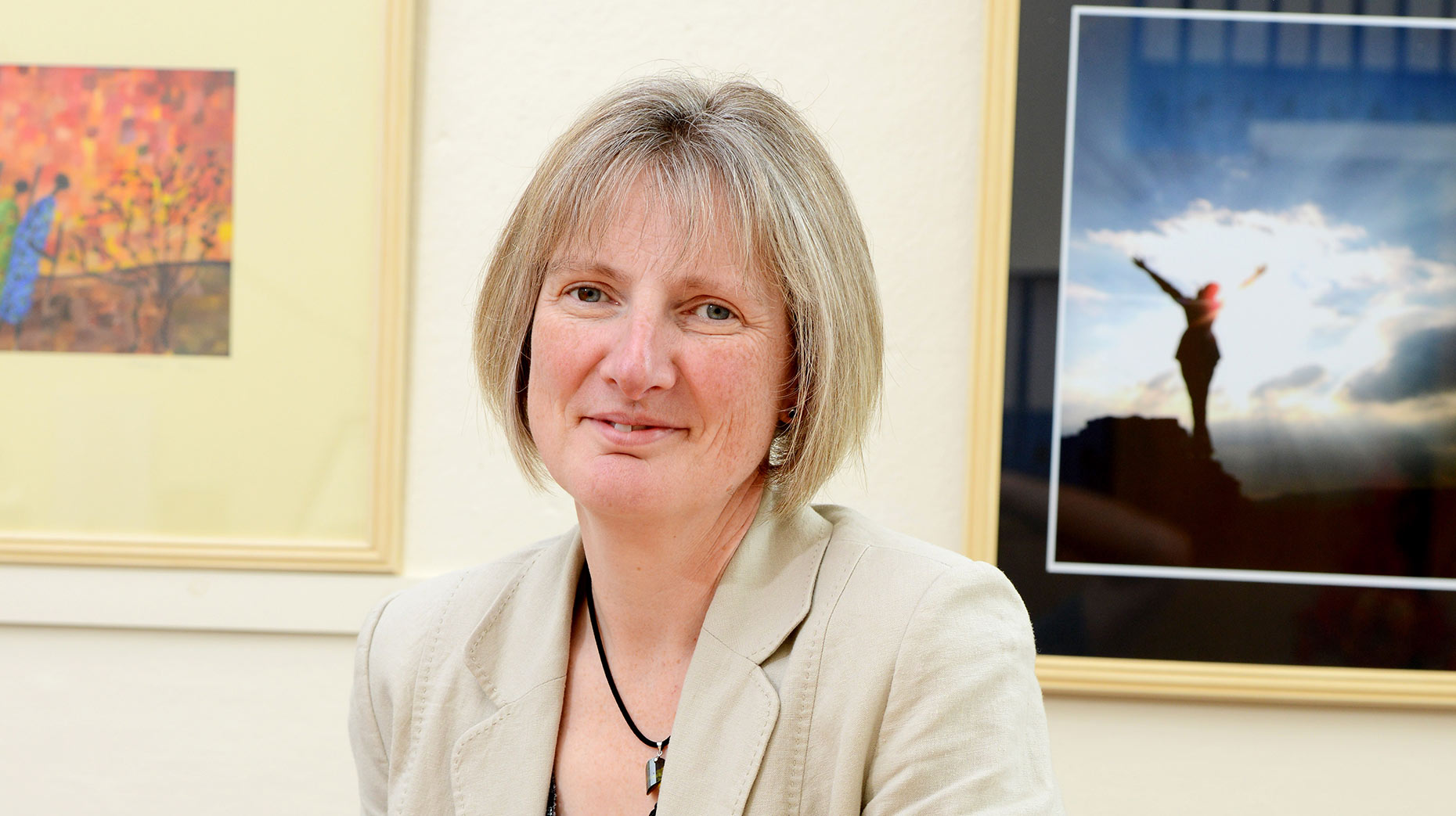 Inspectors have praised a Lincoln academy after it was deemed 'good' in all criteria areas – a positive leap from its last rating of 'requires improvement'.
The latest Ofsted report for Sir Robert Pattinson Academy says the senior staff have a "good understanding" of how to improve the school even further.
The academy was last inspected in November 2013 and was told to improve in key areas such as the achievement of pupils, the quality of teaching and leadership and management skills.
Inspections took place on April 21 and 22, 2016, with the findings noting a range of improvements in all aspects of the school's performance. The overall rating was 'Good'.
The report identified:
The effectiveness of leadership and management – Good. The report noted the headteacher "has re-organised the roles of staff with leadership roles in a determined and effective way" and that pupils "have good opportunities to consider a wide range of topics and issues about their personal, moral and social development".
The quality of teaching, learning and assessment – Good. Inspectors acknowledged that "much of the teaching, across a wide range of subjects, is effective" and "pupils are typically interested in their work".
Personal development, behaviour and welfare – Good. Inspectors praised the fact pupils "show respect for the different age groups".
Outcomes of pupils – Good. The "school's results improved at a faster rate than other schools."
16 to 19 study programmes – Good. "Leadership of the sixth form has been effective and high expectations have been set."
Headteacher Helen Renard said: "We are all delighted that the hard work and commitment of staff, pupils and parents has seen such a positive report from Ofsted.
"There are still some targets to achieve but we have already come a long way on the journey to becoming an outstanding school and we are absolutely determined to continue working towards that goal."