May 30, 2016 12.51 pm
This story is over 90 months old
Paul Edwards: Passionate about manufacturing
Manufacturing company boss Paul Edwards was in the market for a fresh challenge when a recruitment consultant signposted him to an opportunity to join one of Lincoln's best-known manufacturing firms. Armed with a wealth of knowledge gained in the aerospace and automotive sectors, Paul decided to take a leap of faith and left Firth Rixson…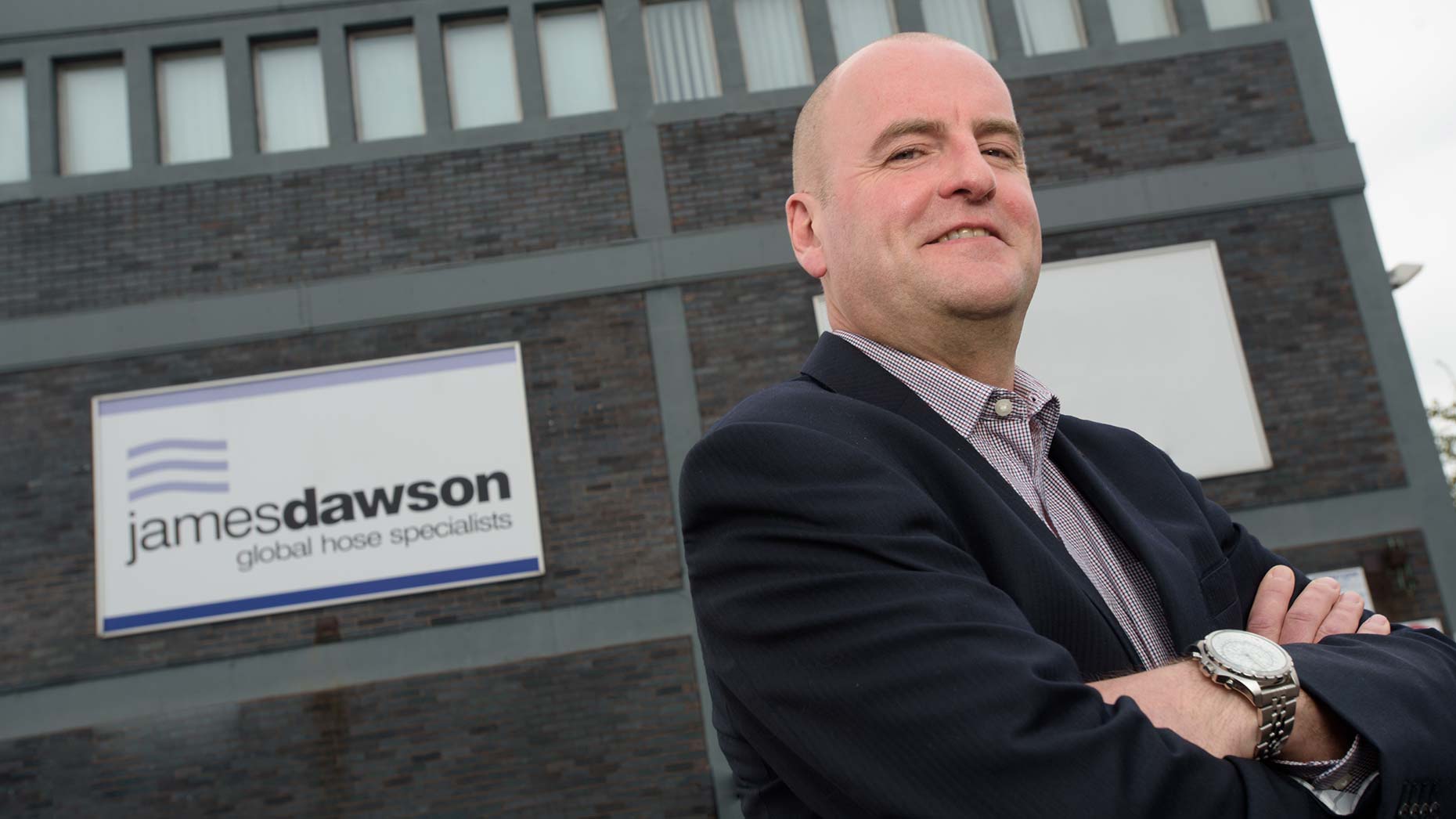 Manufacturing company boss Paul Edwards was in the market for a fresh challenge when a recruitment consultant signposted him to an opportunity to join one of Lincoln's best-known manufacturing firms.
Armed with a wealth of knowledge gained in the aerospace and automotive sectors, Paul decided to take a leap of faith and left Firth Rixson (now part of Alcoa), where he was Plant Sales Manager, for the world of engineered hoses at James Dawson & Son, part of Fenner Plc.
When Paul, who lives in Derbyshire, revealed that he actually joined Dawson's on April 1st, 2009, there is the irresistible urge to ask whether he should have chosen a less auspicious day!
---
This feature interview was first published in issue 81 of the Lincolnshire Business weekly magazine, now available to read at www.lincsbusiness.co. Subscribe to the email newsletter to receive the latest edition in your inbox this Friday.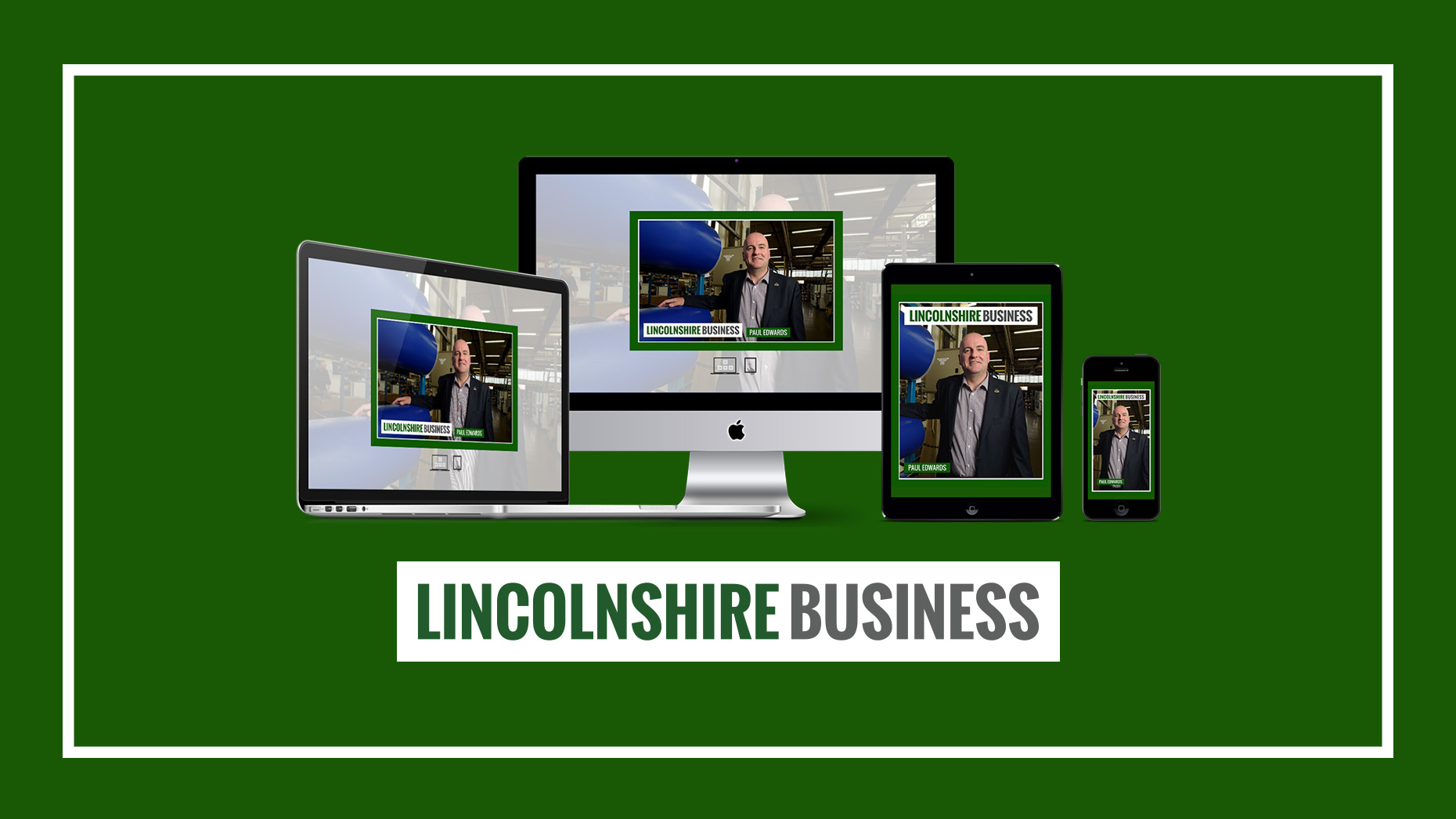 ---
As things have turned out, he made the right move. Joining the company as Sales & Marketing Director, in 2013 Paul found himself in the Managing Director's chair after only four years.
He is now responsible for 200 employees in Lincoln and 65 more in Shanghai, China. All are busy providing engineering hoses for a diverse worldwide customer base. Demand has seen Dawson's turnover hit £17 million.
The company also has a warehouse in America and sales people based "locally" in Germany, America, India and China, as well as the UK. Prestigious customers include Caterpillar, Cummins and JCB.
Getting closer to customers
Now in his eighth year with the company, Paul is seeing the rewards of the hours spent in encouraging his team to forge stronger relationships with Dawson's customers, at a time when the firm's overseas competition has intensified.
Paul has also nurtured good relationships with Lincolnshire firms since his arrival at Dawson's and tapped into their home-grown expertise in his drive to increase Dawson's sales.
The company's hoses are used extensively in diesel engine applications requiring OEM (original equipment manufacture) and other solutions, and supplied to the agriculture, power generation, on and off highway, construction and specialist vehicle sectors.
"When I became Sales & Marketing Director my main objective was to grow sales and to get more intimate with customers. I wanted to develop relationships and I was also keen to up-skill our workforce," said Paul.
"However, I was also clear that I would never ask anyone to do something which I wouldn't do myself.
Dealing face-to-face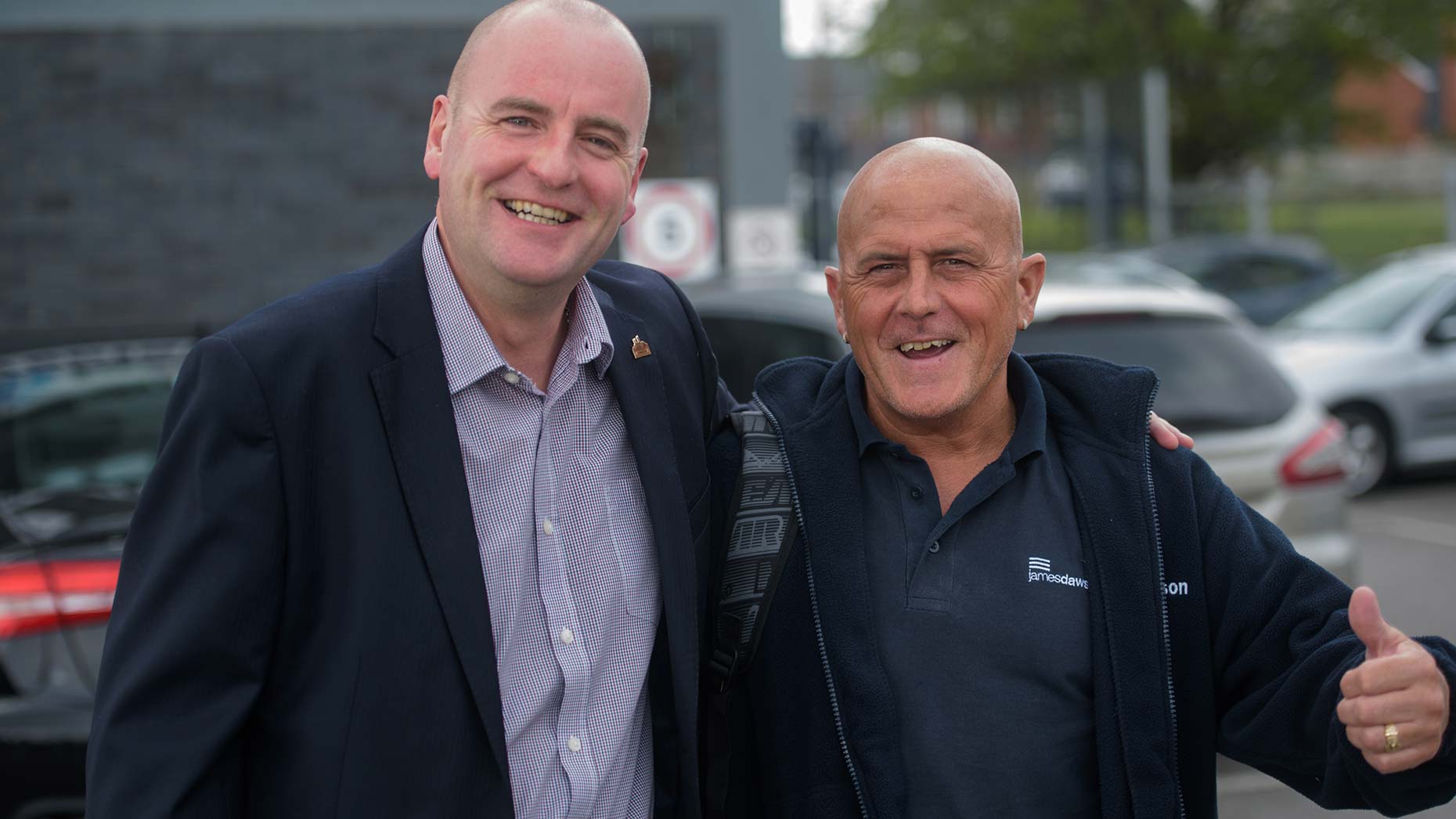 "I feel that a lot of sales people are not "commercially aware" enough. By that, I mean that they tend to be more product, rather than marketing-oriented. One of the first things I did was to bring in new sales people – two to work locally in America, another in Germany and a fourth in the UK."
Paul's decision was based on his own experience and the power of meeting customers on their own territory.
---
Continue reading the full cover interview with Paul Edwards in issue 81.
For the latest dispatch of business news from across Lincolnshire delivered in your inbox every Friday, subscribe to the Lincolnshire Business magazine.