Police investigating after Lincoln Tesco scrap between three women
Police arrested two women and one woman suffered head injuries after an altercation near to the Tesco Express store on Newark Road in Lincoln. Witnesses are being sought of an alleged assault which took place on May 2 at around 7.25pm. Two women, aged 36 and 35, were arrested and released on bail following the…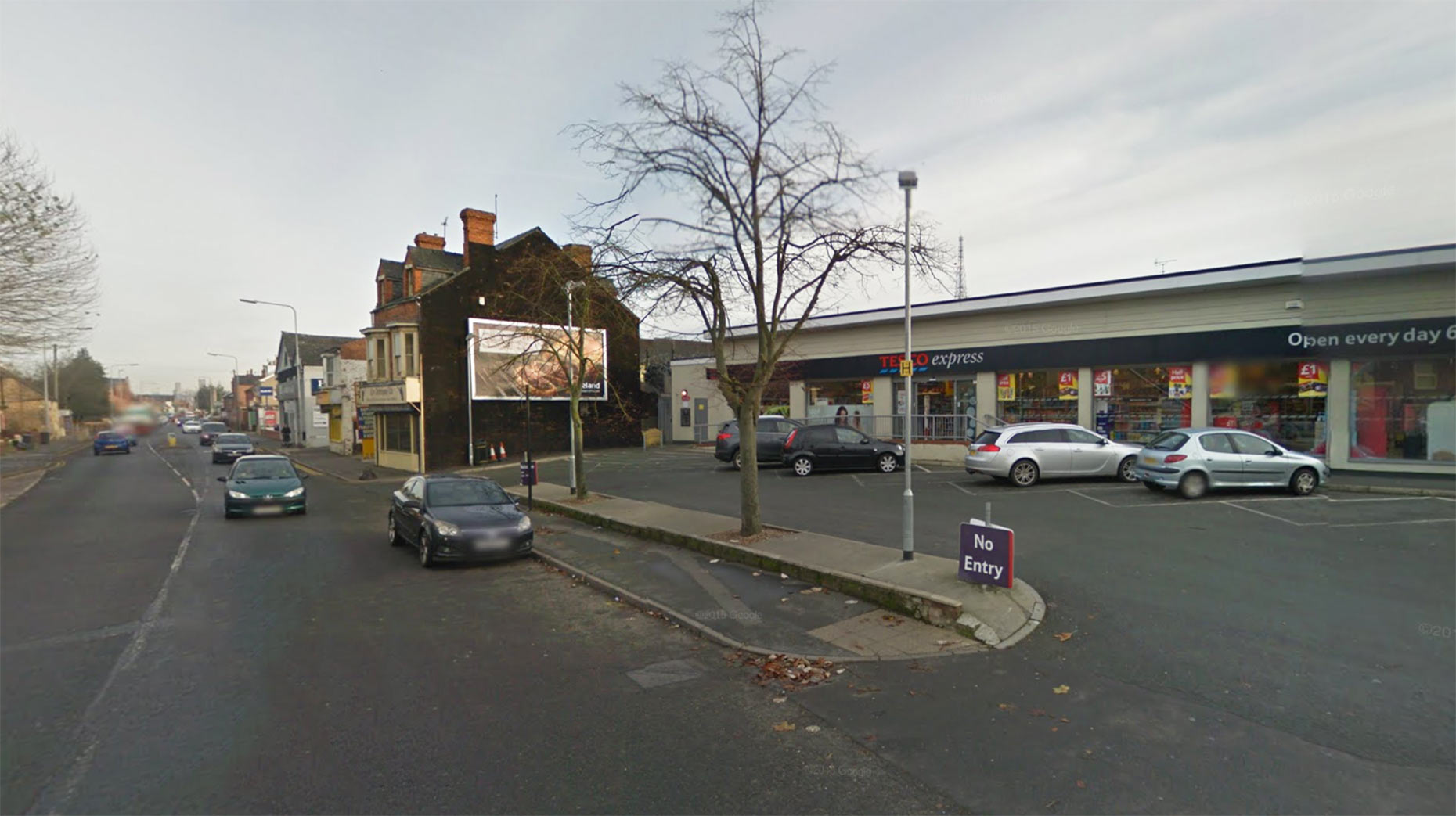 Police arrested two women and one woman suffered head injuries after an altercation near to the Tesco Express store on Newark Road in Lincoln.
Witnesses are being sought of an alleged assault which took place on May 2 at around 7.25pm.
Two women, aged 36 and 35, were arrested and released on bail following the allegation.
The victim, 29, suffered injuries to her head and received treatment at the scene.
Investigating Officer, Ds Andy McWatt would like to hear from anyone who saw the fight.
People can call the non-emergency number 101 or contact Crimestoppers on 0800 555 111 anonymously.