Six fined for dropping cigarette butts on Lincoln High Street
Six people who dropped cigarette butts on Lincoln High Street have been ordered to pay higher court fines after ignoring their fixed penalty notices. The offenders were all caught by City of Lincoln Council's dedicated litter and dog fouling enforcement officer, and now face fines of £342 each. All six failed to pay their fixed…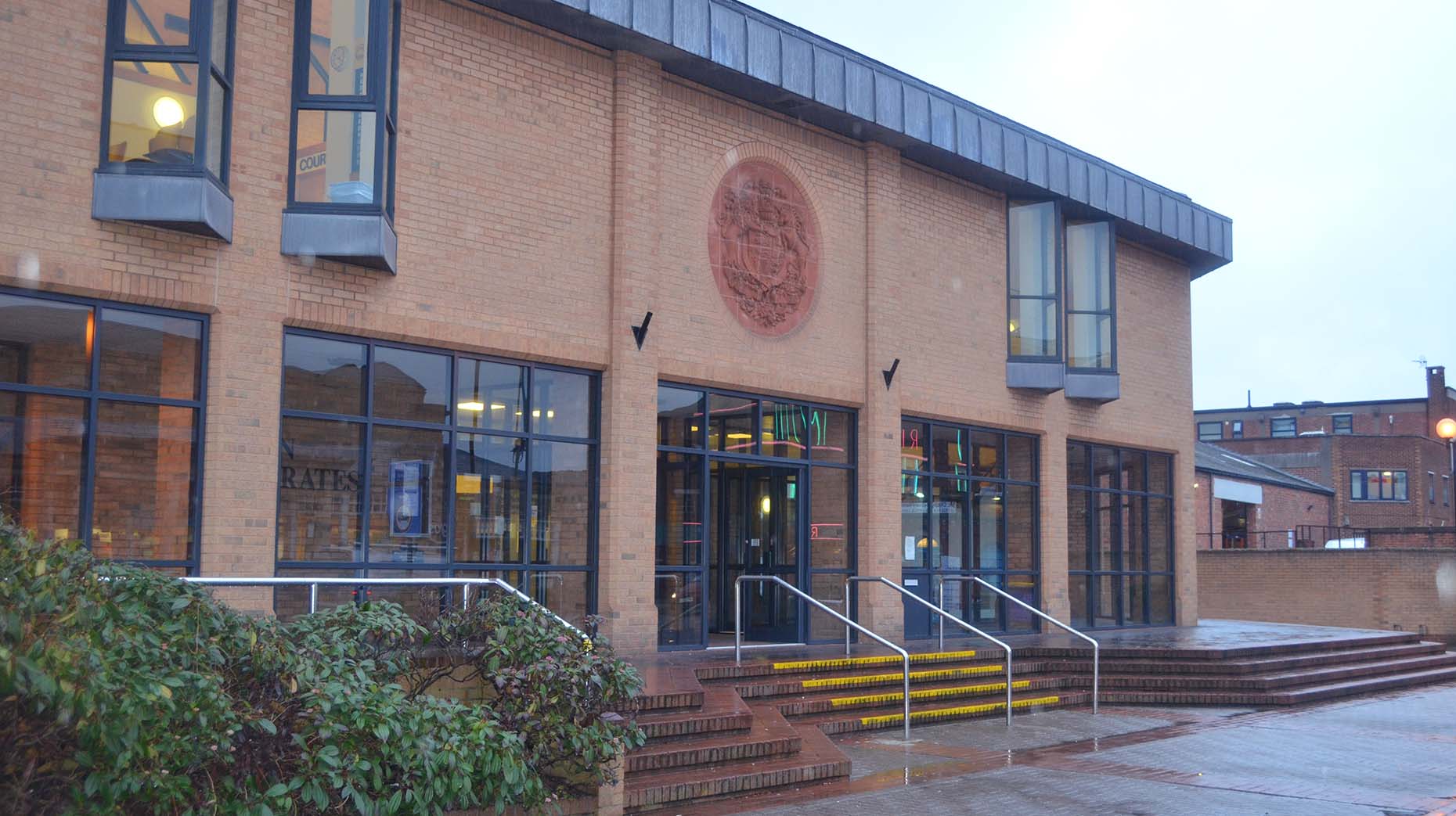 Six people who dropped cigarette butts on Lincoln High Street have been ordered to pay higher court fines after ignoring their fixed penalty notices.
The offenders were all caught by City of Lincoln Council's dedicated litter and dog fouling enforcement officer, and now face fines of £342 each.
All six failed to pay their fixed penalty notice, which offers a reduced payment within 10 and 28 days.
Those prosecuted were:
Jake Cowan from Connaught Terrace, Lincoln
Liam Bradshaw from Kings Street, Market Rasen
Kymm Stripp from Shannon Avenue, Lincoln
Steven Shackleford from Iris Crescent, Lincoln
Keiran Scorer from Pennell Street, Lincoln
Kelly Hackney from Ely Street, Lincoln
Since the scheme was launched in October 2015, over 300 fixed penalty notices have been issued for littering offences.
The money raised pays for further enforcement and anything left over is being put aside for council community projects.
Becky Scott, City of Lincoln Council's Legal and Democratic Services Manager, said: "The fine in all these cases would have been much less if the defendants had just paid within the time limit."
Littering fines cost £75, or £50 if paid within 10 days, while penalty notices for dog fouling cost £50.
Approximately 89% of people issued with notices have made payment on time, but for those that have failed to pay, the council will take legal action.
Sam Barstow, Service Manager for Public Protection and Antisocial Behaviour, added: "Lincoln is a clean, friendly, and welcoming city, and we want it to stay that way.
"The council doesn't make a profit from this work, and its aim is quite simply to prevent people from littering within the city through effective enforcement.
"These results demonstrate that the council will take legal action if people fail to pay their fines, and that this is supported by the courts."