Teens seriously injured after car ploughs into tree in Lincolnshire
Three young people were injured when a car left the road in a Lincolnshire village and smashed into a tree overnight. The crash happened at around 10 minutes past midnight on Saturday, May 14 on the A158 at the junction with Bond Hays Lane at Hagworthingham. The silver Vauxhall Astra was travelling towards Skegness when…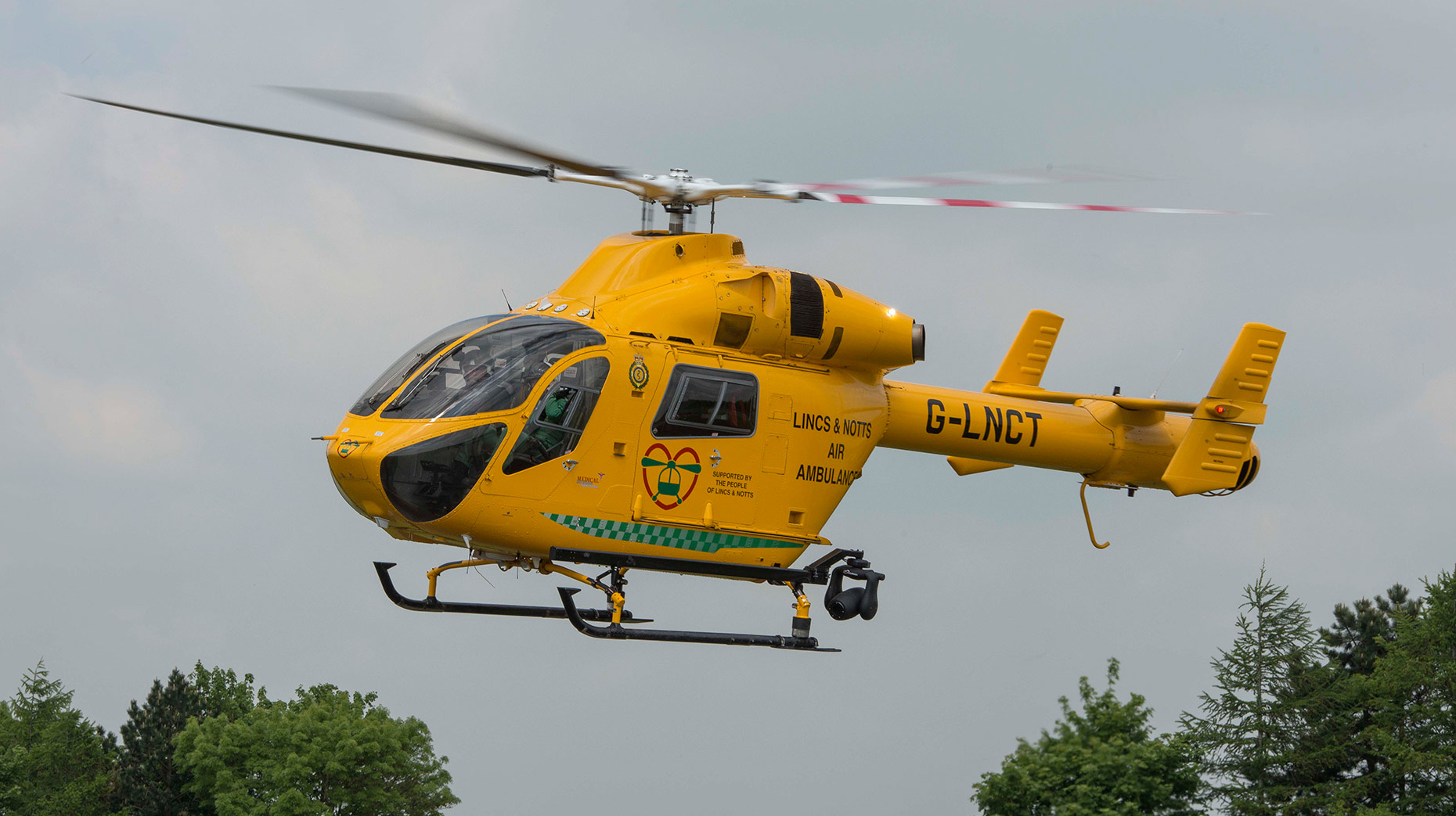 Three young people were injured when a car left the road in a Lincolnshire village and smashed into a tree overnight.
The crash happened at around 10 minutes past midnight on Saturday, May 14 on the A158 at the junction with Bond Hays Lane at Hagworthingham.
The silver Vauxhall Astra was travelling towards Skegness when it left the road to the driver's side and collided with a tree.
The driver, a man aged 18 and a women passenger also 18, were both taken to Hull Royal Infirmary by air ambulance with serious head injuries.
The other passenger, a girl aged 13 was taken to Lincoln County Hospital.
The Senior Investigating Officer, Sgt Chris Dennett, said: "I would ask anyone who was travelling on the A158 in the area of Hagworthingham to please give us a call.
"We especially would like to speak to anyone who saw the silver Astra being driven along the A158 and anyone who may have seen the crash."
The A158 was closed in both directions, but reopened at approximately 10.30am this morning.
Witnesses are asked to call the witness appeal line on 01522 558855.