Two women "very seriously injured" after being hit by car in Lincolnshire
Two women have been hospitalised with what's been described as "very serious injuries" after they were hit by a car while crossing the road. The crash happened at Roman Bank, Skegness, outside Butlins, at 00.53am on Sunday, May 15. A silver Volkswagen Golf, travelling in the direction of Ingoldmells collided with the women who were crossing…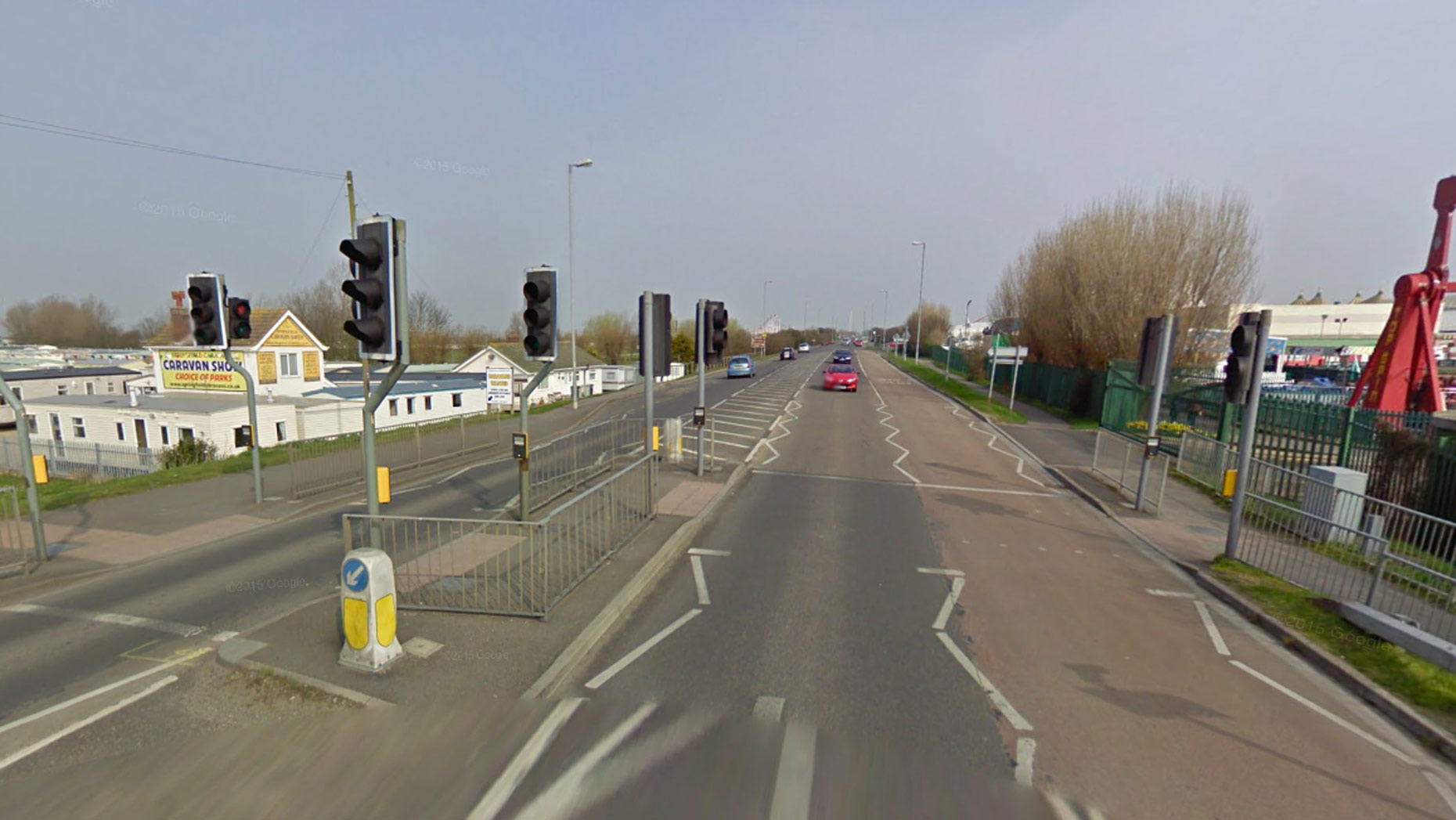 Two women have been hospitalised with what's been described as "very serious injuries" after they were hit by a car while crossing the road.
The crash happened at Roman Bank, Skegness, outside Butlins, at 00.53am on Sunday, May 15.
A silver Volkswagen Golf, travelling in the direction of Ingoldmells collided with the women who were crossing the road using a controlled pedestrian crossing.
The driver of the VW golf, a local man aged 20, was not seriously injured.
The two women, one aged 22, the other's age unknown, have been taken to Queen's Medical Centre in Nottingham with serious injuries.
The road was closed following the collision and opened again at around 7 am.
Sgt Adrian Scargill, of the East Midlands Operational Support Service (EMOpSS), said:
"This is a terrible collision, two women have been very seriously injured and any information witnesses can offer that will help our investigation would be very useful."
Lincolnshire Police are appealing to anyone who was in the area of Roman Bank near to Butlins around the time of the collision to contact the witness appeal line 01522 558855.