Weather warning: Lincolnshire in line for 12 hours of rain
Lincoln and parts of Lincolnshire will see over 12 hours of heavy rain throughout Tuesday, May 31, according to a yellow weather warning issued by the Met Office. The city will see outbreaks of locally heavy rain which will spread westwards across the region. According to the chief forecaster, persistent rain will fall from 1am…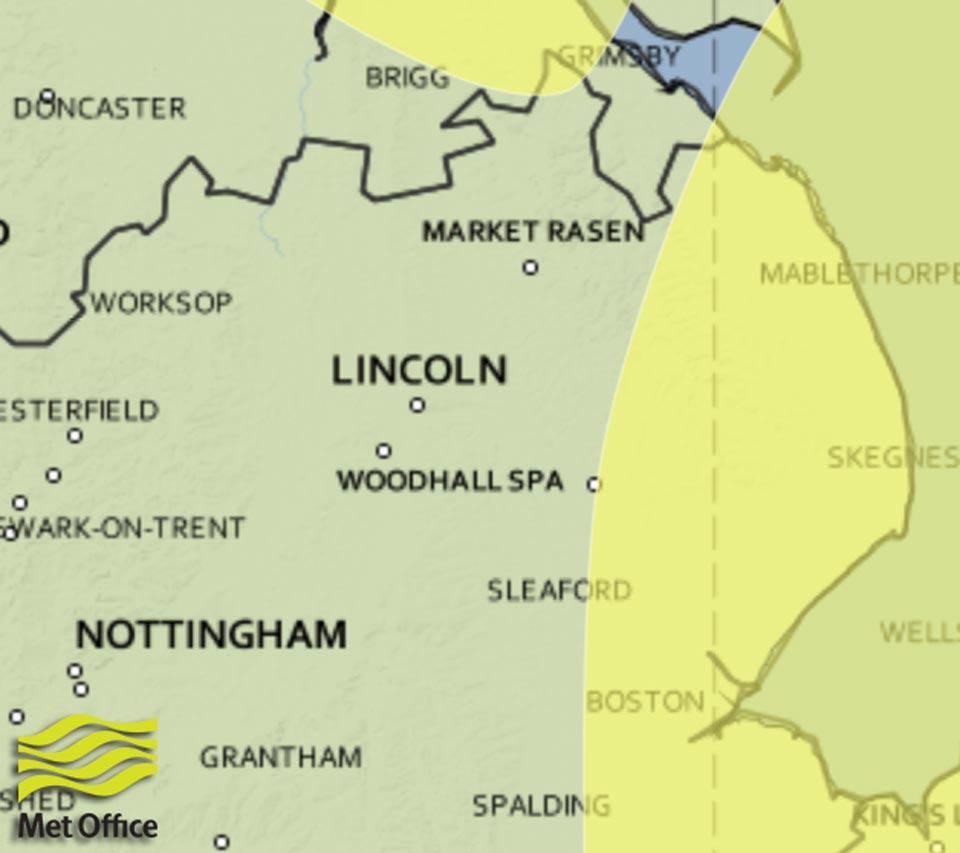 Lincoln and parts of Lincolnshire will see over 12 hours of heavy rain throughout Tuesday, May 31, according to a yellow weather warning issued by the Met Office.
The city will see outbreaks of locally heavy rain which will spread westwards across the region.
According to the chief forecaster, persistent rain will fall from 1am until around 12pm, accompanied by windy conditions.
Further warnings have been issued for Wednesday June 1, with rain expected from 9pm on Tuesday May 31, until 10am on Wednesday June 1.
The Chief Forecaster has said: "A band of rain, heavy and thundery in places, will spread westwards from the early hours of Tuesday morning.
"There is the risk that rain will turn torrential in places, with frequent lightning.
"Winds will also increase, with northerly gales on coasts. Whilst most places will miss the worst of the weather, please be aware of the risk of flash flooding."