May 19, 2016 1.29 pm
This story is over 67 months old
What to expect from Lincolnshire County Council's full council meeting
All 77 Lincolnshire county councillors have been requested to attended the council's AGM in Lincoln on Friday, May 20. The Lincolnite has compiled a list of what to look out for on a busy day inside the council's chambers. Appointments to Executive Leader of Lincolnshire County Council, Councillor Martin Hill, will report on appointments to…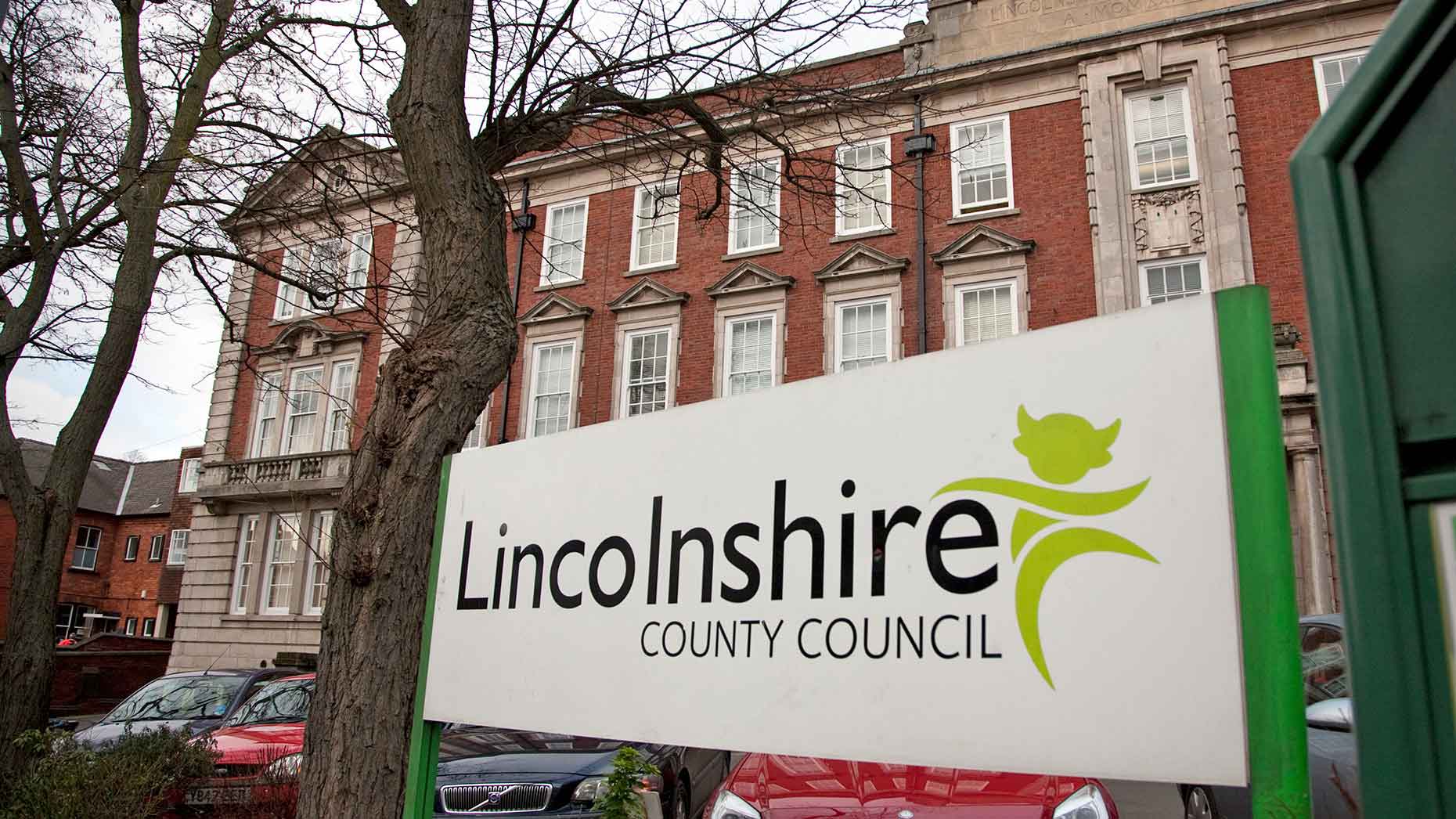 All 77 Lincolnshire county councillors have been requested to attended the council's AGM in Lincoln on Friday, May 20.
The Lincolnite has compiled a list of what to look out for on a busy day inside the council's chambers.
Appointments to Executive
Leader of Lincolnshire County Council, Councillor Martin Hill, will report on appointments to the Executive committee which makes the key decisions on behalf of the council.
Finance portfolio holder, Councillor Marc Jones, is expected to resign from his role, due to his election as Lincolnshire Police and Crime Commissioner earlier this month.
However, he has indicated that he will combine his position at police headquarters with his duties as a councillor, at least until the 2017 Lincolnshire County Council elections.
Street lights
A number of questions will be raised by councillors during the early part of the meeting, as part of their opportunity to hold the Executive to account.
One question which has already been trailed by The Lincolnite will come from Labour councillor Robin Renshaw, who will challenge Executive Member for Highways, Councillor Richard Davies, over the decision to switch thousands of street lights off at 10pm and many more at midnight.
Other petitions will be handed into the council, and leading councillors will be expected to address any questions from their fellow members.
New chairman and vice-chairman
The full council will also be asked to elect a new chairman and vice-chairman, replacing Councillors William Webb and Thomas Martin Trollope-Bellew respectively.
Devolution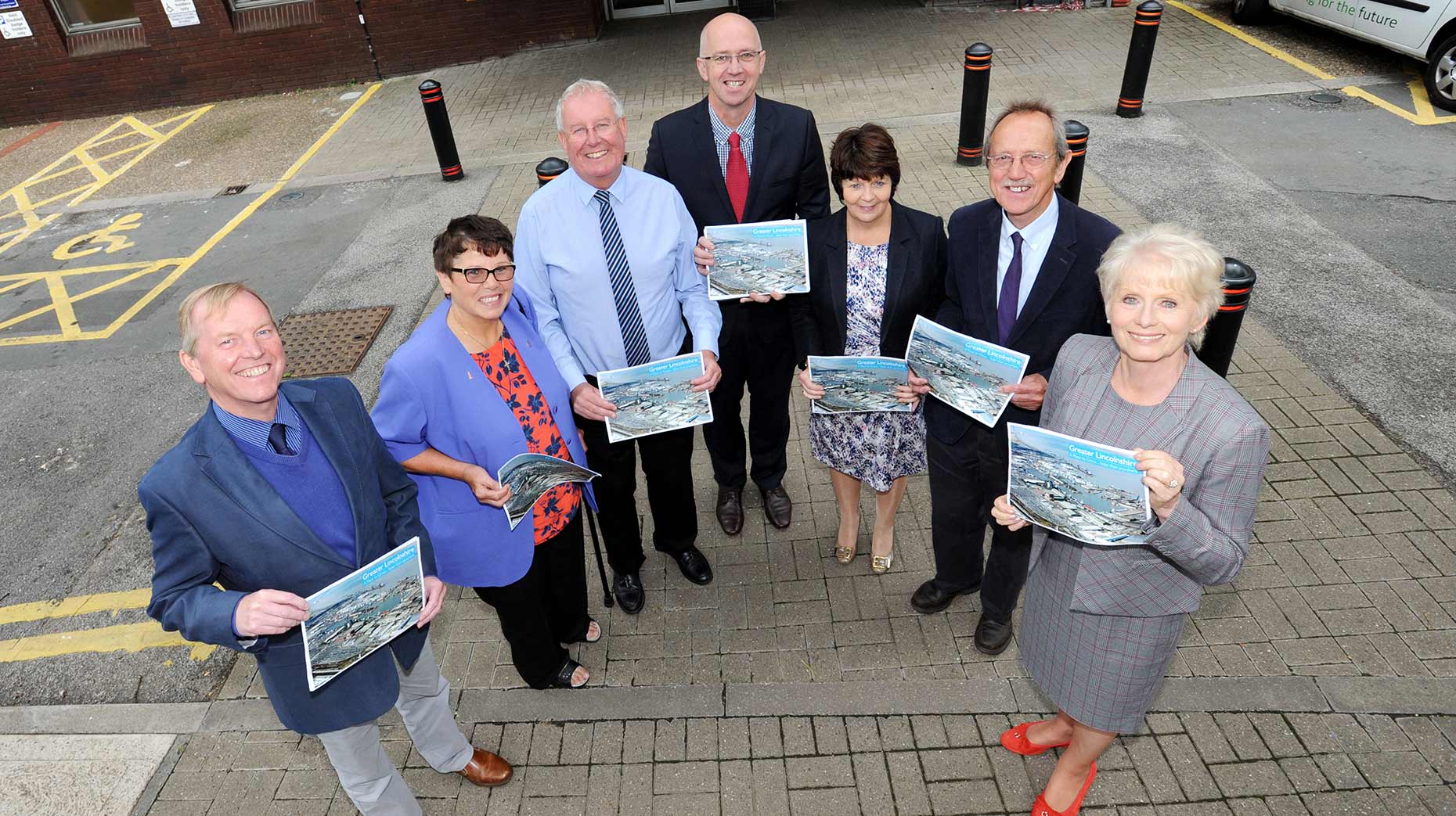 Councillors will be asked to endorse the next stages in the Greater Lincolnshire Devolution deal, including the election of a directly elected mayor.
Key points of the proposal include:
The combined authority will receive £15 million a year, for the next 30 years, for infrastructure projects
Funding and responsibilities will include transport, housing, skills training and flood risk management
A directly elected mayor will lead the combined authority, with elections potentially taking place in 2017
All the councils will continue to exist in their current form
City of Lincoln councillors will consider the deal at a full council meeting next week.
Read all that you need to know about the Greater Lincolnshire Devolution deal here.
Fire protest
Before the meeting begins, a protest will be held outside the county council's offices by campaigners opposed to changes to Lincolnshire Fire and Rescue.
Councillors arriving at a full council meeting from 9am will meet residents angry at plans to downgrade Lincoln South fire station, meaning firefighters will no longer be on 24-hour duty, but on call at night.