Body believed to be missing Lincolnshire man discovered in river
Police have discovered a body, believed to be of missing 70-year-old Keith Harrison, in a Lincolnshire river. Keith, from Fishtoft near Boston, disappeared on the morning of Wednesday, June 8 at around 10.15am. Officers found and recovered an adult man's body in the water under Clampgate Bridge on June 8 at 10.44pm. The immediate family…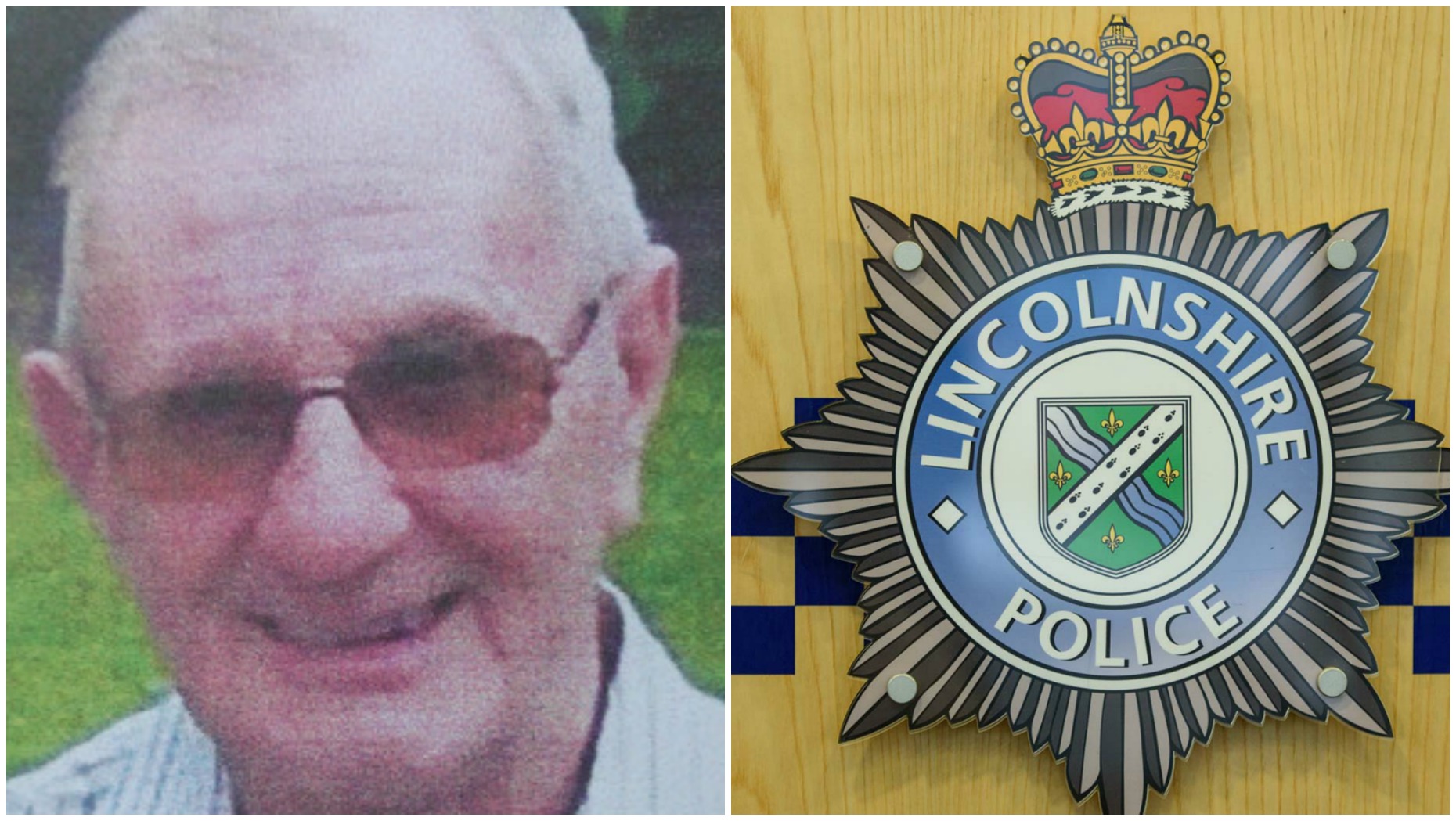 Police have discovered a body, believed to be of missing 70-year-old Keith Harrison, in a Lincolnshire river.
Keith, from Fishtoft near Boston, disappeared on the morning of Wednesday, June 8 at around 10.15am.
Officers found and recovered an adult man's body in the water under Clampgate Bridge on June 8 at 10.44pm.
The immediate family of Keith Harrison, who was the subject of a missing person appeal, have been informed of the discovery.
Police said work is ongoing to confirm identity, but it is thought to be Mr Harrison, who was last seen in Church Green Road yesterday morning.