June 8, 2016 6.56 pm
This story is over 89 months old
The complete guide to making the most of Euro 2016 in Lincoln
Euro 2016 is upon us, but are you prepared? The Lincolnite has brought you the complete guide to when and where to watch the games and has even created a sweepstake pack for you and your friends to use. The Lincolnite sweepstake When will the games be? Running from Friday, June 10 until Friday, July 8,…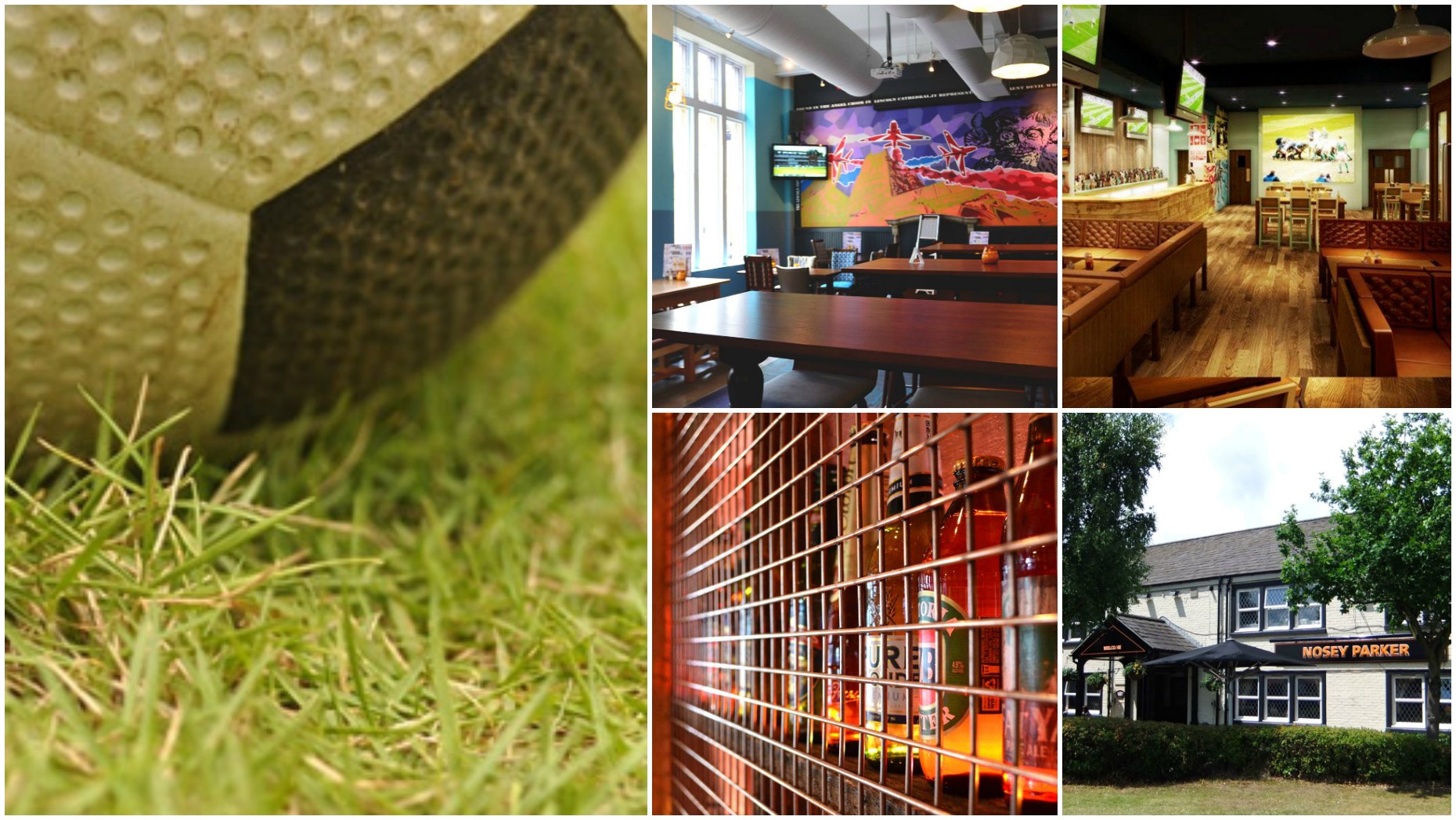 Euro 2016 is upon us, but are you prepared? The Lincolnite has brought you the complete guide to when and where to watch the games and has even created a sweepstake pack for you and your friends to use.
The Lincolnite sweepstake
When will the games be?
Running from Friday, June 10 until Friday, July 8, the Euros will be the perfect excuse to visit your local and enjoy a drink or two whilst watching the beautiful game.
England will come up against Russia, fierce rivals Wales and Slovakia in the group stages, before hopefully going through to the knockout stages of the tournament being held in France.
The dates and kick off times for England's group games are below:
Saturday, June 11
England v Russia  – 8pm
Thursday, June 16
England v Wales – 2pm
Monday, June 20
England v Slovakia – 8pm
Providing England qualify for the next round, fixtures for the knockout games will be on the UEFA Euro 2016 website.
Top 5 places in Lincoln to watch the Euros:
1. Walkabout, High Street
Opening Times:
Monday – Saturday: 10am-3am
Sunday: 12pm-1am
Number of Screens:
10 42″ TV screens on the Video Wall (behind the bar)
Seven TVs and a Projector Screen downstairs
Six TVs and Three Projector Screens upstairs
2. Mailbox, Guildhall Street
Opening Times:
Monday – Thursday: 9am-12am
Friday – Saturday: 9am-1am
Sunday: 10am-12am
Number of Screens:
Eight screens, plus a seven ft projector screen
TV in the beer garden
3. Square Sail, Brayford Waterfront
Opening Times:
Monday – Thursday: 8am-12am
Friday – Saturday: 8am-1am
Sunday: 8am-12am
Number of Screens:
Six TV screens
Projector screen
4. Nosey Parker, Crusader Road
Opening Times:
Monday – Thursday: 11.30am-11pm
Friday: 11.30am-10.30pm
Saturday – Sunday: 11.30am-11pm
Number of Screens:
Seven TV Screens and a projector screen
5. Rileys Sports Bar, Silver Street
Opening Times:
Monday – Wednesday: 11am-12am
Thursday – Sunday: 11am-5am
Number of Screens: