New deputy PCC appointed despite failing to gain police panel approval
County councillor Stuart Tweedale has been appointed as Deputy Police and Crime Commissioner for Lincolnshire, despite failing to gain the approval of the county's police and crime panel. The panel which is made up of 10 councillors, whose job it is to scrutinise the actions of the Police and Crime Commissioner and consider hearings and…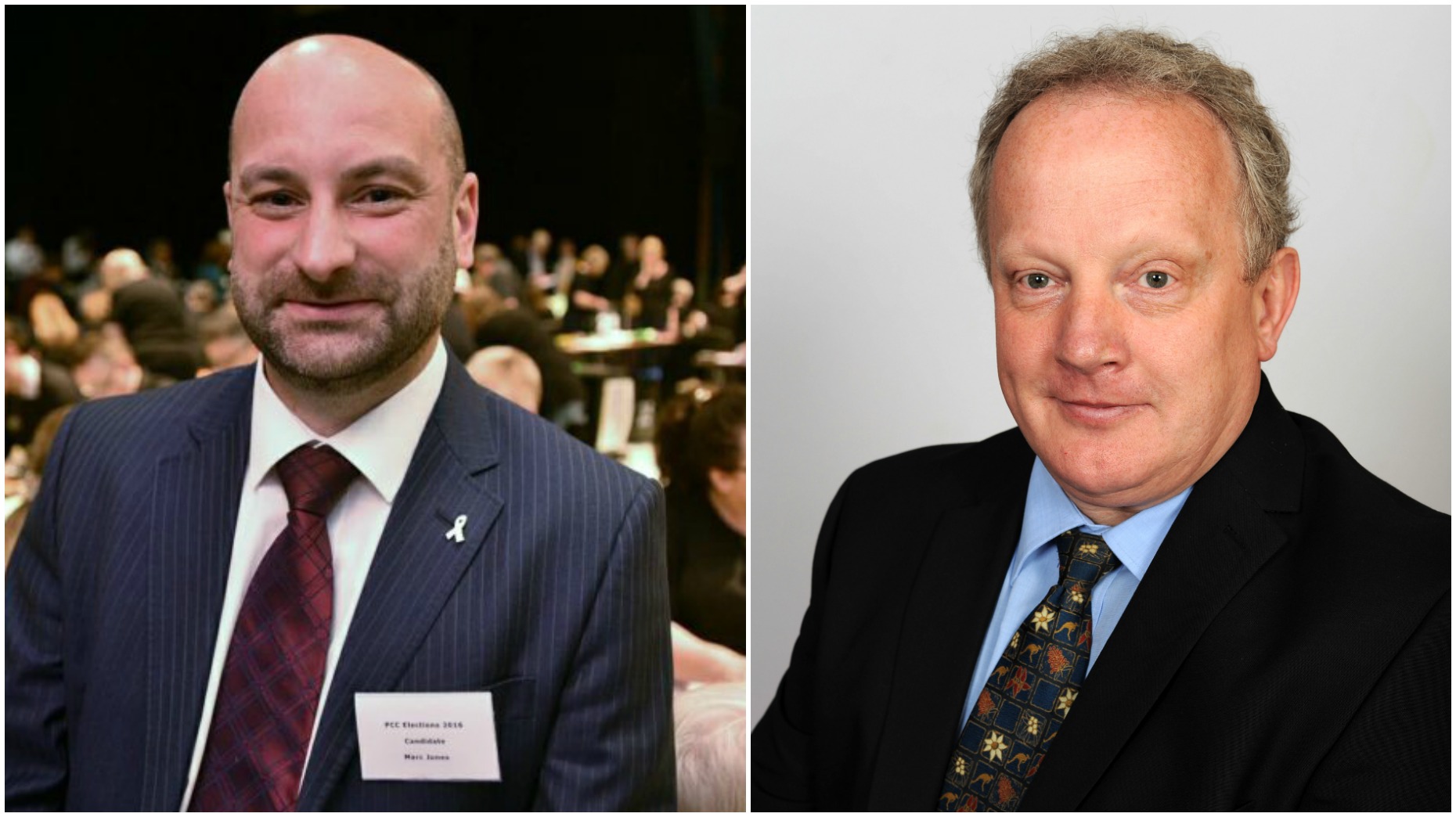 County councillor Stuart Tweedale has been appointed as Deputy Police and Crime Commissioner for Lincolnshire, despite failing to gain the approval of the county's police and crime panel.
The panel which is made up of 10 councillors, whose job it is to scrutinise the actions of the Police and Crime Commissioner and consider hearings and proposals, met on Friday, June 3 to discuss the suggested £18,000 a year appointment.
The panel announced on Wednesday, June 8 that it would not be recommending the appointment due to 'competency and independence concerns'.
Conservative Lincolnshire county councillor Stuart was however appointed following the announcement.
Recently elected Police and Crime Commissioner, and fellow Conservative councillor, Marc Jones said: "I am grateful for the Police and Crime Panel's involvement in Stuart's appointment.
"It is regrettable that due to restrictions within the legislation, the panel were placed in a very difficult position of passing judgement on Stuart's suitability based on the narrowest of criteria which do not include the key aspects required to excel in a role which I know he will."
He told The Lincolnite: "I am confident that I have the right man for the job and that panel said themselves they were very impressed with his credentials.
"Regarding our role on the council, we have both given up our Executive positions. We're in no doubt there will be a steep learning curve but having a deputy means I can assure the PCC is represented when needed to be.
"Stuart effectively starts the role today, and will in particular begin work around rural crime.
"During the election period I was honest with the public about my intention to appoint a deputy.
"Stuart will be a vital and visible part of my proactive crime prevention agenda, overseeing rural issues as well as leading on community engagement work to ensure that people of all ages from across the whole county have an input into the type of policing they receive. Stuart is already concentrating on getting on with the role."
Deputy Police and Crime Commissioner Stuart Tweedale said: "I'm excited to be starting work. I look forward to very quickly getting out and about and hearing what the public want from their police service."