First look: North Hykeham sports centre's £3.6m makeover
One NK, previously North Kesteven Sports Centre, will officially open on Friday, July 1 following a £3.6 million makeover. North Kesteven District Council's redevelopment of the centre in North Hykeham sees the introduction of a variety of new facilities including: two multi-purpose activity studios, a new cafe, a new flume, modernised swimming area and Toddler…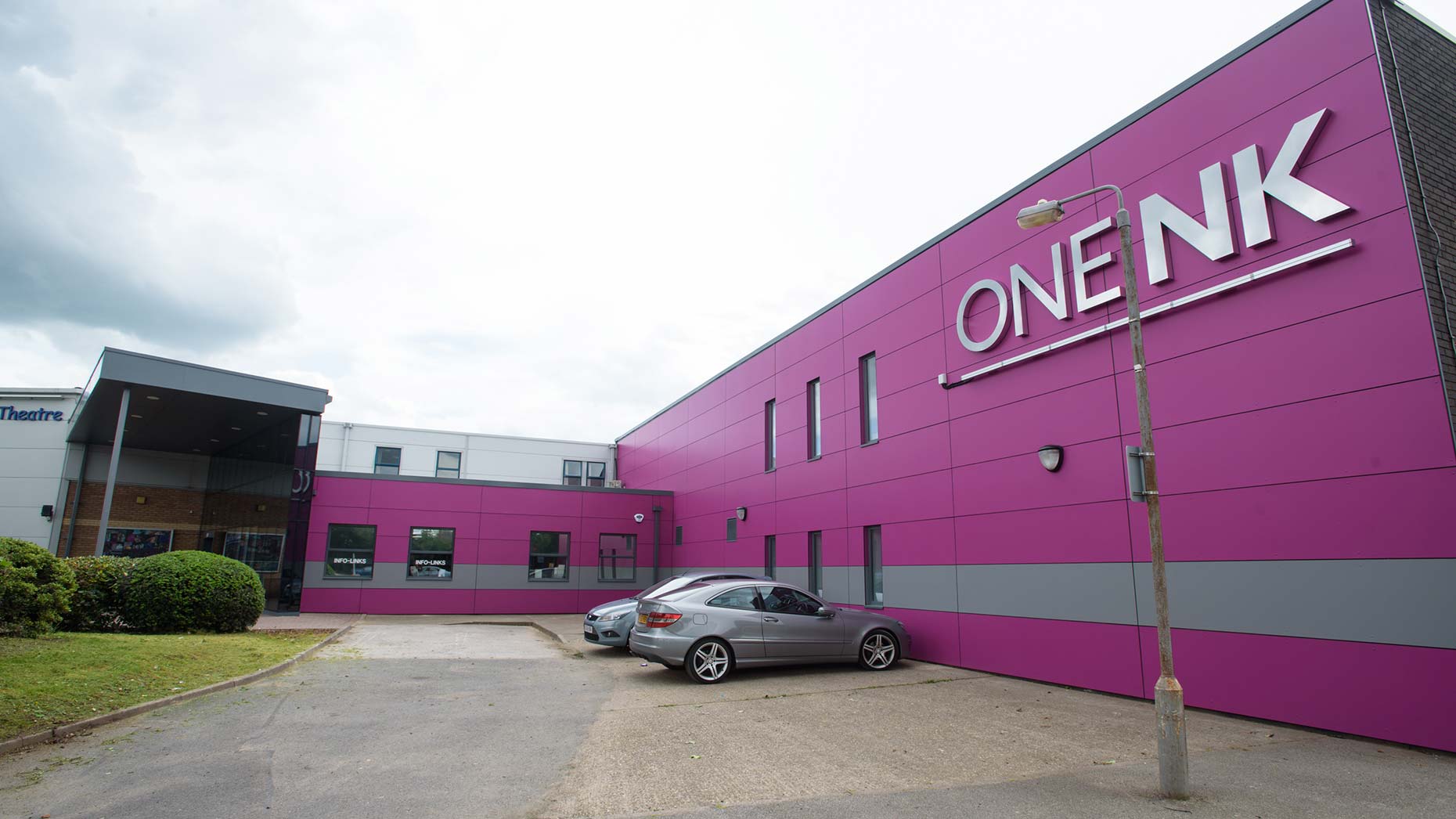 One NK, previously North Kesteven Sports Centre, will officially open on Friday, July 1 following a £3.6 million makeover.
North Kesteven District Council's redevelopment of the centre in North Hykeham sees the introduction of a variety of new facilities including: two multi-purpose activity studios, a new cafe, a new flume, modernised swimming area and Toddler Splash zone.
First look at the new One NK:

The entire building has benefitted from improved air conditioning, heating and lighting, new dry changing rooms with private cubicles and showers, and a unisex assisted changing facility.
The two new multi-purpose activity studios feature a semi-sprung cushioned vinyl floor, an acoustic suspended ceiling system, modular lighting and air conditioning, alongside glazed screens to enable visitors to see into the rooms.
The flume has been replaced and relocated to enable better spectator viewing during gala activities.
The area surrounding the pool has also been re-tiled, the pool hall modernised, a Toddler Splash activity area created, the heating system renewed and the building re-roofed.
In addition, the gym has also been relocated and enlarged, creating more studio space.
The centre will be officially opened on Friday, July 1 by Olympic Medallist, Sharron Davies MBE.