James Kirby: Lincoln's number one fan
For someone who has had Lincoln in his heart all his life, James Kirby feels he made the right choice when he decided to start his business developing the city and surrounding areas, making the improvements that the area sorely needs. Since founding bespoke development company Stirlin Developments in 2007, the firm has survived a…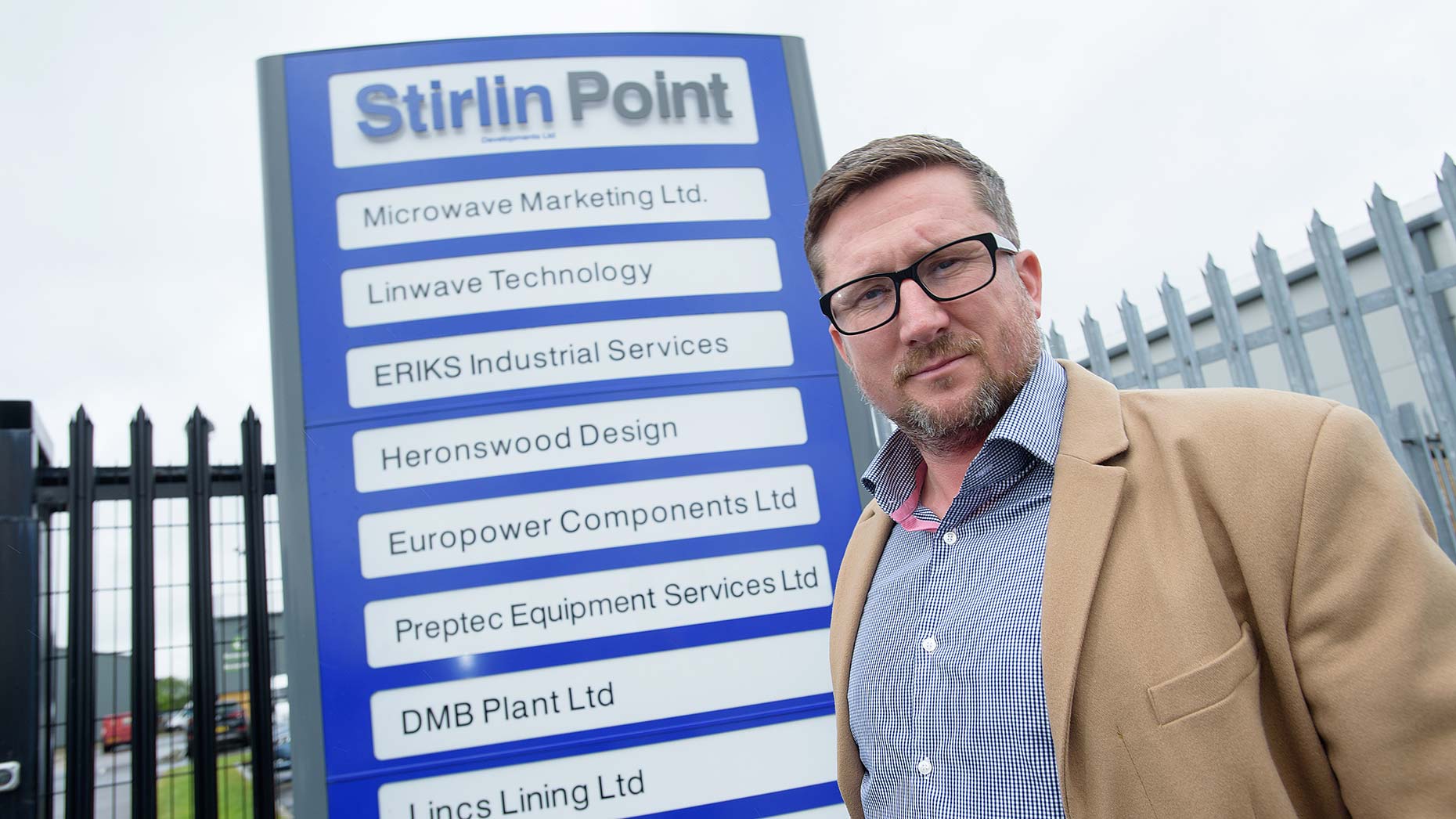 For someone who has had Lincoln in his heart all his life, James Kirby feels he made the right choice when he decided to start his business developing the city and surrounding areas, making the improvements that the area sorely needs. Since founding bespoke development company Stirlin Developments in 2007, the firm has survived a recession with little or no help from banks and is now looking at more than doubling staff and significantly boosting turnover by the end of the year.
It's not often that people can say that they have landed their dream career, but James is one of those lucky few. "I look forward to pretty much every day in what we do, because there's always a surprise around the corner," said James. "I feel really fortunate because if you ask people, even up to their mid and late 30s, 'What do you want to do for a living?' most people look blank. I sort of found development in a way. But now, I realise probably it was always going to be that way."
---
This feature interview was first published in issue 82 of the Lincolnshire Business weekly magazine, now available to read at www.lincsbusiness.co. Subscribe to the email newsletter to receive the latest edition in your inbox this Friday.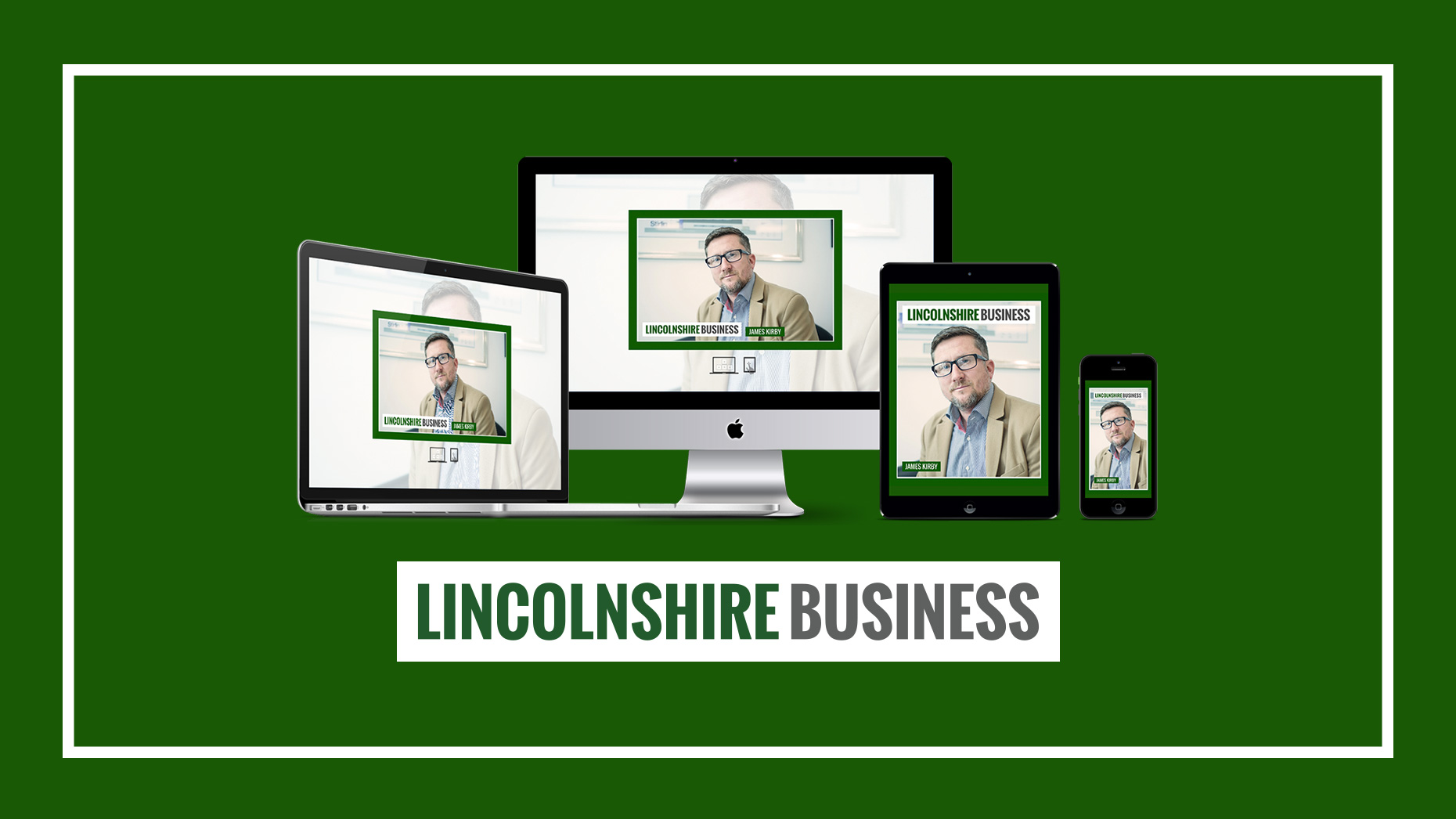 ---
Not only has he found a career that makes him leap out of bed in the morning, but he has founded a business that allows him to work from the grounds of his own home, whilst still being about to spend time with his two young children Freya, 7, and Lewis, 3.
"I've always worked from home. It's nice to be around the kids. I get up early and get on with work and it's nice to see them get up in the mornings. I've been very fortunate that I've got that."
James is not ashamed to show how proud of Lincoln he truly is. After the tourism boost given to the the city by the Barons Charter Trail last year, he just had to have one. Whilst at a business dinner, James sent one of his staff to bid on one of the attractions with a £3,000 limit in mind. However, after he was told how much they were going for, and had a few glasses of wine, he upped his budget to nearly double and took home the Town Cryer Baron to display in his meeting room with pride.
He is determined that even with great plans for expansion, Lincoln and Lincolnshire will be where his focus remains and with a strong and unique selling point, James is well on his way to conquering the county.
"Our unique selling point has become freehold. If you want a brand new building to give the correct image, that's bespoke and designed to your purpose – to actually have that and then be able to acquire it at the end, there are no other companies that are prepared to do that.
"The bigger players just retain and that's their business model. They've clearly got the capital to be able to do that, but it does make it difficult for smaller businesses to have the opportunity to buy their own piece of England.
"It's very rare and that's why we're tapping into that and it's enabled us, in a poorer time, to actually get one or two sales away, despite the market being really thin. There are still the one or two able to do so and they have to come to us. That kept the business going and growing the reputation and the brand."
Placing the foundations
In October 2007, it seemed like a great idea for James and his new found business partner Jeremy Jones to leave their old jobs and start afresh. So at the age of 30, James co-founded Stirlin Developments with a bank loan to fund their first project on an acre of land at Saxilby Enterprise Park around March 2008, which they named Stirlin Court.
"Anybody would know that when you start to grow a business it's eating up more money than what you've got, constantly. As soon as £10 comes in, you've got to pay £12 out. We were playing catch up a lot early doors, which was just all part of what you've got to do to build a good solid base."
Proud of their first four hybrid units with offices on the first floor and a workshop/warehouse on the ground floor they created an additional two units in the same area, but that's when the recession hit, and it hit hard.
---
Continue reading the full cover interview with James Kirby in issue 82.
For the latest dispatch of business news from across Lincolnshire delivered in your inbox every Friday, subscribe to the Lincolnshire Business magazine.