Lincoln appeal reissued to find high risk missing man
Lincolnshire Police are continuing their search for a missing man described as 'high risk'. Officers have received information that he could be in Lincoln. Karl Hawkins, 43, was last seen leaving his home address in the Southey Green area of Sheffield at around 9am on Sunday, June 19. Police have appealed for his whereabouts for…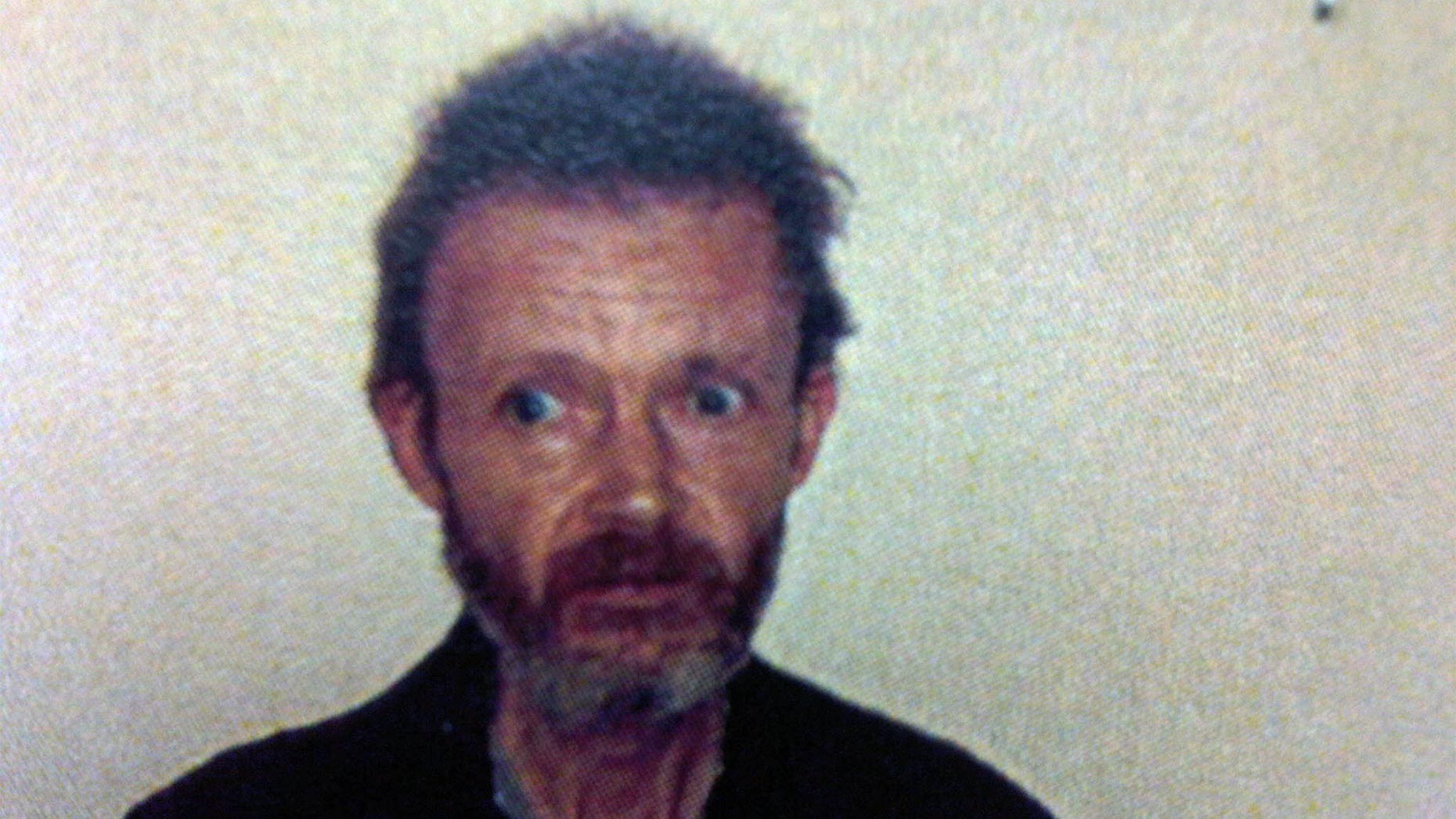 Lincolnshire Police are continuing their search for a missing man described as 'high risk'. Officers have received information that he could be in Lincoln.
Karl Hawkins, 43, was last seen leaving his home address in the Southey Green area of Sheffield at around 9am on Sunday, June 19.
Police have appealed for his whereabouts for a second time. A spokesperson said: "It is very important if you have posted on social media or online comments about having seen Karl, that you also contact police so that we can can speak to you and obtain all the details."
Officers say they are growing increasingly concerned for his well-being as Karl has a medical condition that requires treatment.
He is described as white, around 5ft 9ins, of skinny build with short grey hair and a brown beard. It is not clear what he is wearing.
Officers have received information that Karl could be in the Lincoln area.
Anyone living in the Lincolnshire area who thinks they have seen him is asked to contact 101 quoting incident 300 of June 21 2016.