Lincoln council to introduce fixed fly-tipping charges
Leading City of Lincoln councillors are expected to bring in a fixed penalty fee for offenders caught fly-tipping in the city. The council investigated 456 fly-tips in the 2015-2016 financial year, and the direct cost of cleaning it up has cost the authority around £39,000 annually over the past three years. This figure does not…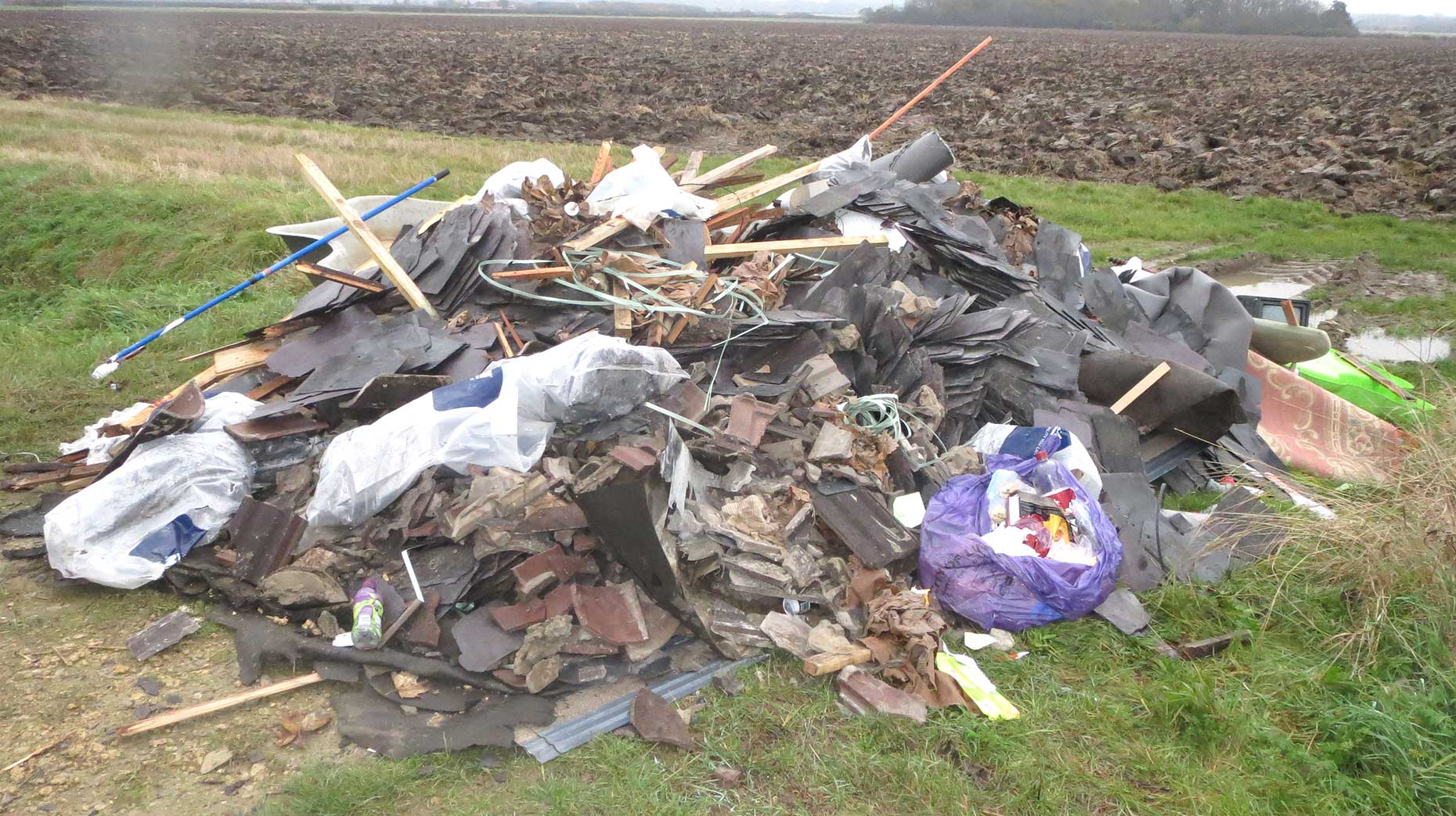 Leading City of Lincoln councillors are expected to bring in a fixed penalty fee for offenders caught fly-tipping in the city.
The council investigated 456 fly-tips in the 2015-2016 financial year, and the direct cost of cleaning it up has cost the authority around £39,000 annually over the past three years.
This figure does not take into account the staff time and resources assigned to tackle the blight on the landscape, meaning the actual cost is much higher.
Now, following government legislation, City of Lincoln Council is planning to establish a fee of £200 for fly-tipping offences.
The fee must be paid within 14 days.
A reduced fee of £120 is proposed if payment is received within 10 days.
The move comes as the government's Unauthorised Deposit of Waste (Fixed Penalty) Regulations 2016, officially became law on May 9 this year.
The regulations provide local authorities with the ability to set a fee for the fixed penalty notices that is to be no less than £150 and no more than £400.
In the absence of an established fee in any local authority area, the fee will be automatically set at £200.
Sam Barstow, Public Protection and Anti-Social Behaviour Service Manager at City of Lincoln Council, said: "Fly-tipping has often been a topic of national debate, and particularly so over the course of the current parliament as national levels are reported to have increased.
"The urban nature of Lincoln means that fly-tipping is more commonly seen in smaller quantities.
It is not possible to forecast what income may be received because of the sporadic nature of this kind of offence, and the unpredictability of being able to identify offenders.
"Any income received would help to offset staff costs of investigating and dealing with fly-tipping issues more broadly. Any income received will not in any way offset the full costs of dealing with fly-tipping."
The council will decide whether to introduce the legislation at a meeting of the Executive on June 13.