The Lincolnite iPhone & Android app now available to download
You can now download for free the new The Lincolnite app for smartphones and tablets, which will bring you push notifications for breaking news and traffic alerts. The Lincolnite app is now available in the Apple App Store and the Google Play Store. App feature highlights Push notifications: Select your favourite categories, including top news…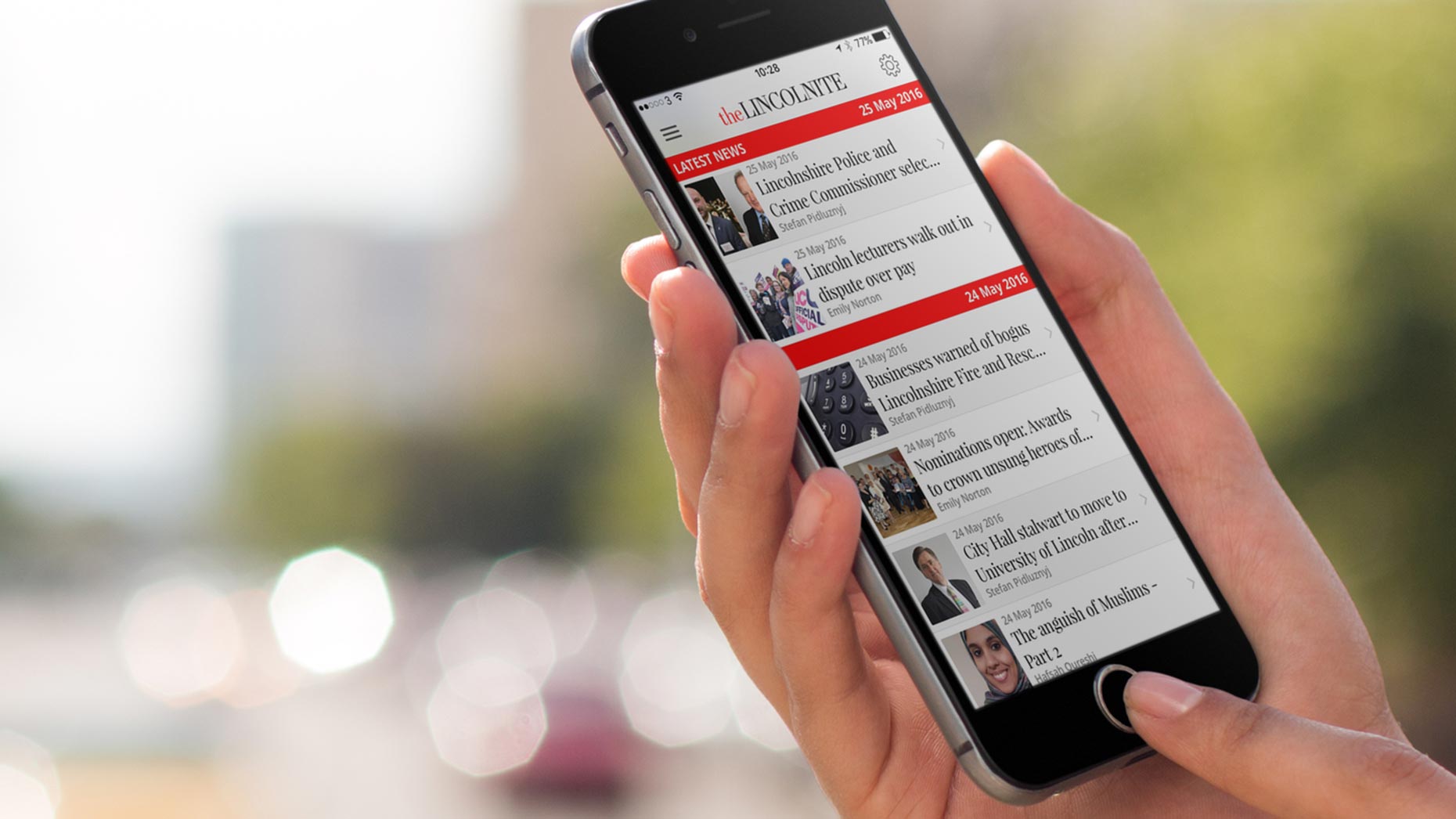 You can now download for free the new The Lincolnite app for smartphones and tablets, which will bring you push notifications for breaking news and traffic alerts.
The Lincolnite app is now available in the Apple App Store and the Google Play Store.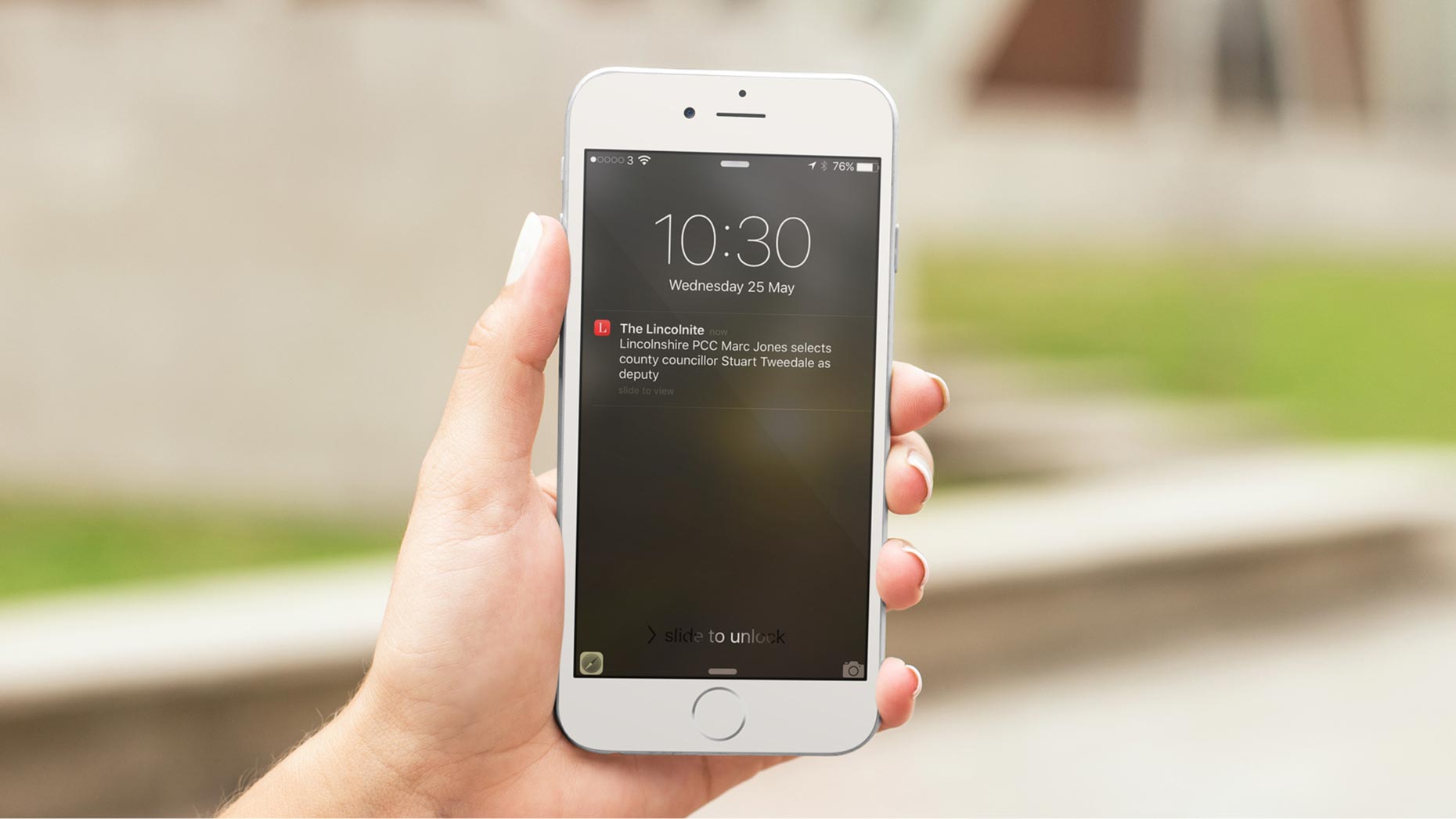 App feature highlights
Push notifications: Select your favourite categories, including top news and traffic alerts and receive alerts for breaking news
Offline reading: Background sync in the app means that new stories will be waiting for you to read them when you open the app, even if you're out of connectivity
Full access to stories and comments: The stories you love and the biggest social community are available straight in the app
Increase font size: make the text of the stories as big or small as you need it – no more squinting at the screen
Zoom in photos and galleries: Enjoy the full quality of our photography and videos, no matter how small your screen is
Access to jobs, property and events sections: All our classified are available in the app
Daniel Ionescu, Managing Editor of The Lincolnite, said: "We are very excited about the new possibilities our app brings to the local news landscape, complementing our new-look website.
"Our breaking news and traffic updates have been helping people in Lincoln and surrounding areas to avoid traffic jams and be the first to know what's happening.
"Now there's no need to check Facebook or Twitter before heading out on the road — simply install our free app and you'll be the first to find out about breaking news and traffic alerts."
If you have any comments or questions about our new apps, you can email us on [email protected]