Lincoln Grand Prix team launches new countryside cycling event
The team behind the annual Lincoln Grand Prix has revealed it will be bringing a new cycle race to the area this August. The Giant Doddington Bike Ride will set off on Sunday, August 14, 2016. The bike ride will be organised in partnership with Doddington Hall, Giant Lincoln and grand prix sponsor North Kesteven District Council.…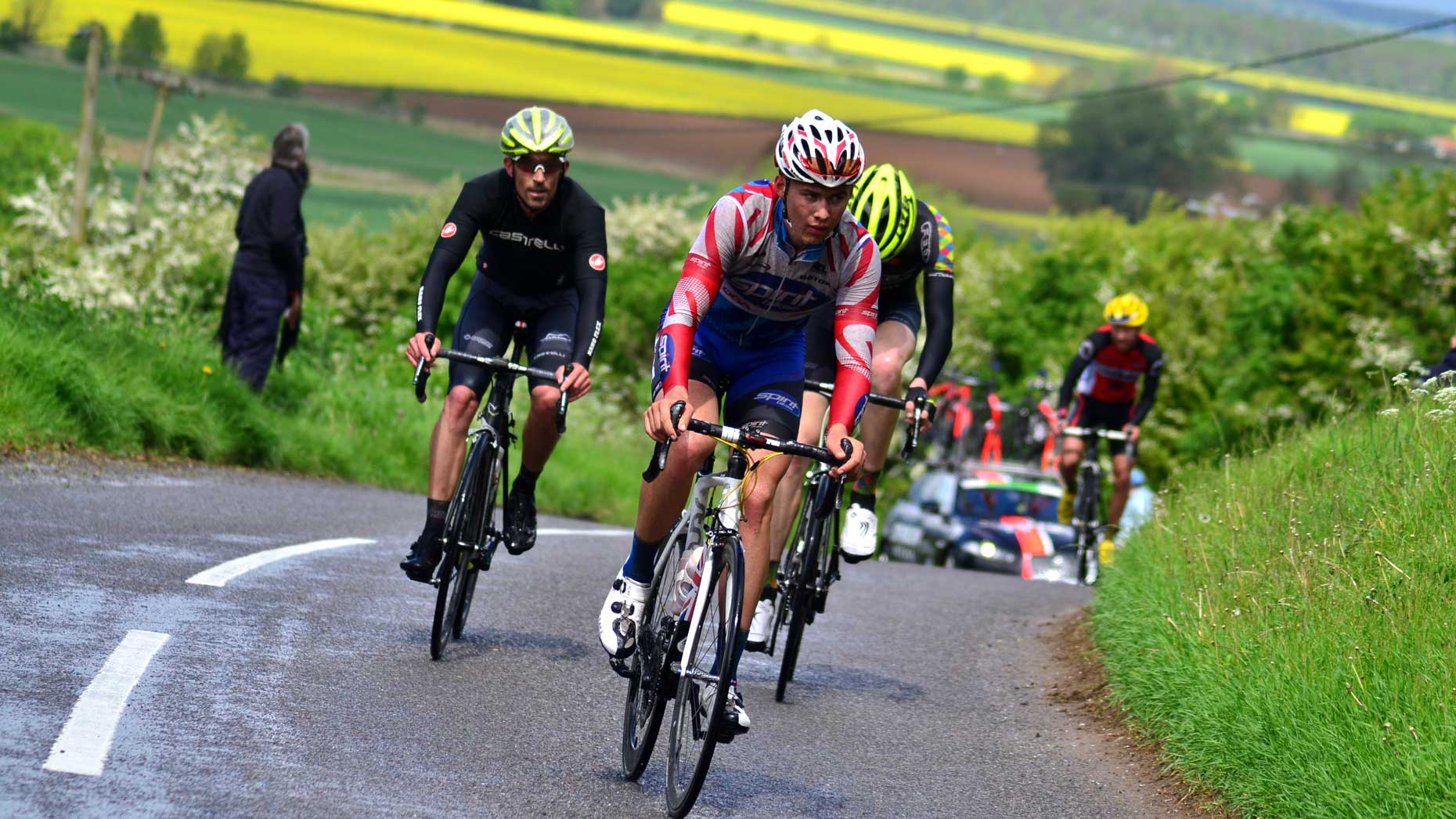 The team behind the annual Lincoln Grand Prix has revealed it will be bringing a new cycle race to the area this August.
The Giant Doddington Bike Ride will set off on Sunday, August 14, 2016.
The bike ride will be organised in partnership with Doddington Hall, Giant Lincoln and grand prix sponsor North Kesteven District Council.
The event will include family trail rides, 30, 55 and 100 mile rides and food stalls, all around the grounds of the Doddington Hall estate, off the B1190 west of Lincoln.
Mark Hollingworth, from the Giant Lincoln store in Doddington, said: "We are very excited to announce our first Giant Doddington Bike Ride on August 14; a day for all the family.
"The Giant Store at Doddington is more than just a bike shop so come and enjoy a family day of cycling in the beautiful grounds of Doddington Hall."
Dan Ellmore, Lincoln Grand Prix organiser, added: "We are pleased to be furthering our relationship with our grand prix sponsor into the delivery of a cycle sportive for them along with the stunning venue of Doddington Hall and Giant Lincoln.
"Although it is different type of event to the Lincoln GP we are looking forward to another spectacular day for all who take part"
Full details can be found on the event website.