Lincoln print company rebrands Tata Steel after sale
Lincoln printing company Ruddocks has designed a new brand for former Tata Steel Long Products division, which was sold yesterday to Greybull Capital for £1. The sale of the business on May 31 saved up to 900 Lincolnshire jobs at the Scunthorpe site and over 4,400 across the UK. Following a formal tender process and a competitive…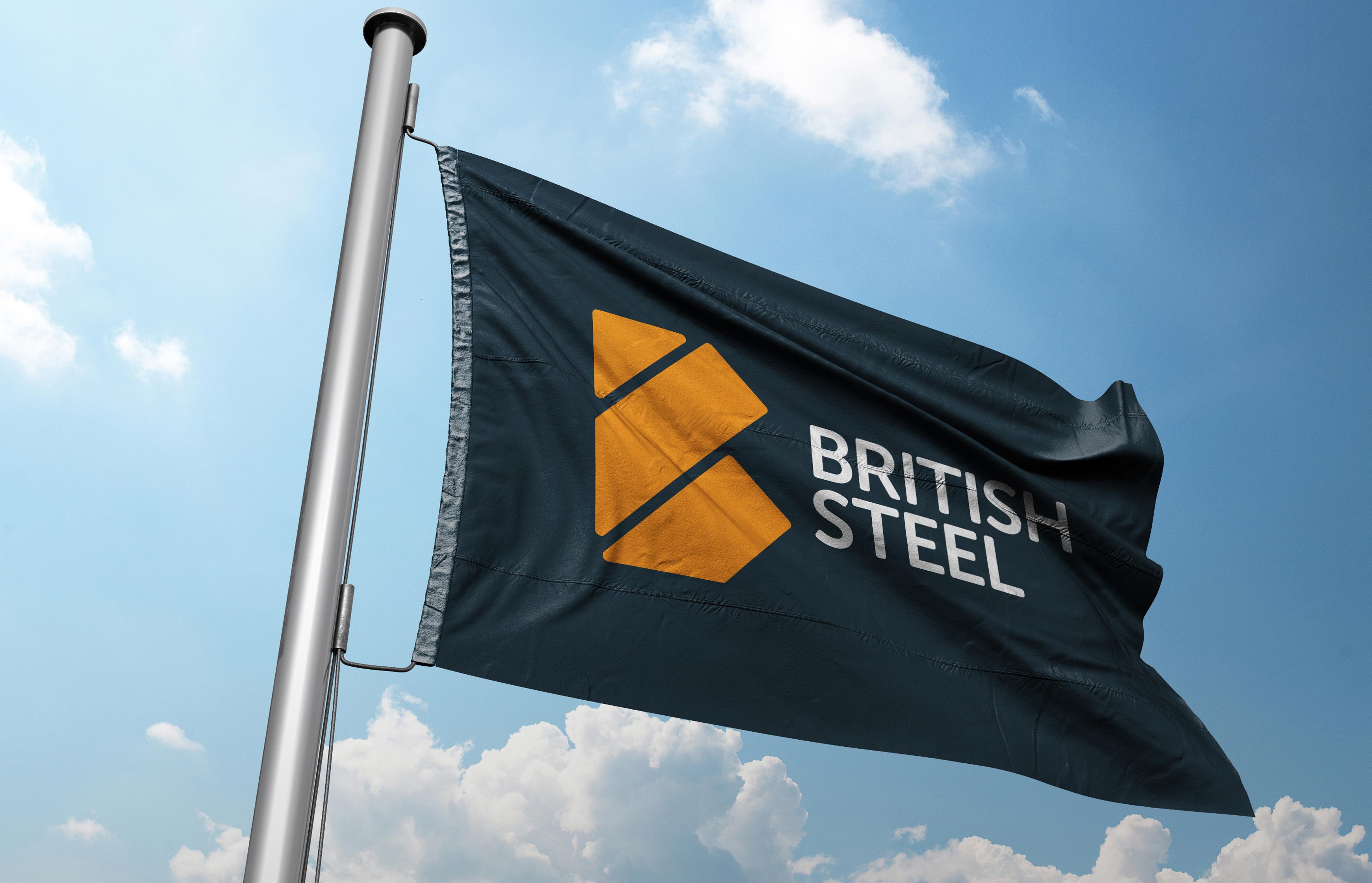 Lincoln printing company Ruddocks has designed a new brand for former Tata Steel Long Products division, which was sold yesterday to Greybull Capital for £1.
The sale of the business on May 31 saved up to 900 Lincolnshire jobs at the Scunthorpe site and over 4,400 across the UK.
Following a formal tender process and a competitive pitch, Ruddocks was awarded the contract in February this year by Longs Steel UK Limited.
Family Investment office Greybull Capital has resurrected the British Steel name which disappeared when the organisation merged with Koninklijke Hoogovens to form Corus Group in 1999 with the help of Ruddocks.
The new logo is a combination of the B and S and is made up of three parts to represent the company's core values of pride, passion and performance. The colours are derived from the elements of the steel-making process: molten orange signifies the start of something vibrant and the navy background colour is intended to represent the quality of the organisation – professional and committed.
Ruddocks' Managing Director Paul Banton said: "To win the contract to rebrand the former Tata Steel's Long Products Europe business, which includes not just the Scunthorpe steelworks but also several other locations across the UK & Ireland along with two sites in France, is a fantastic achievement for us.
"Like British Steel, Ruddocks has a long heritage dating back to 1884 so there is a synergy between the two businesses. The old British Steel logo was iconic so it's been an exciting challenge to come up with a new brand that we hope will be just as successful.
"This is a momentous occasion in the country's steel industry and we are delighted to be part of it. British Steel is strong, both as a product and as an organisation, and the new brand has been designed to reflect this."
British Steel Commercial Director Peter Hogg said: "Ruddocks have really impressed us by the way they have reflected British Steel, and our core values, through the development of our British Steel brand. Colleagues from across the business have worked in partnership with them to create the new identity which is simple yet distinctive symbolising progression and evolution."
---
For more business news from across Lincolnshire delivered in your inbox every Friday, subscribe to the Lincolnshire Business magazine.