June 1, 2016 1.32 pm
This story is over 66 months old
East Midlands MEPs have their say on EU referendum
The five politicians representing Lincolnshire and the East Midlands in the European Parliament have outlined their reasons for leaving or remaining in the European Union. In exclusive columns for The Lincolnite, Roger Helmer (UKIP), Andrew Lewer (Conservative), Emma McClarkin (Conservative), Margot Parker (UKIP), and Glenis Willmott (Labour) discuss their work in the European Parliament and how…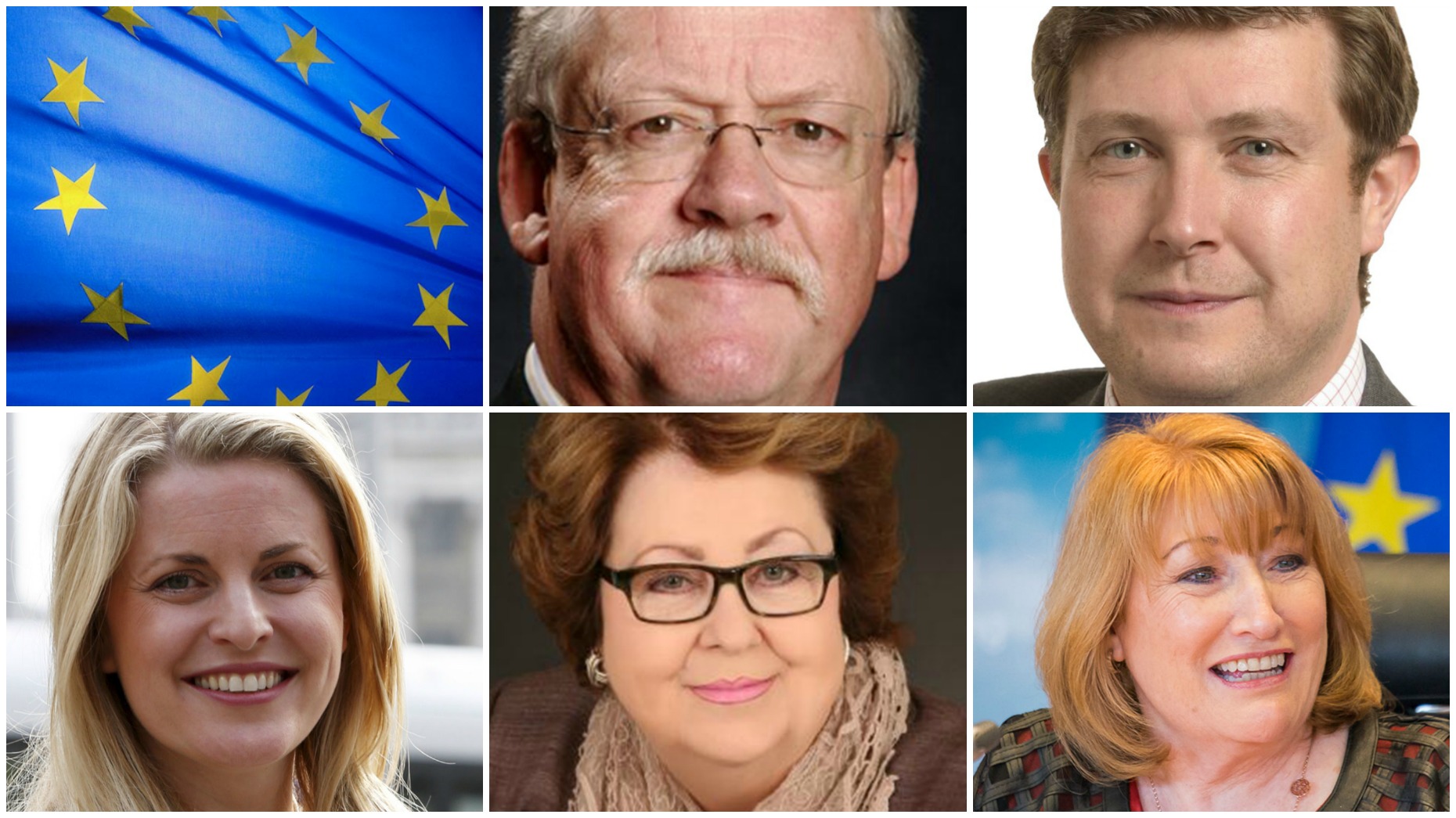 The five politicians representing Lincolnshire and the East Midlands in the European Parliament have outlined their reasons for leaving or remaining in the European Union.
In exclusive columns for The Lincolnite, Roger Helmer (UKIP), Andrew Lewer (Conservative), Emma McClarkin (Conservative), Margot Parker (UKIP), and Glenis Willmott (Labour) discuss their work in the European Parliament and how they intend to vote on June 23.
Both the Conservative and UKIP MEPs for the region back leaving the EU, with only Glenis Willmott arguing that the UK should remain a member of the organisation.
Here are some of the highlights from each of their columns:
Roger Helmer
Brexit: It's not about "isolation", or "pulling up the drawbridge". It's about facing outward to the world, rather than inward to a self-referential, protectionist and dysfunctional EU.
Andrew Lewer
The EU is not willing or capable of delivering the change we need. None of us can predict what staying in or coming out will mean.
What I do know is that I want the UK to control its destiny rather than take a chance that the EU will listen, change and deliver what Europe needs.
Emma McClarkin
Should we chose to remain we are joined to an EU whose sole aim is to create a federalist United States of Europe. An EU that look inwards on itself and not outwards to the rest of the world.
Margot Parker
I have spent many years of my life travelling Europe professionally and for pleasure. There is so much to enjoy and admire.
The EU is not one of those things.
Glenis Willmott
Britain's EU membership supports jobs, investment and growth, helps keep us safe, provides protection for consumers and defends the rights of millions of workers.
---
Read the columns for each of the MEPs in full here:
---
For the latest Lincolnshire coverage in the run up to the referendum on June 23, follow the EU Referendum category on The Lincolnite.