June 15, 2016 11.17 am
This story is over 89 months old
Warning issued after spate of burglaries in Lincoln's West End
Residents in the West End area of Lincoln are being urged by police to make sure that windows and doors are locked following a series of burglaries. Properties in Severn Street, Hewson Road and Cambridge Avenue were all broken into in the early hours of Tuesday, June 14. Inspector Suzanne Davies said: "Burglaries can happen…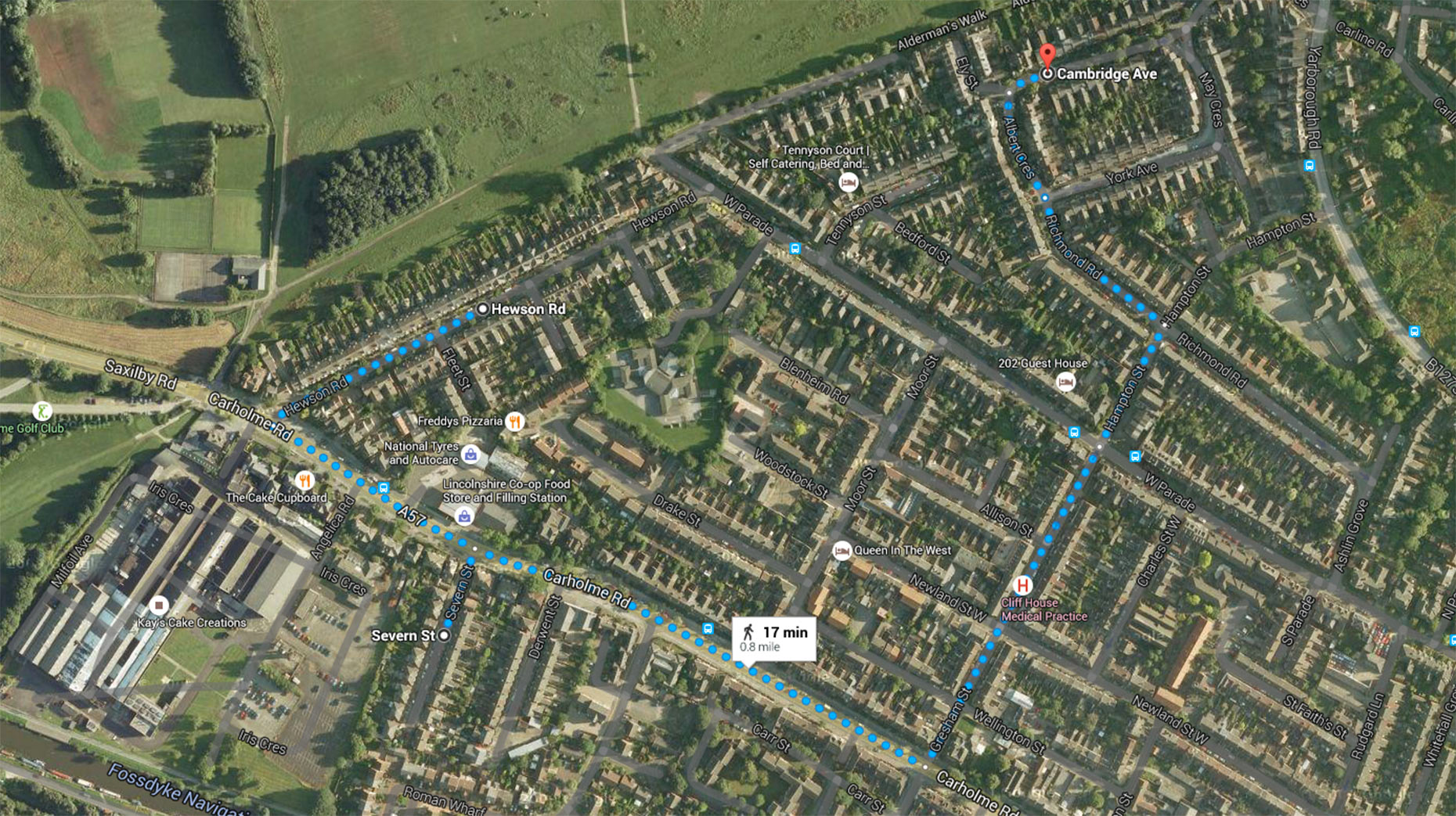 Residents in the West End area of Lincoln are being urged by police to make sure that windows and doors are locked following a series of burglaries.
Properties in Severn Street, Hewson Road and Cambridge Avenue were all broken into in the early hours of Tuesday, June 14.
Inspector Suzanne Davies said: "Burglaries can happen at anytime of the day, but it is especially important to make sure your house is locked up before you go to bed.
"In these cases cash, mobile phones and headphones were all taken.
"If you believe you saw anything that could help our investigation, please call us on 101."