June 2, 2016 1.10 pm
This story is over 89 months old
Lincoln village pool saved from closure, for now
Metheringham Parish Council has donated £2,000 to ensure Metheringham swimming pool stays open this summer, but funds are still needed to bring the pool into the 21st century. The funding given by the council will go towards the maintenance and running of the pool throughout the summer months. The 40-year-old pool was faced with closure due to spiralling…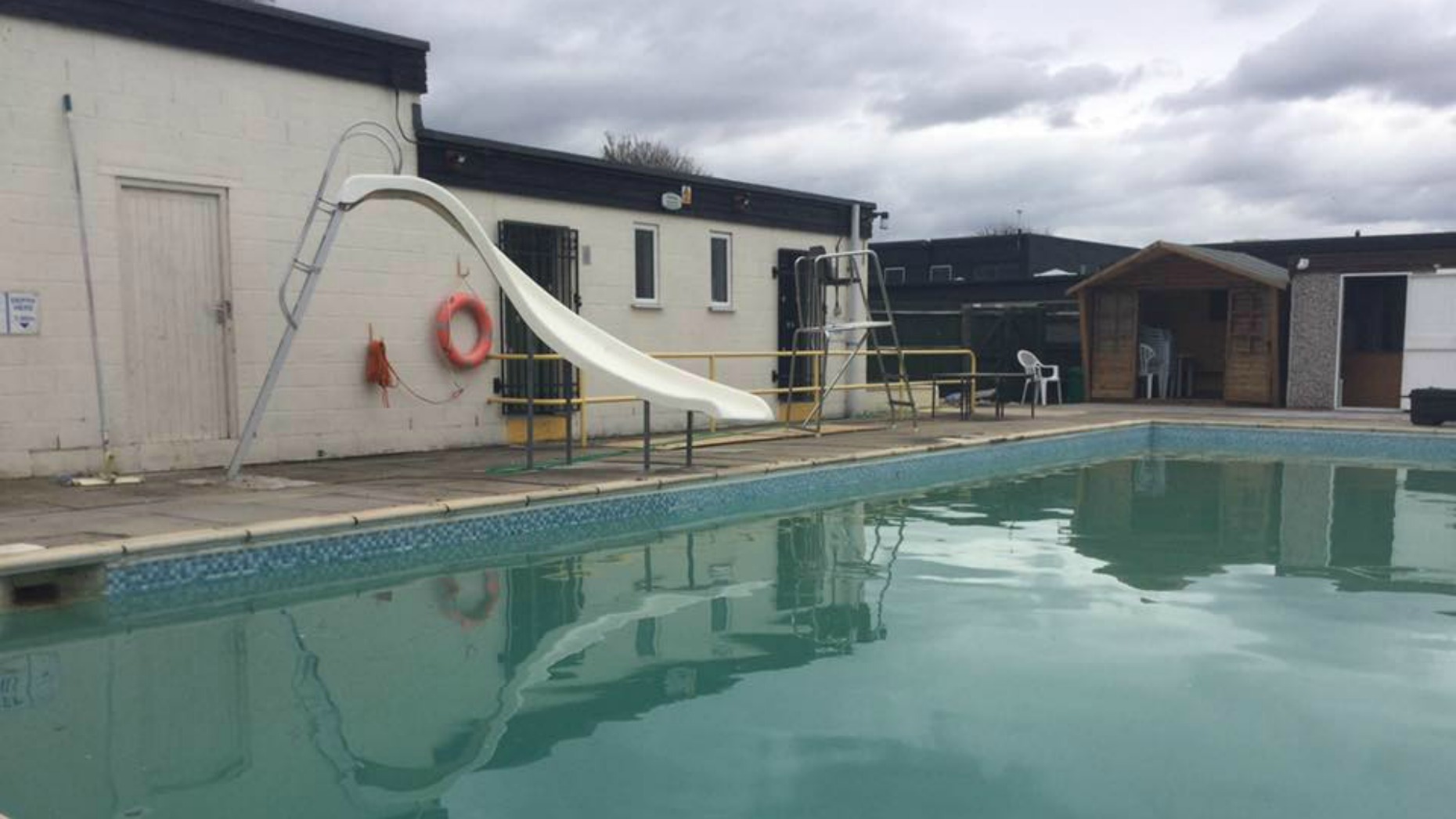 Metheringham Parish Council has donated £2,000 to ensure Metheringham swimming pool stays open this summer, but funds are still needed to bring the pool into the 21st century.
The funding given by the council will go towards the maintenance and running of the pool throughout the summer months.
The 40-year-old pool was faced with closure due to spiralling maintenance costs.
Residents are hoping that, as a community, they can continue to run the pool efficiently and create further revenue from it to keep it open.
Jennifer Lowe, who with a friend created the initial crowdfunding campaign for the pool, said: "The money offered earlier in the year was just to get the pool up and running this year, the issue is the continuous utility bills which are extortionate.
"We are having a meeting on Wednesday to come up with more fundraising ideas.
"We have nothing but gratitude for the donations of money and time we have had so far, it's been fantastic and the community spirit here is fantastic."
Both the Metheringham community and the committee are not just looking for money but also any donations of toys, furniture for around the pool or cleaning equipment to help keep the pool open.