Inexperienced driver sentenced for death of pensioner after Lincolnshire crash
A newly qualified driver who caused the death of a pensioner when he strayed on to the wrong side of a bend was given a suspended jail sentence on Thursday, June 2. Joseph Thompson passed his test just 24 days before he caused a fatal crash in the Lincolnshire Wolds which also seriously injured three…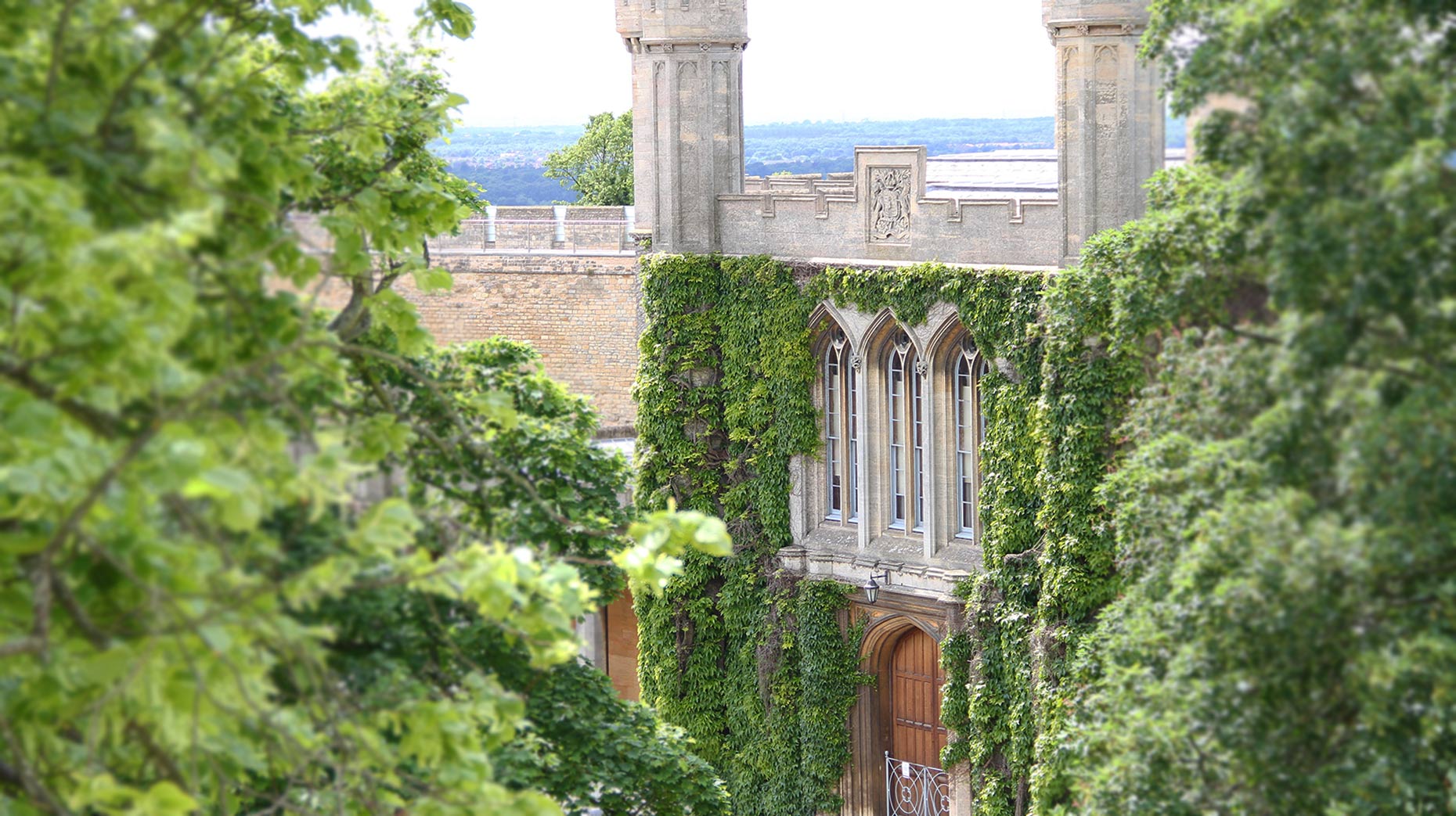 A newly qualified driver who caused the death of a pensioner when he strayed on to the wrong side of a bend was given a suspended jail sentence on Thursday, June 2.
Joseph Thompson passed his test just 24 days before he caused a fatal crash in the Lincolnshire Wolds which also seriously injured three other people.
Marian Dixon, 79, died from a chest infection on August 12 last year – two weeks after she was injured in the two vehicle collision on the B1203 at Swinhope.
Lincoln Crown Court was told Mrs Dixon's widower, Christopher, could not forgive Thompson for his driving but did not want to see him jailed.
Thompson, 25, of Spring Bank, Binbrook, pleaded guilty to a charge of causing Mrs Dixon's death by careless driving on 28 July, last year.
The court heard Mr Dixon was driving his wife home after visiting a supermarket in Laceby when he suddenly became aware of a car coming straight towards him.
"I instantly knew a collision was unavoidable," Mr Dixon told police. "There was an almighty bang and the airbags went off."
Thompson, who was driving two female passengers to Grimsby, told another motorist at the scene: "I think I took the bend a bit wide." Accident investigators concluded half of Thompson's car had strayed across the left hand bend.
Mrs Dixon, who had existing medical problems, suffered fractures to her breast bone and ribs. She died two weeks later from a chest infection caused by complications resulting from her injuries.
Mr Dixon suffered two fractured vertebrae in his spine, two fractured ribs and spent three days at the Queens Medical Centre in Nottingham. Both of Thompson's passenger were also seriously injured and required hospital treatment.
One of the girls suffered two fractured vertebrae in her neck, a broken collar bone, a broken breast bone and tissue damage to her stomach. The other passenger suffered two fractured vertebrae in her back and a broken arm.
Thompson gave a prepared statement to police in which he denied driving too fast. In a victim impact statement which was read out in court Mr Dixon said: "While I realise it was not deliberate I can not bring myself to forgive Mr Thompson."
Tom Gent, mitigating, told the court Thompson also suffered two broken knees in the crash and was an inexperienced driver.
Mr Gent said: "He is desperately sorry for the unintended consequences of what he did both to Mr Dixon and the two young girls so badly injured.
"He passed his test just a few days before this collision, some 23 or 24 days. He accepts his driving was not up to the standard required. His speed wasn't excessive but he clearly made a bad error. Most likely he accelerated too hard around the corner and the car ran wide."
Passing sentence Judge Michael Heath said in his judgement a lack of driving experience had contributed to the collision.
Judge Heath told Thompson: "As you were negotiating a left hand bend half of your car strayed on to the wrong side of the road."
The judge added: "Mr Dixon, in his victim impact statement which I have heard, said while he can not forgive your driving he does not want you to go in to custody."
Thompson was sentenced to 32 weeks imprisonment suspended for 12 months. He must also complete 240 hours of unpaid work in the community and obey an electronic curfew at his home for 12 weeks between 7pm and 6am. He was also banned from driving for 12 months.