June 20, 2016 11.01 am
This story is over 89 months old
Lincolnshire hero mum up for award after saving her choking baby
Victoria Dawson, who saved her baby from choking on breast milk, has been named as a finalist in the national St John Ambulance Everyday Heroes awards. Victoria, 31, from Ruskington, saved her four-week-old baby Eddie with CPR after he choked on her breast milk. She's been recognised for her quick thinking in the 'Hero Parent of…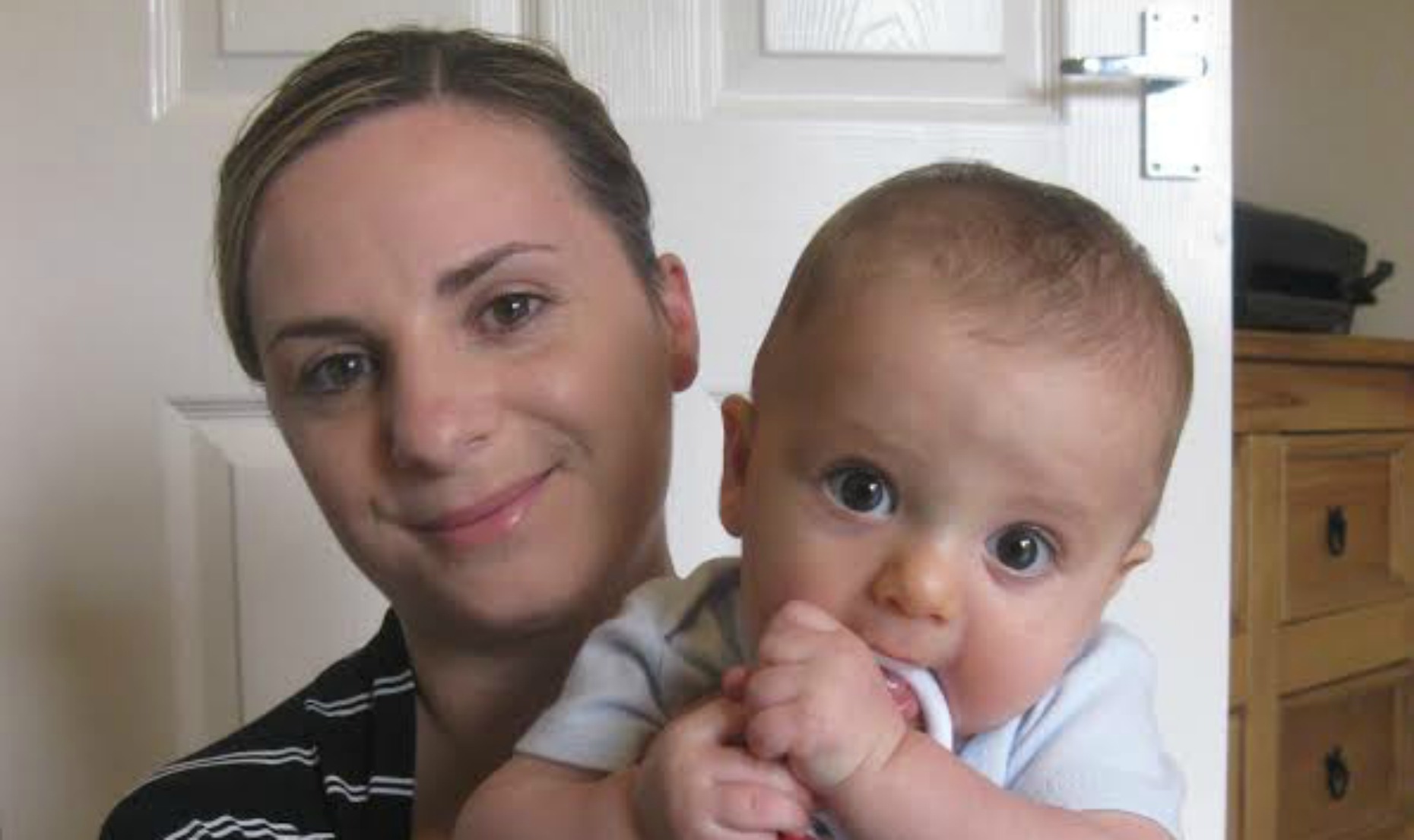 Victoria Dawson, who saved her baby from choking on breast milk, has been named as a finalist in the national St John Ambulance Everyday Heroes awards.
Victoria, 31, from Ruskington, saved her four-week-old baby Eddie with CPR after he choked on her breast milk.
She's been recognised for her quick thinking in the 'Hero Parent of the Year' category at the awards, which takes place on Wednesday, September 7.
Victoria said: "Eddie was born eight weeks prematurely in October last year.
"It was exactly a week after we had come home when I was feeding Eddie and heard him cough and splutter.
"I stopped the feed straight away at which point Eddie just became all floppy and the colour drained from his face.
"I shouted to my partner Alex for help. I gave [Eddie] some firm but gentle back slaps but he was still floppy and I could see he wasn't breathing.
"I gave him rescue breaths while my partner was on the phone to the emergency services then got Eddie on the floor and started CPR. After a couple of compressions, Eddie began to respond slowly.
"The experience was terrifying."
Sue Killen, CEO at St John Ambulance, said: "We believe that no one should suffer for a lack of first aid, and the actions of our finalists prove that first aid really can be the difference between life and death."
The St John Ambulance Everyday Heroes Awards is the charity's yearly celebration of ordinary people who have taken extraordinary heroic actions to help someone in need.
The awards ceremony will be held at The Grange St Paul's in London and is supported by Laerdal Medical, the creators of CPR mannequin Resusci Anne.
The awards celebrate life savers and first aid champions who show extraordinary courage and commitment to saving lives.
For more information about the awards or to buy tickets, visit the website.