June 20, 2016 3.49 pm
This story is over 66 months old
Lincolnshire rapist jailed for woodland attack on teenager
A Lincolnshire man has been jailed for the rape of a 19-year-old woman in woodland near Boston. Sergejs Susorovs, 26, was sentenced to five years and four months in prison at Lincoln Crown Court on June 20. The rape, which occurred at around 3pm on May 18, saw Susorovs grab and attack the 19-year-old victim…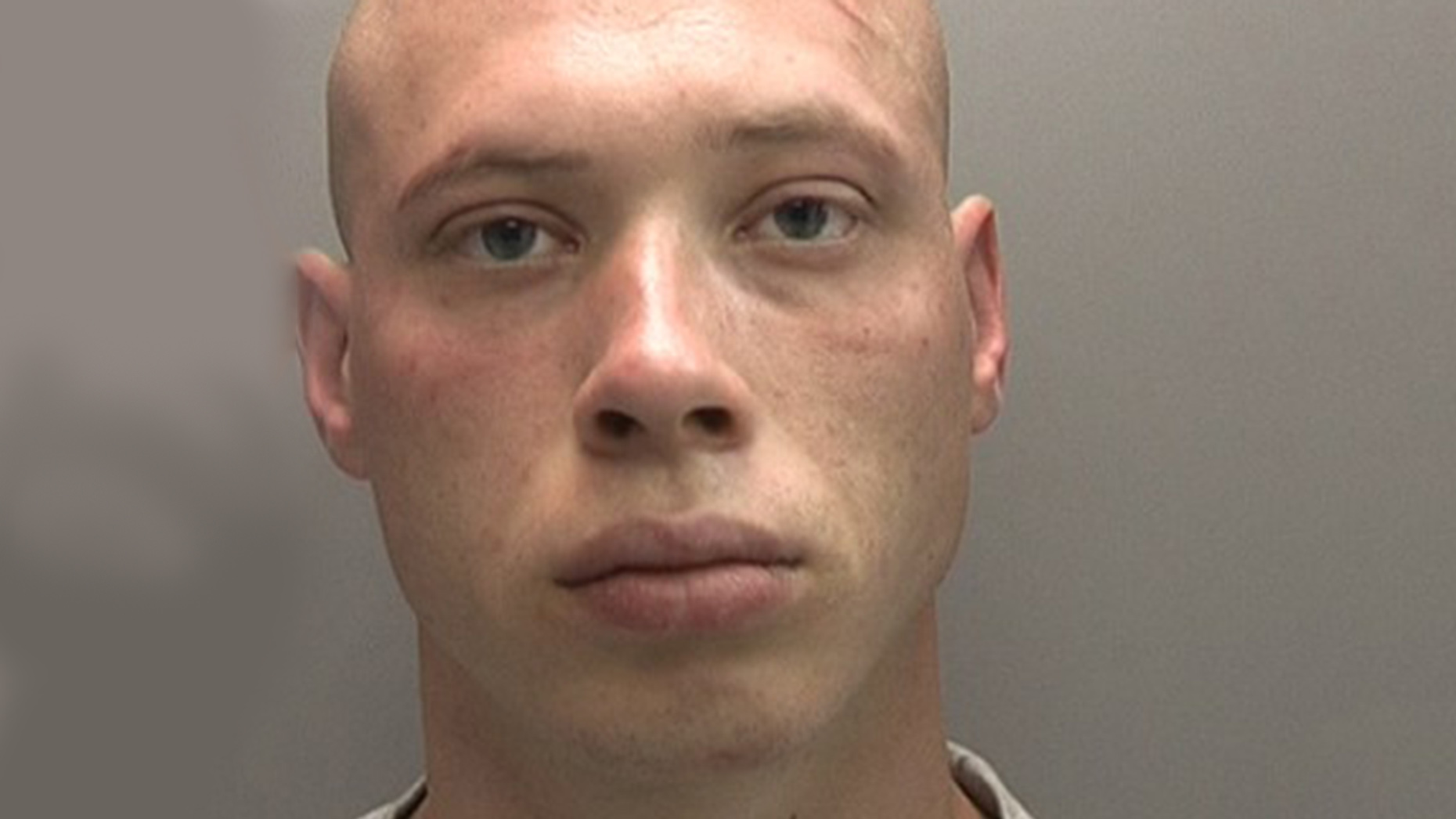 A Lincolnshire man has been jailed for the rape of a 19-year-old woman in woodland near Boston.
Sergejs Susorovs, 26, was sentenced to five years and four months in prison at Lincoln Crown Court on June 20.
The rape, which occurred at around 3pm on May 18, saw Susorovs grab and attack the 19-year-old victim while she was walking on London Road.
Within just two hours of the incident being reported, officers had arrested Susorovs on suspicion of the offence, despite his efforts to escape.
DI Simon Lovett, Head of the Lincolnshire Police Emerald team, paid tribute to the victim and the officers involved in the police response.
He said: "The victim has shown incredible strength from the beginning. She was able to give a detailed description of Susorovs, which was crucial.
"Officers were sent to the area where they quickly identified the scene and began a search for the offender.
"Susorovs was very quickly identified and apprehended after he made an attempt to flee from officers."