Lincolnshire reactions: David Cameron to step down following Brexit vote
Prime Minister David Cameron has announced he will step down following the UK's decision to leave the European Union. He made his announcement outside 10 Downing Street stating the will of 33 million people "must be respected", and although he would help steady the ship he "could not be captain". "I'm proud and honoured to…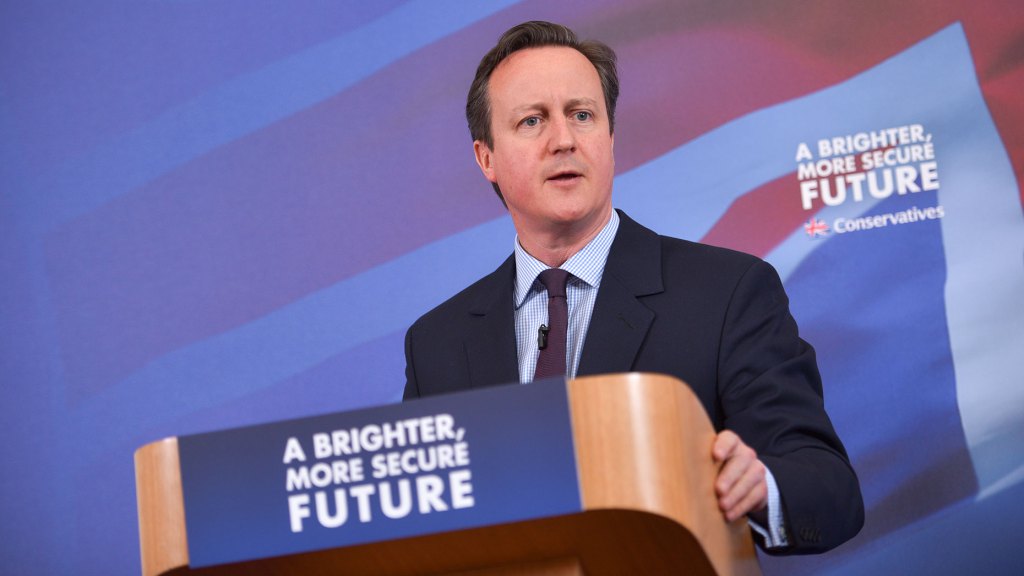 Prime Minister David Cameron has announced he will step down following the UK's decision to leave the European Union.
He made his announcement outside 10 Downing Street stating the will of 33 million people "must be respected", and although he would help steady the ship he "could not be captain".
"I'm proud and honoured to have been Prime Minister of this country for six years. I believe we've made great steps.
"This is not a decision I have taken lightly, but I do believe it's in the national interest to have a period of stability and then the new leadership required."
The end of his six-year seat as the PM has triggered a leadership race, for which he has said the leadership will need to be determined by October.
All districts in the Greater Lincolnshire region joined the UK in voting to leave the European Union. Catch up on the result on our livelong here. 
Lincolnshire Reactions
Conservative Lincoln MP Karl McCartney told The Lincolnite that although it was known David Cameron would not continue on for another term at 10 Downing Street, his quick resignation was a "shock to the system".
Grantham MP Nick Boles made a tribute to a "great leader and a great man".
People will only appreciate the essential bigness of David Cameron's character after he has left the stage. A great leader and a good man.

— Nick Boles (@NickBolesMP) June 24, 2016
East Midlands MEP Emma McClarkin said she will never forget the "respected leader".
#Cameron has been a great Statesman & a respected leader. We should never forget that he delivered the #EUref & gave the people their say

— Emma McClarkin (@EmmaMcClarkin) June 24, 2016