Lincolnshire SO Festival to feature Red Arrows finale
In a surprise announcement, the RAF Red Arrows will be flying in formation over Skegness to close the SO Festival on Sunday, July 3. The nine day festival, which will open on Saturday, June 25 will see the Red Arrows close the event from 6.45pm. SO Festival, which is in its eighth year, is the…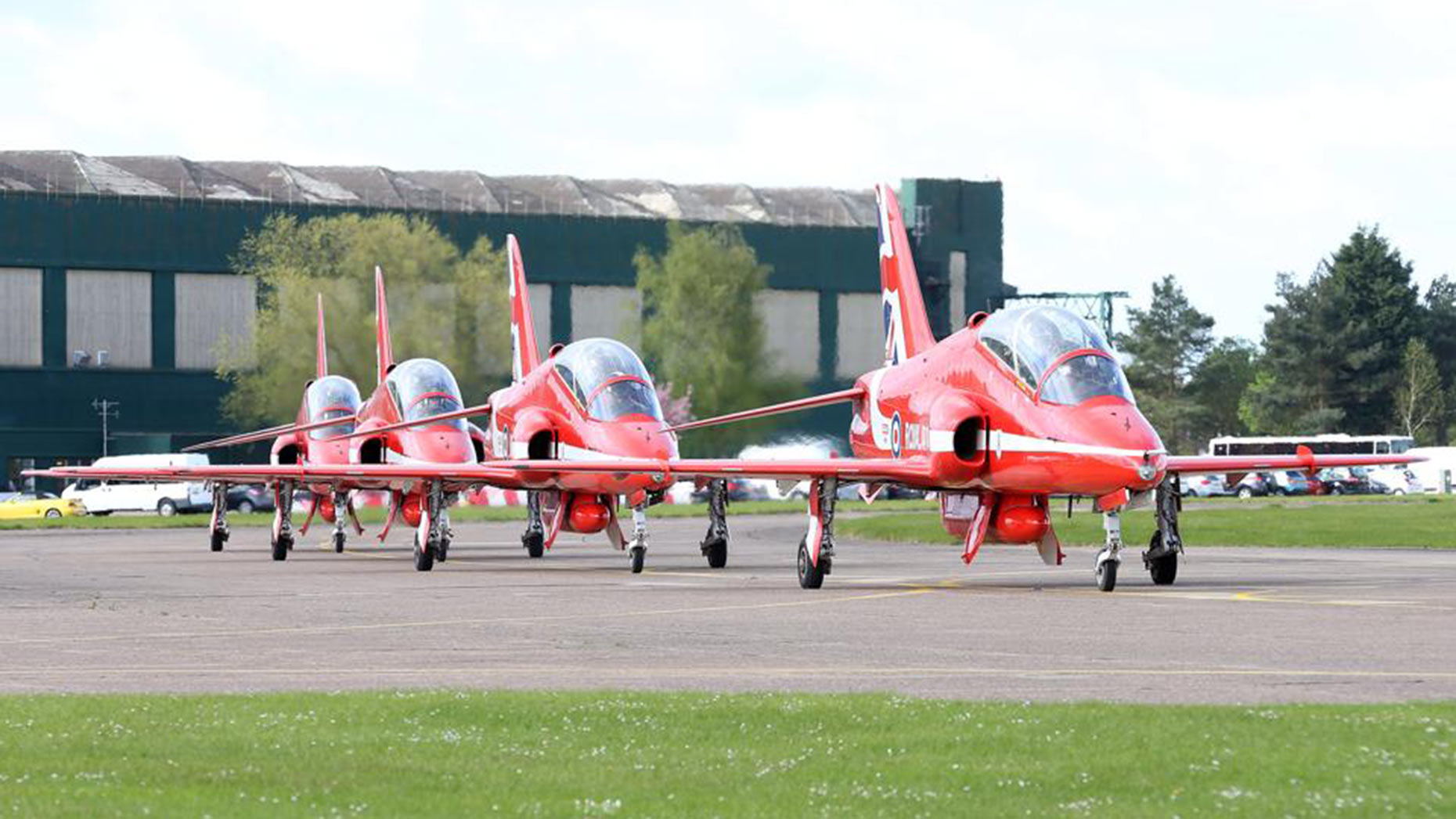 In a surprise announcement, the RAF Red Arrows will be flying in formation over Skegness to close the SO Festival on Sunday, July 3.
The nine day festival, which will open on Saturday, June 25 will see the Red Arrows close the event from 6.45pm.
SO Festival, which is in its eighth year, is the biggest and completely free outdoor arts festival in the UK.
The event programme will see the SO Festival visit Mablethorpe, Horncastle, Alford, Louth, Spilsby and Woodhall Spa for one day each, finishing in Skegness for its finale weekend.
SO Festival Director, Lorna Fulton said: "Having the Red Arrows do a flying formation over Skegness is a fantastic addition to our already action packed finale and gives art and culture loving families an extra reason to join us in Skegness.
"They are one of the world's premier aerobatic display teams and having them perform in the sky for us is just a huge bonus to all the other performances on the ground."
The finale line up also includes extreme circus acts from Lost in Translation, Travelling Light Circus and Circus Geeks X PanGottic, improvisation from Dennis Jobling and his new discombobulating character Dr Bix Barker and Dixieland blues music from Grammy-nominated swing band the California Feetwarmers.
For more information about SO Festival and to download the programme, visit the website, follow @SOFestival on Twitter, or visit the Facebook Page.