Lincolnshire's youngest criminals: Rapists, racists and thieves under 10
Nearly 50 crimes were committed by children under the age of 10 in Lincolnshire in the last two years, which included theft, racially aggravated harassment and astonishingly rape and sexual assault. Data released under the Freedom of Information Act by Lincolnshire Police has revealed that a total of 49 crimes were carried out by children…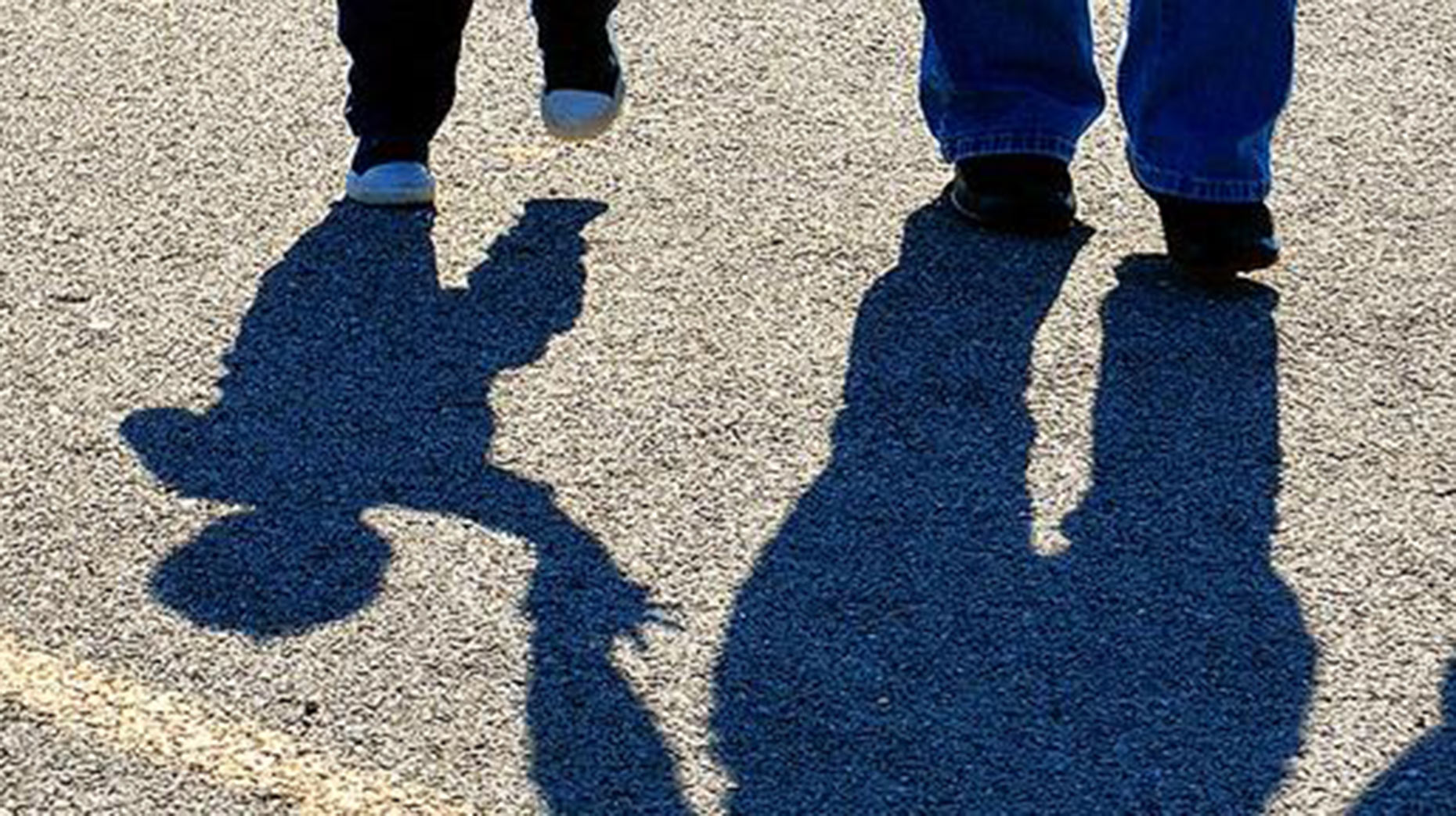 Nearly 50 crimes were committed by children under the age of 10 in Lincolnshire in the last two years, which included theft, racially aggravated harassment and astonishingly rape and sexual assault.
Data released under the Freedom of Information Act by Lincolnshire Police has revealed that a total of 49 crimes were carried out by children under the age of criminal responsibility between the start of April 2014 and the end of March 2016.
Thirty of these crimes took place in 2014-2015, with the numbers reducing to 19 for 2015-2016.
The crimes were committed by children as young as four.
Shockingly, the crimes perpetrated by the children included some of the most serious sexual offences, including the rape of a boy under the age of 13, and assaults on a girl under 13 by touching.
One child was also found to have possessed indecent images of a child and, on one occasion, to have taken such a picture.
Another offender was caught trying to incite sexual activity with a girl under 13, who was a member of his or her family.
A similar case was reported the following year, with the victim this time being a boy under the age of 13.
Aside from horrifying sexual offences, other crimes committed by children included intentional racially or religiously aggravated harassment designed to cause alarm and distress, common assault, and criminal damage to vehicles and properties.
Other offences listed by Lincolnshire Police included burglary, shoplifting and bike theft.
Children under 10 cannot be charged with committing a criminal offence.
However, they can be given a Local Child Curfew or Child Safety Order.
A Local Child Curfew involves the police banning children from being in a public place between 9pm and 6am for up to 90 days, unless they are accompanied by an adult.
If a child has committed an offence or broken a Local Child Curfew, they can be placed under the supervision of a youth offending team, known as a Child Safety Order.
The order normally lasts for up to three months, but in some cases it can last for up to a year.
Courts can consider if a child should be taken into care if they do not stick to the rules of an order.